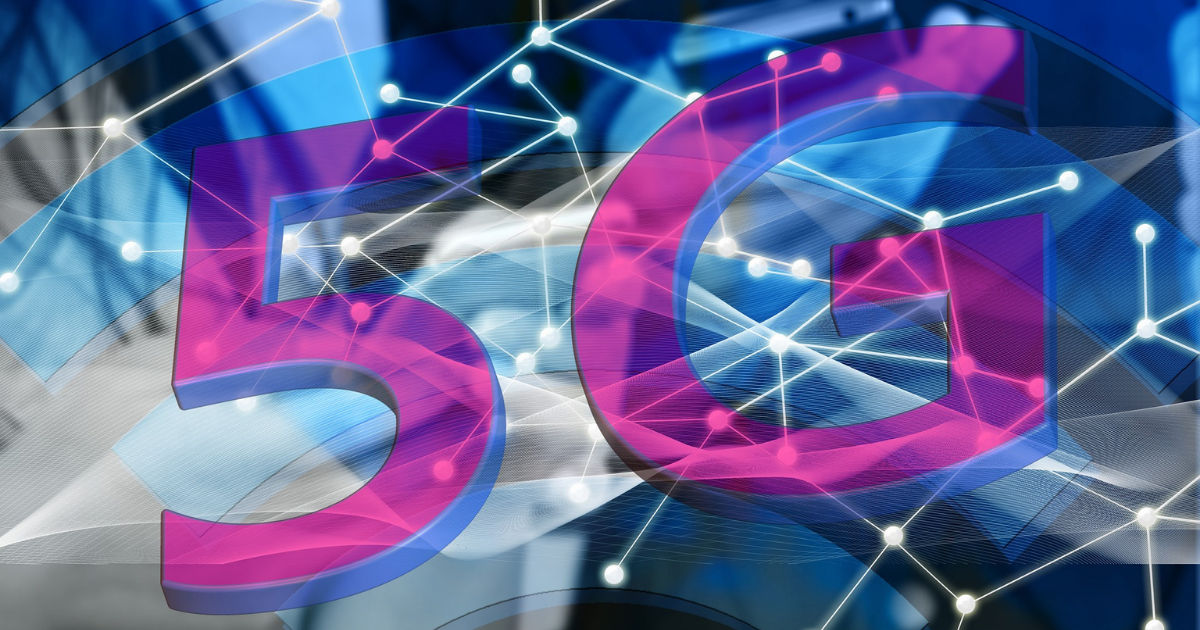 The story of 5G India rollout continues to get prolonged even further, as further delay is now expected before the country's official auction of 5G spectrum can take place. A report on the matter by Mint states that the latest delay on the auction process of 5G in India is now happening as the government is yet to take a call on whether private 5G networks would be allowed to operate and exist – amid protest on the same by India's telecom operators.
5G India Rollout: Why the Delay?
The 5G India rollout process will begin with the 5G spectrum auction, which itself has seen multiple debacles in terms of the high pricing of spectrum, and a largely struggling telecom industry in India that was eventually given a relief package by the government last year. Now, while the 5G spectrum auction was expected to take place within the next month, things are now likely to be delayed.
The report claims that government officials, in conversation with the ministry body Digital Communications Commission (DCC), are yet to take a call on whether private 5G networks could be allowed to operate. Typically referred to as 'captive' networks, private 5G networks refer to those that would be internally operated within enterprises for their information technology (IT) infrastructure requirements – and would not have a public-facing front.
Enterprises, arguing and appealing to the government through various industry bodies, have urged the central government to allow enterprises to directly operate their own private 5G networks. Businesses have stated that this could allow them to carry out more efficient network operations, add to the revenue of governments through spectrum sale or leasing, and not raise any security concerns since the networks would not be exposed to the public.
In response, telecom operators in India have urged the government to not consider such a move – stating that this would significantly eat into the enterprise revenue that telecom operators earn from businesses today. Telcos have also stated that taking away enterprise business opportunities would leave the industry struggling, since consumer telecom businesses in India operate at extremely tight margins.
The government is now expected to take a call on the matter, before opening the 5G India rollout process through the initial spectrum auction. If the same gets delayed further beyond mid-July, the rollout of services could see similar delay as well.