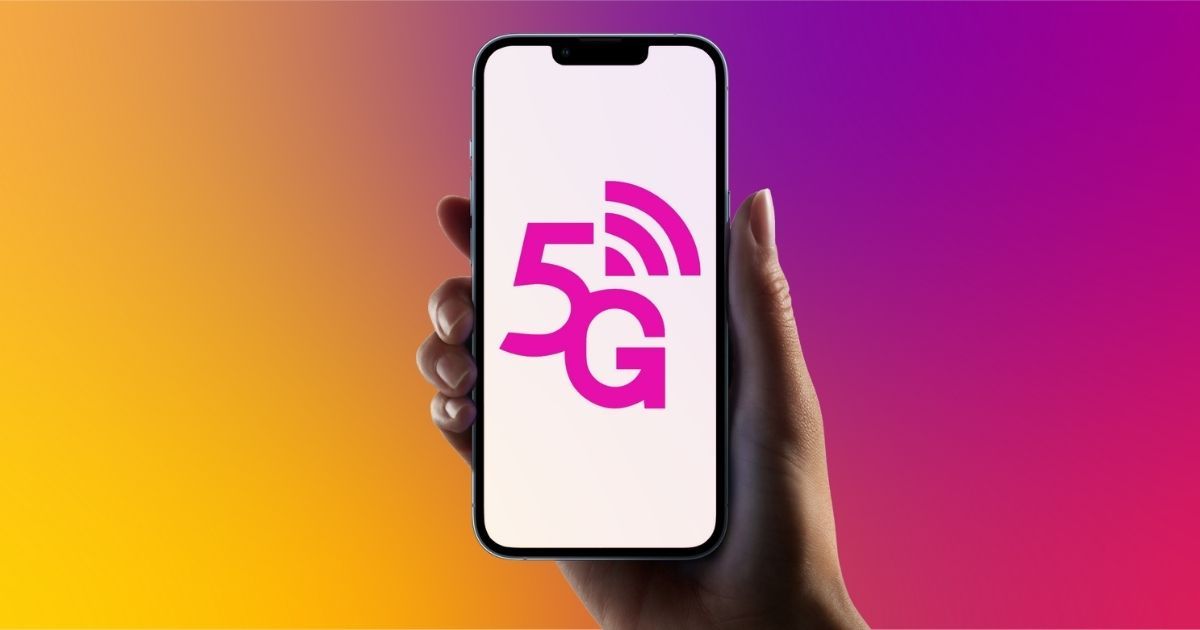 5G has officially been launched in India. Prime Minister Narendra Modi inaugurated the India Mobile Congress (IMC) 2022 where he also launched 5G networks. Following the launch, Airtel announced the rollout of 5G services in eight cities in India. Other operators are expected to launch their 5G services soon. Some Android smartphone companies, such as Realme, Xiaomi and Samsung, have worked with telcos to provide support for 5G. However, despite Airtel 5G being available, users cannot get onboard the next-generation network on their iPhone models.
It is not that the iPhone models launched in India do not support 5G bands. In fact, the iPhone 12 series and later are among the few smartphones to provide support for all 13 5G bands available globally. So, why is 5G not working on your iPhone? Airtel's Chief Technology Officer (CTO) has revealed.
Airtel 5G Not Working on iPhone? Here's Why
Airtel is the first telecom operator in India to roll out the 5G network services in eight cities. However, its 5G network is not available on the iPhone. Airtel CTO Randeep Sekhon told The Indian Express that Apple has not opened 5G on the iPhone yet in India. "5G on iPhone is not working yet because Apple has to open it. They are promising to open it soon," Sekhon said.
The CTO further added that Airtel is working with Apple to help them test 5G on the iPhone in India. Airtel has set up special networks for Apple to test 5G in India. Sekhon further added that Apple will be required to release an OTA update to make 5G work on the iPhone.
Sekhon also stated that once Apple opens 5G on compatible iPhones, including the newly launched iPhone 14, there is no need to change the SIM. Currently, Airtel's 5G network is available in Mumbai, Delhi, Bangalore, Varanasi, Siliguri, etc. Once Apple pushes out an update, 5G services should be working on the iPhone 12 series, iPhone 13 series, iPhone 14 series and the iPhone SE 2022.