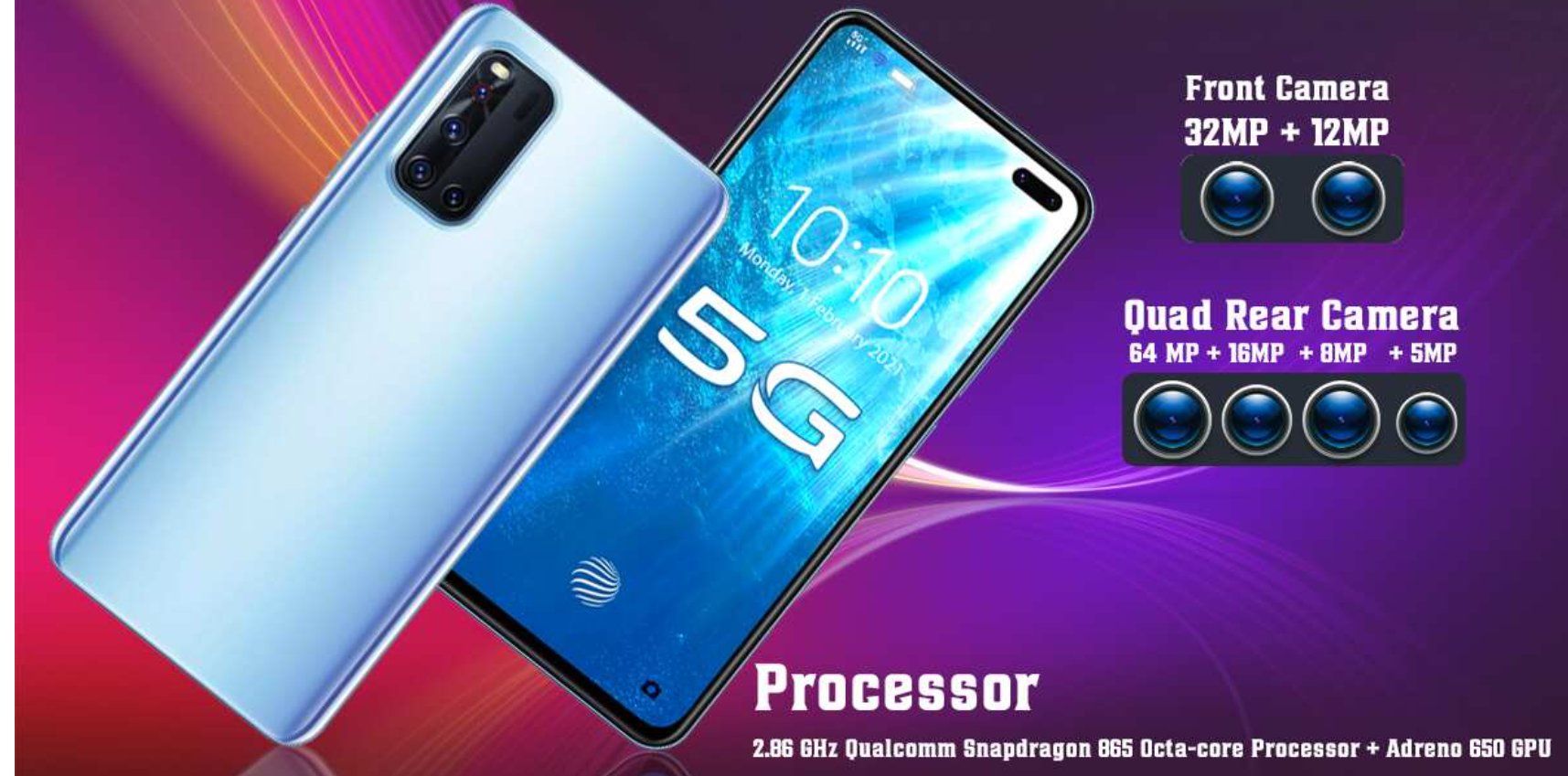 5G is almost here, which makes it only natural that demand for a 5G phone over its 4G counterpart will only grow in the near future. Just as we had seen at the onset of 4G services in India, devices featuring the latest connectivity standard will likely remain a bit more expensive before being normalised. However, if you'd believe in the Nefon Q20 Ultra, that's not quite the case. This device, advertised across the internet, claims to cost only Rs 5,499, and is not just a 5G phone – it is, in fact, a flagship grade 5G phone.
Tarun Pathak, director of Counterpoint Research in India, posted about the pretty woefully obvious advertising of the Nefon Q20 Ultra 5G phone on Twitter, alerting users to not purchase this device. Claiming a price tag of Rs 5,499, the Nefon Q20 Ultra is apparently powered by the Qualcomm Snapdragon 865 SoC, and also comes with features such as 8GB RAM, a 64MP quad rear camera, a 32MP dual front camera and a 6,000mAh battery to boot. Even though the Snapdragon 865 SoC is now old, there is no denying that with such specifications, a smartphone would still qualify as a more than usable one.
The alert points here are that all the obvious identifiers of a typical scam deal are here, starting with the fact that you probably have never heard of the Nefon brand name in a smartphone crazy market such as India. You will also not find the phone marketed on any popular e-commerce portal, but on sites that you probably wouldn't buy from everyday. The sites list the smartphone at Rs 13,999, which has apparently been discounted down to Rs 5,499, and that's not all – you even get an additional Rs 1,000 off when you pay via Paytm, debit cards, credit cards, e-wallets and net banking. In other words, anything at all.
Such deals are not only fraudulent for offering fake phones such as this 5G phone. Deals such as these are typically known as hot beds of cyber crimes, which leads to user credentials and sensitive information being stolen. As a result, users do not only stand a chance to lose the Rs 5,499 by buying this 5G phone, but also much more by putting their data at risk. Safe to say, users are advised to steer clear of this deal, and always keep in mind that any deal that seems too good to be true is most likely just that – a deal that's not true.