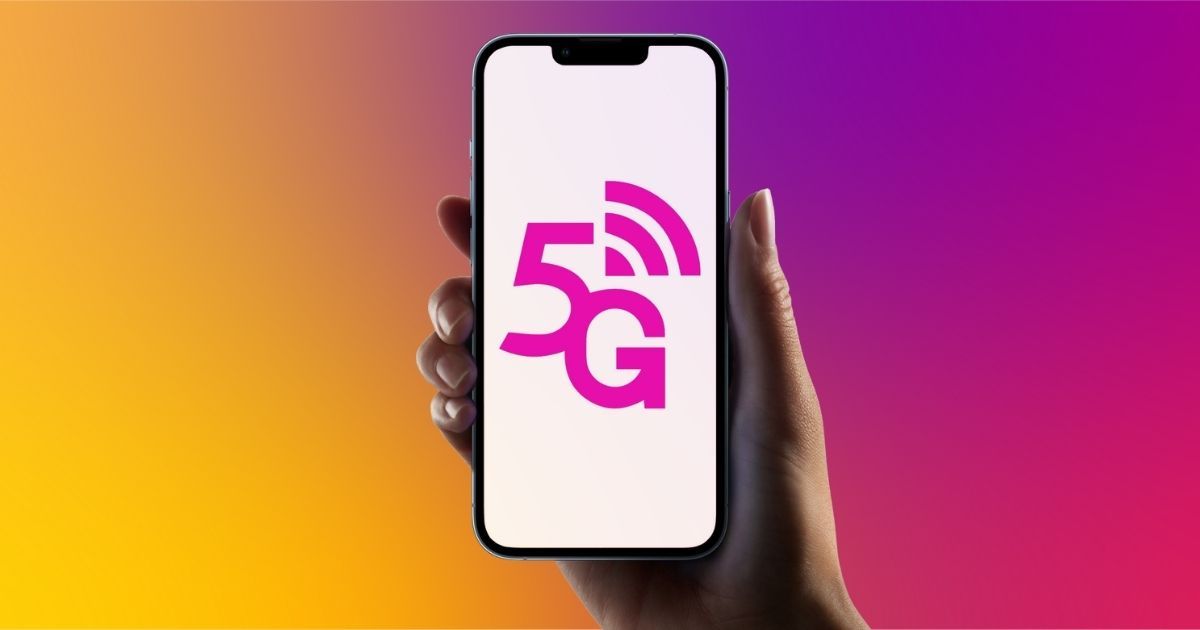 Indian telecom operators have suggested that it may become difficult for buyers to get their hands on 5G phones in India from 2023, if the government goes ahead with its proposed local testing and certification regulation of such devices.
According to a report on the matter by The Economic Times (ET), Reliance Jio, Bharti Airtel and Vodafone Idea have all written to the Department of Telecommunications (DoT), government of India to urge the body to continue light-handed regulatory practices, in order to keep the industry smooth flowing.
Also Read: Jio 5G: Expected Launch in India, 5G Speed Test, Trials, Spectrum, and More
5G Phones in India: What's Proposed and What's Suggested
According to the ET report, the DoT's Telecom Engineering Centre (TEC) has proposed bringing 5G smartphones under the ambit of a practice called Mandatory Testing and Certification of Telecom Equipment (MTCTE). Phase 5 of the latter, which is reportedly set to begin from January 2023, could bring all 5G devices being sold in India under this umbrella – which has already proposed the inclusion of smartwatches, wearables and smart cameras.
Now, ET states that the three private telecom operators of India have all written to the DoT, stating that establishing such a practice could restrict market access of 5G phones in India, and therefore restrict data consumption in the country. India, incidentally, is one of the largest data markets in the world – and telcos are slated to spend large sums to acquire 5G spectrum, and offer 5G services to businesses and consumers in the country.
However, a mandatory testing and certification process could restrict how devices are sold in India. Telcos have reportedly stated that such a practice would add a time consuming layer to the process of bringing a device to the Indian market. They have also stated that since India plans to become a manufacturing hub for 5G phones in India and other consumer gadgets as well, such a move could hinder the prospect of devices being made in the country and exported.
The telcos, through industry body Cellular Operators Association of India (COAI), have therefore urged the government to consider not imposing a new regulatory layer. The proposal states that continuing with already existing practices could help maintain a steady supply of 5G phones in India in 2023, allowing users access to the latest smartphones as well as telecom plans to go with them.