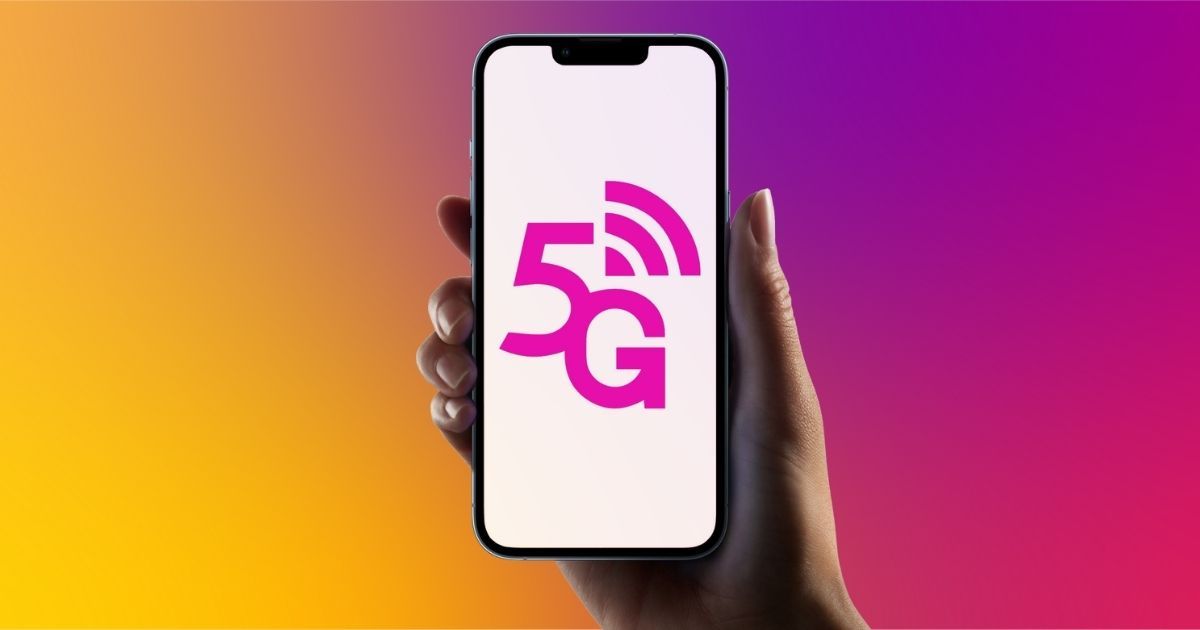 The race of 5G smartphones started in India a while back, before even the 5G network is available in the country. However, it looks like we're just a few months away from witnessing the rollout as DoT (Department of Telecom) in its Year-End Review 2021, has stated that Airtel, Vi and Reliance Jio, have established 5G test sites in major cities
According to the report, next year, the four metros and other big cities in India will be the first ones to have 5G. The four metros in India, Delhi, Mumbai, Kolkata and Chennai along with the other nine big cities i.e. Gurugram, Chandigarh, Bangalore, Ahmadabad, Jamnagar, Hyderabad, Pune, Lucknow and Gandhinagar are probably getting commercial or public networks. Earlier, we heard that for the first time, trials in rural areas have started in Gujrat.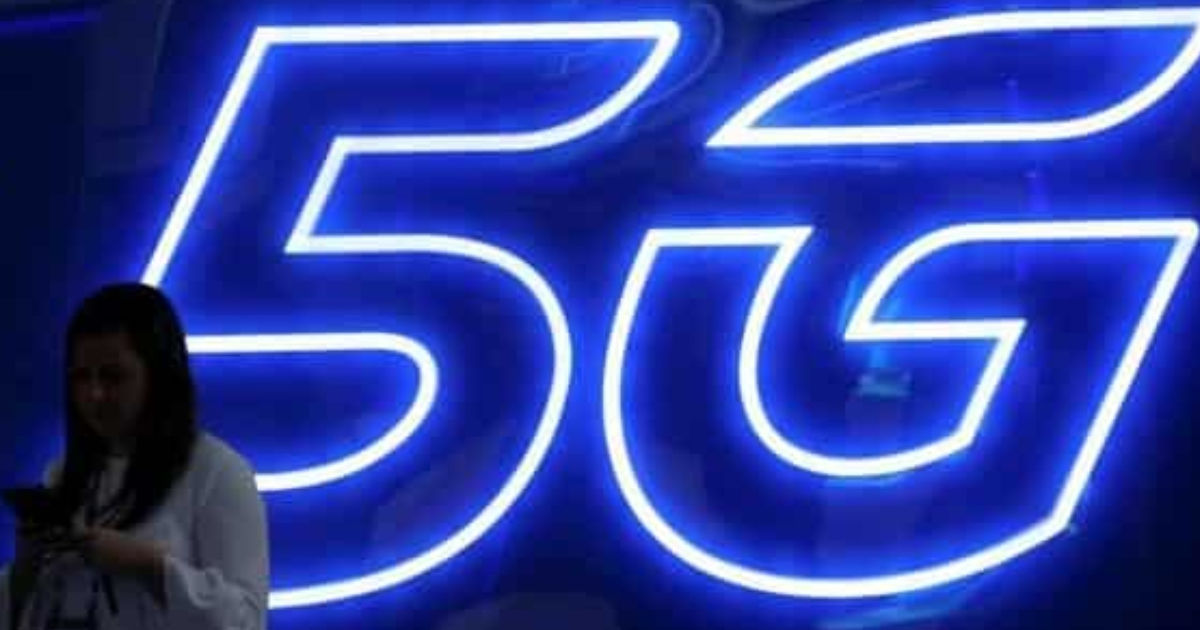 The Government of India has recognised spectrum bands of frequency 526-698 MHz, 700 MHz, 800 MHz, 900 MHz, 1800 MHz, 2100 MHz, 2300 MHz, 2500 MHz, 3300-3670 MHz and 24.25-28.5 GHz. These bands will be used for providing public and private 5G networks. The public 5G networks can be used by the common man, for faster speeds, better latency while the private 5G networks can be used by industries, enterprises and educational institutes.
Also Read: Xiaomi Watch S1 Launched in China With 12-day Battery Life, Sapphire Glass Dial
When will it roll out?
It is not clear yet exactly when the services will be rolled out in these thirteen cities. However, some sources indicate that the services may start in the third quarter of 2022. DoT has also notified that its indigenous 5G testbed project has reached its final phase and the project should be completed by the end of this year. The DoT claims that it will open up end-to-end testing of user equipment and network equipment and it will make India hold a strong position in terms of conducting research and development of 6G and related technologies.
Also Read: Jio 5G: Expected Launch in India, 5G Speed Test, Trials, Spectrum, and More
Should I get a 5G smartphone?
As of now, while a majority of Indians connect to the internet by latching on to 4G, the smartphone market is already flooded with 5G smartphones and though many of the consumers are still confused regarding whether they must get a new smartphone with next-gen connectivity or not, it's not pretty clear that consumers from big cities can now have the taste of faster wireless internet on their phones with lower latency very soon, especially those who are often pissed off due to latency issues in multiplayer games.