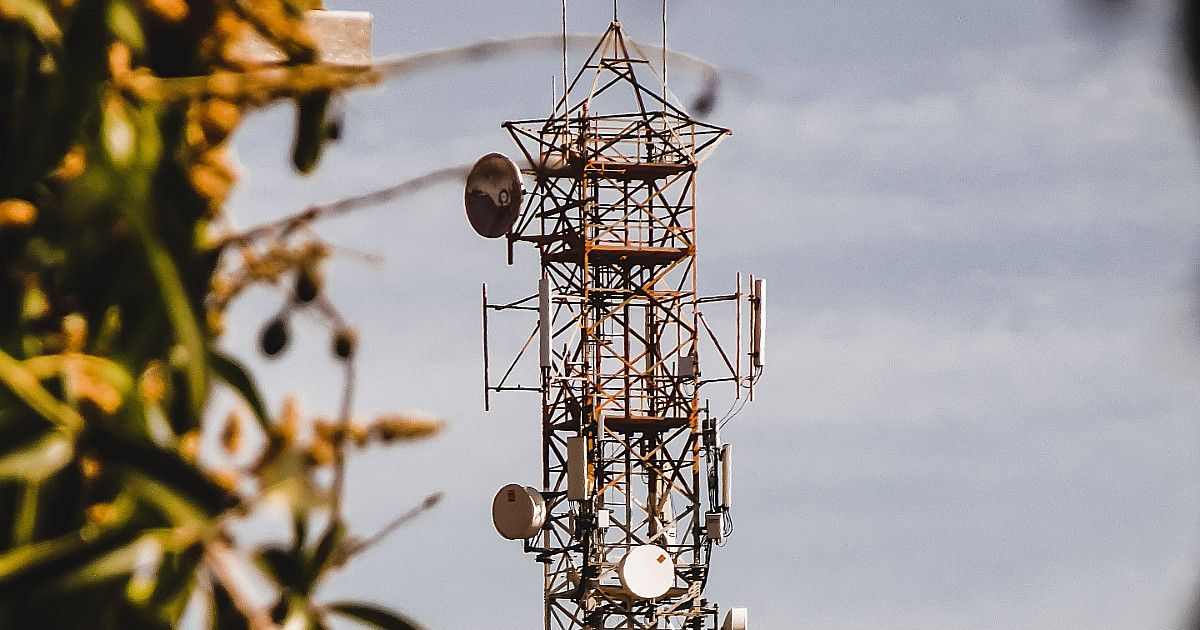 India's 5G services launch, which would make the latest standard of connectivity available to users across the country, is expected to be officially flagged off at the inauguration of the India Mobile Congress (IMC) 2022, on September 29. The information has been tipped according to government officials who spoke to English daily, The Hindu BusinessLine, under condition of anonymity. Previously, the formal flag-off for 5G services in India was tipped to take place on August 15 — through Prime Minister Narendra Modi's speech at the Red Fort on India's 75th Independence Day.
5G services rollout, pricing and availability
India's spectrum auction for 5G saw record turnaround, with a total auction value of over Rs 1.5 lakh crore from telcos in the country. Along with existing players Reliance Jio, Bharti Airtel and Vodafone Idea, new entrant Adani Data Network has also joined the private telco industry.
Prior to the final day of the auction, speaking at a roundtable on India's opportunities with 5G technologies in Mumbai on July 30, union minister for electronics and information technology, Ashwini Vaishnaw, said that 5G services in the country would see a first phase of rollout and availability by October this year — before wider rollouts across India within one or two years.
Telcos have largely been in line with such timelines. Earlier this week, a press statement by Bharti Airtel announced a new agreement with Samsung, and extensions to pre-existing agreements with Nokia and Ericsson, for 5G radio access networks in the country. During the announcement, an Airtel spokesperson said that the telco will begin deployment of 5G services in India this month itself.
As for how 5G services could be priced, Vaishnaw has indicated that the pricing of 5G data plans will remain competitive in the same tune as how 4G services have been affordable in India. During his speech at the roundtable, Vaishnaw underlined that 4G services in India cost over Rs 2,000 per month globally, while in India, the cost of telecom services is well under Rs 200. With the rollout of 5G, similar pricing could be expected.
Airtel and Jio were the biggest spectrum acquirers and spenders at the government's 5G auction, and along with other telcos, are expected to start deploying 5G services to consumers and enterprises by October. The first phase will likely include 13 cities, including metro markets such as Delhi, Mumbai, Kolkata, Hyderabad and others.