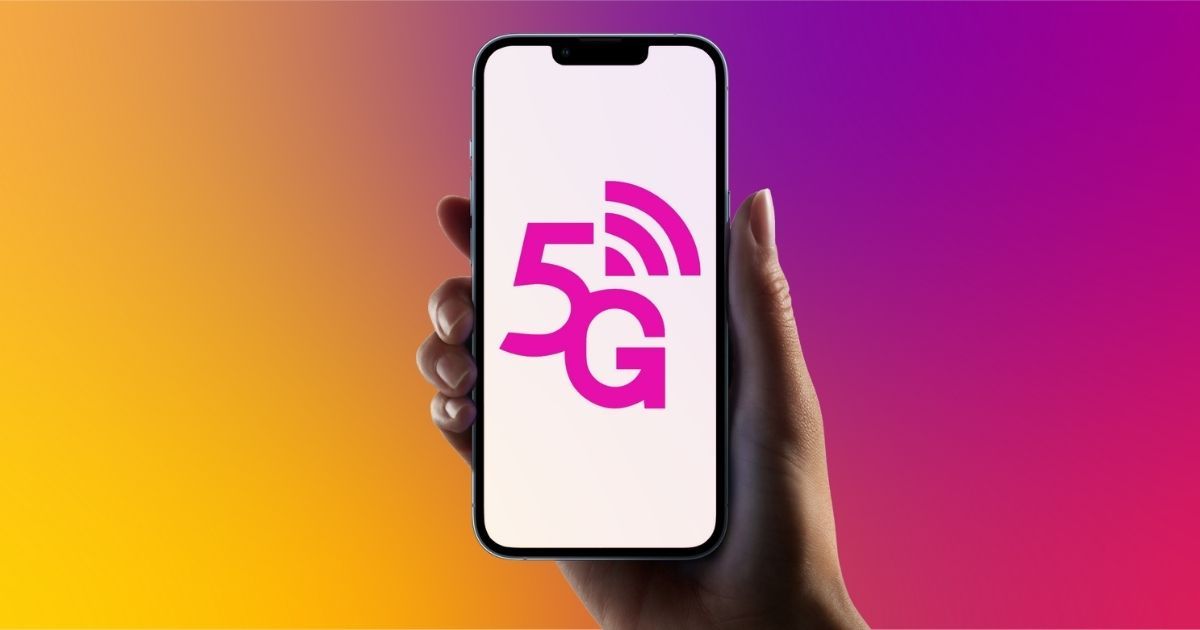 The 5G mobile network was announced in India last week at the Indian Mobile Congress 2022. This week, Jio and Airtel announced their rollout plans and the initial list of cities that are eligible for the initial rollout of 5G across India. While people across India with 5G phones are excited to try out 5G on their phones and experience the power and speed of 5G, Hyderabad Cyber crime wing has warned regarding a new fraud that's going on.
As reported by abplive (Telugu), fraudsters are coming to innocent people and many complaints have been registered for losing money from bank accounts after some users clicked on the links received on their phones.
Stay Away From 5G Fraud
Some scammers are sending a link to users' phones which says users upgrade to 5G network upgrade from 4G. People in excitement are clicking on this link thinking this is some official message but, in reality, these cybercriminals are hacking the phone and stealing data.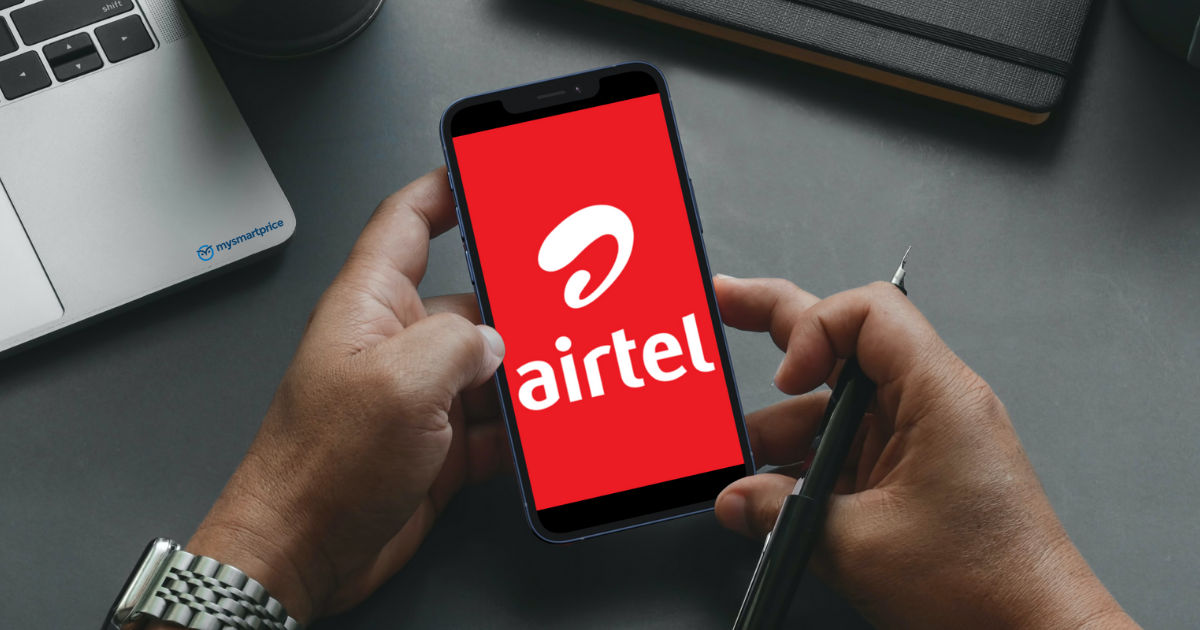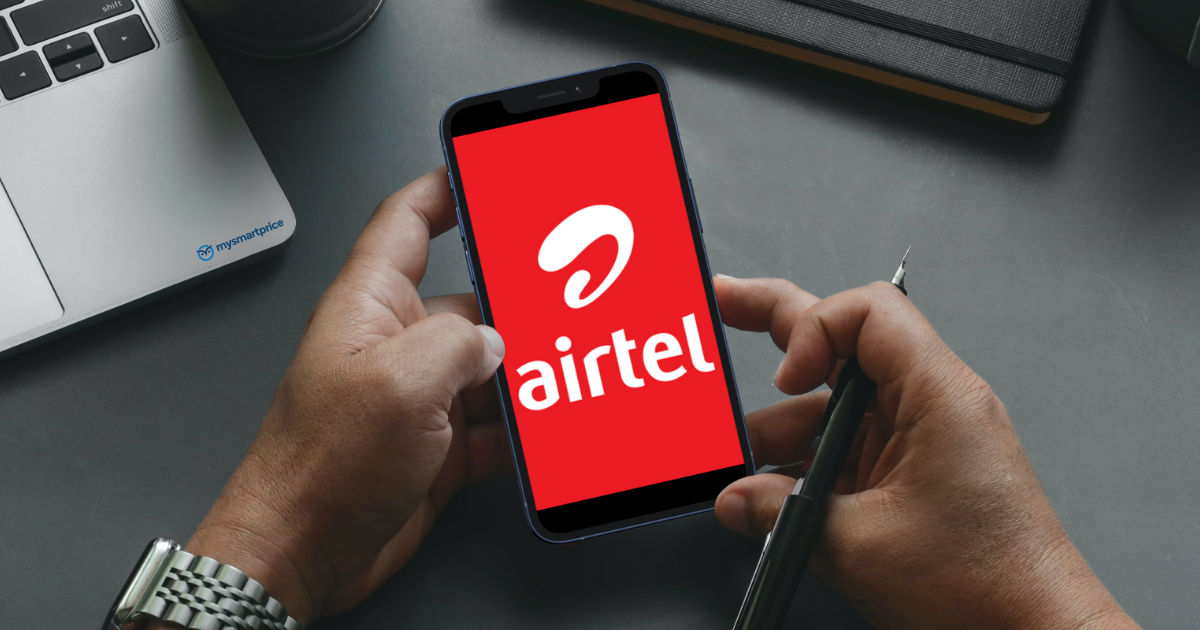 The report says, once the link has been clicked and the criminals know the phone number linked to the bank accounts, they are blocking the phone number and swapping the SIM, which is resulting in people losing access to their own SIM and many have also lost money because of this as many users have reported that they cyber criminals took control of their phone.
Cyber wing has warned users not to click on any messages that say "Switch from 4G to 5G" from an unfamiliar number or sender. It is always better to check for proper details on the official site of the SIM provider.
Airtel 5G Plus program is now live across 8 cities in India 一 Delhi, Mumbai, Chennai, Bengaluru, Hyderabad, Siliguri, Nagpur and Varanasi. For Jio users, the 5G trials will begin in Delhi, Mumbai, Kolkata, and Varanasi.
Also Read: Jio, Airtel, Vi 5G: How to Activate 5G Network on Your Android & Apple iPhones, List of Supported Devices
In case you are interested learning more about the 5G network and currently supported devices, you can check the following article.