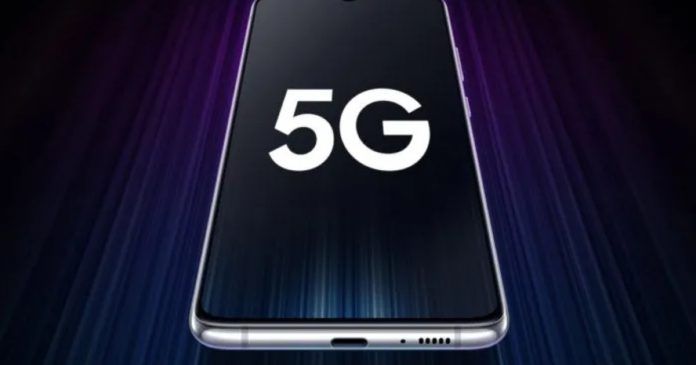 India's Department of Telecom (DoT) has informed the Parliamentary Committee on IT that 5G trials are likely to start in the country in the next two to three months. According to a report by the Economic Times, the DoT has received 16 applications for 5G trials that use both indigenous and imported technologies. This comes after the committee had said in a report, earlier this week, that India isn't ready to conduct 5G trials and the government has lagged behind other countries. The panel said it is "disturbing" that the 5G trials haven't been permitted yet.
The panel also asked why the government hadn't allocated spectrum for 5G trials yet, despite the DoT's claim that there were "no major issues" for conducting trials in the country. It noted that delays in such processes would delay the overall rollout of 5G in the country, which is against the Indian government's claims and promises so far. The committee also noted that the 5G trials were an essential part of building the 5G ecosystem in the country. According to a report by Mint earlier, ecosystem companies have already started building the infrastructure to take advantage of 5G services in India.
How will 5G impact you?
While 5G Internet services aren't expected to directly affect consumers, it's a big deal for enterprises and industries. The government's smart city project hinges on 5G rollouts, according to experts. The technology is especially required for improving Internet of Things (IoT) products in the country. While consumer products like Amazon's Echo devices and Google Nest speakers can run on home WiFis, 5G Internet is useful for mainstream IoT like smart traffic signals, water meters and more.
That said, while India is behind on its own 5G rollout plans, so are other countries. Countries like the United States (US) have been able to enable 5G in some areas, but they're still far from a full scale rollout. Indian telcos are still unsure about the technology, since most are cash strapped and may not be able to afford spectrum and other requisites for the technology. Reliance Jio, though, has said 5G will be coming to India by the second half of 2021.
Thanks for reading till the end of this article. For more such informative and exclusive tech content, like our Facebook page