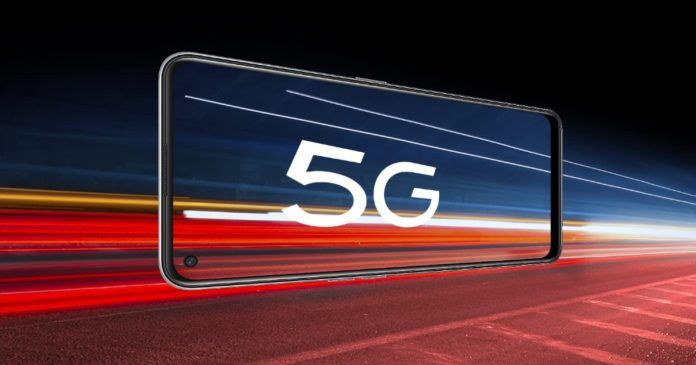 The Department of Telecom (DoT), on Tuesday, approved applications from telecom companies for conducting 5G trials in India. The applications were from telecom service providers (TSPs) Reliance Jio, Bharti Airtel, Vodafone and state-owned MTNL, who will be conducting 5G trials in India in the coming months. "The Department of Telecommunications (DoT) approved today permissions to Telecom Service Providers (TSPs) for conducting trials for use and applications of 5G technology. The applicant TSPs include Bharti Airtel Ltd, Reliance JioInfocomm Ltd, Vodafone Idea Ltd and MTNL," the DoT said in a statement. However, none of these telecom companies will be using equipment from Chinese 5G gear makers like ZTE or Huawei.
The list of telecom gear makers approved by the Department of Telecom include Ericsson, Nokia, Samsung, C-DOT and homegrown Reliance Jio, which had said earlier that it was developing 5G technologies that it will be selling to others. This is yet another sign that Chinese telecom giants — ZTE and Huawei — will not be allowed to be involved in India's 5G networks. "These TSPs have tied up with original equipment manufacturers and technology providers, which are Ericsson, Nokia, Samsung and C-DOT. In addition, Reliance JioInfocomm Ltd will also be conducting trials using its own indigenous technology," the DoT's statement added.
That said, this does not confirm that Chinese companies won't be participating in India's 5G rollout in future. The Department of Telecom (DoT) has been working on a set of guidelines that telecom vendors in India will be required to comply with, and though many expect that this will disallow Chinese companies, there is still a chance that they may not.
Further, the firms who have received permission for conducting trials, will be doing so on the mid-band and millimeter wave frequencies. This includes the 3.2 GHz to 3.67GHz band (mid-band) and the 24.25 GHz to 28.5 GHz frequency (millimeter wave). Telecom operators will also be allowed to conduct 5G trials in the 700 GHz spectrum, and the 800 MHz, 900 MHz, 1800 MHz and 2500 MHz bands. The duration of the trials has been set for 6 months right now, including a two month time period given to companies for procurement and setting up of their 5G equipment.
Thanks for reading till the end of this article. For more such informative and exclusive tech content, like our Facebook page