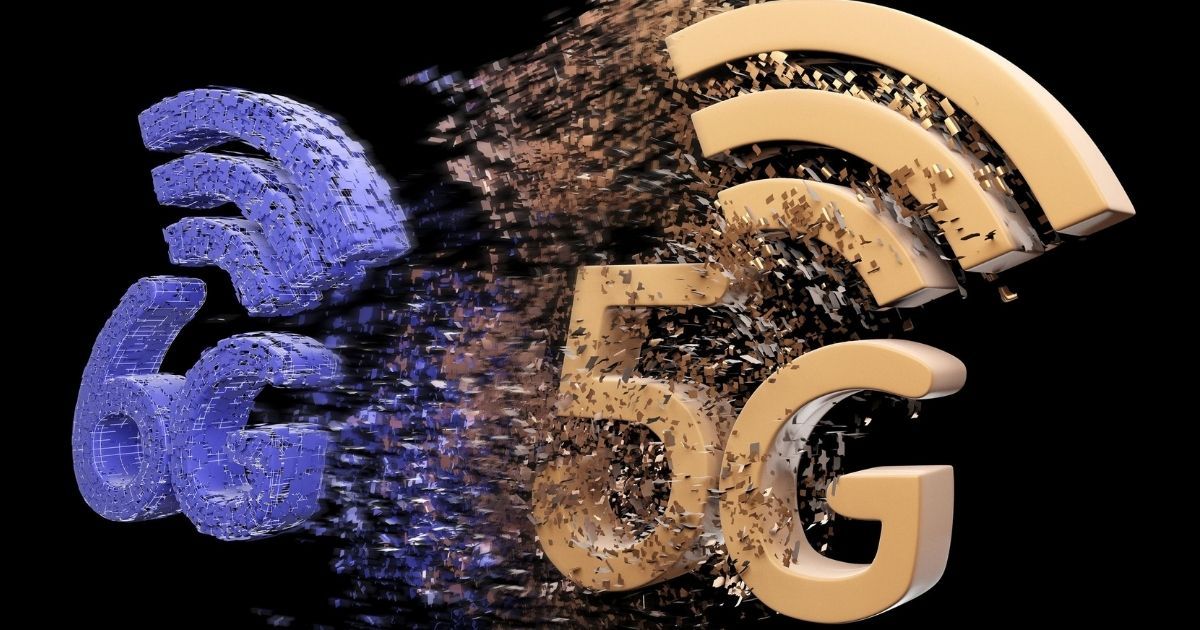 Indian Prime Minister Narendra Modi, today, spoke about the developments around 5G in India at the Silver jubilee celebrations of TRAI (Telecom Regulatory Authority of India). Addressing the crowd and the nation at the event, PM Modi said connectivity will determine the pace of progress in 21st century India.
Also, during his speech, PM Modi also stated that, by the end of this decade, we should be able to launch 6G services, and our task force has started working on it. At the event, PM Modi also estimated that the 5G rollout will add $450 billion (roughly Rs. 3,492 crores) to the Indian economy, giving a big boost.
6G Launch in India
According to the Prime Minister, the Indian government is already working on the development of a 6G network in India. That said, the 6G series is expected to roll out in India at the end of this decade, which is around the year 2030, which is still 8 years away from today.
As for the current 5G situation in India, while phone makers have already released a plethora of phones that support 5G networks in India, we are yet to see the commercial rollout of 5G in India. In the past, we have seen different network operators testing 5G on their phones in the lab environment and sharing high-speed results, but we are yet to see the same commercially anywhere in India.
Speaking at Silver Jubilee celebrations of @TRAI. https://t.co/a1DHeyFHoS

— Narendra Modi (@narendramodi) May 17, 2022
Once the 5G rollout starts, it is expected to boost the Indian economy by USD 450 billion in the next one and a half-decade. Also, the arrival of 5G will also boost growth in every sector like agriculture, health, education, infrastructure and logistics. This will also increase convenience and create many employment opportunities. As of today, in India, broadband connectivity reaches about 1.75 lakh gram panchayats.
PM Modi also said to make mobile accessible to the poorest of the poor families, emphasis was placed on the manufacturing of mobile phones in the country and as a result, the mobile manufacturing units increased from 2 to more than 200. He also added "Coming out of the despair, frustration, corruption and policy paralysis of the 2G era, the country has moved rapidly from 3G to 4G and now 5G and 6G."