Highlights
PM has announced the launch of the Bharat 6G Vision Document and 6G Test Bed.
The 6G test bed will help in testing the upcoming network or technologies.
India is the fastest country to roll out a 5G network.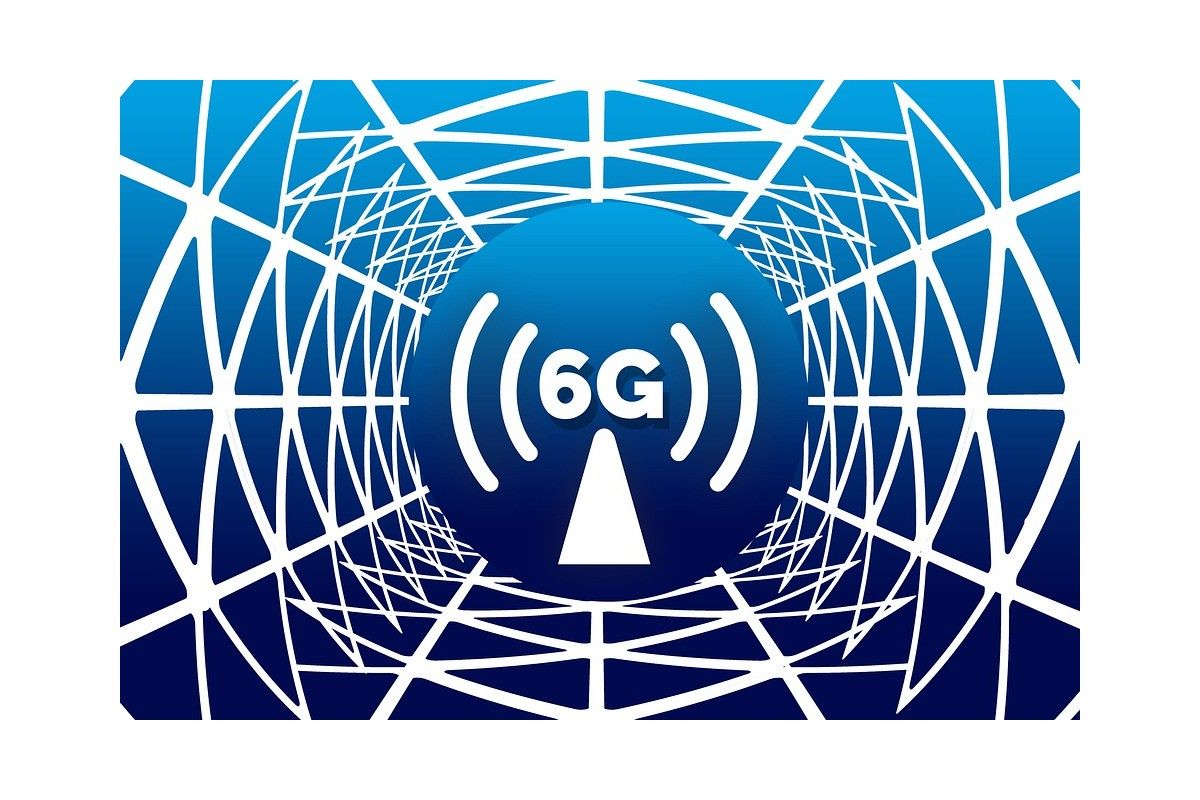 Even though only two telecom operators have launched 5G services in the country, India is planning to bring a 6G network. This development comes after Prime Minister Narendra Modi launched the 6G Test Bed and issued Bharat 6G Vision Document. The 6G test bed will be used to test the new technologies while launching 6G in the country. In short, the test bed acts like a platform where upcoming technologies can be tested, while the Bharat 6G Vision Document will become the basis for the rollout of the upcoming network.
PM Modi said that India has become the fastest country to roll out 5G and now we are discussing a 6G network after 6 months of the 5G rollout. "The vision document presented today will become a major basis for the 6G rollout in the next few years", he added. He said, the country is also planning to set up 100 5G labs in the coming years and vision documents along with test builds will build technology faster. In addition, the PM highlighted that 5G has been rolled out in 125 districts in just 120 days.
"India is rolling out 5G at the fastest pace, In only 120 days, 125 cities, and 350 towns have been provided with 5G services and just after 6 months of 5G rollout, we are talking about 6G. This is the confidence of India," PM further added.
Speaking at inauguration of ITU Area Office & Innovation Centre in Delhi. Initiatives like 6G Test Bed & 'Call Before You Dig' app are also being launched. https://t.co/z6hRdeTPbB

— Narendra Modi (@narendramodi) March 22, 2023
Airtel and Reliance Jio 5G Coverage In India
Meanwhile, India's two largest telecom operators Airtel and Reliance Jio have launched 5G services in more than 700 cities. Both telecom operators are very active and have been launching or adding new cities on a daily basis. In fact, Airtel today announced that it has launched 5G Plus services in 26 cities of West Bengal, while, Jio added True 5G services in 41 cities on Tuesday.
In addition, state-run telecom operator BSNL is also expected to upgrade its upcoming 4G network to 5G in the next 18 to 24 months, while Vodafone-Idea has no plan to bring 5G services in the country anytime soon as it has no money to launch the network.
On the other hand, Airtel and Reliance Jio have launched different strategies to attract new and retain existing users on their networks. Both telecom operators have launched unlimited data offers with prepaid and postpaid plans. However, this offer is applicable on Rs 239 and above prepaid plans. Plus, both are launching tariff plans in the postpaid segment to increase the average revenue per user. The newly launched plans come with several benefits, especially add-on connections.