Highlights
LocalCircles has conducted a survey among WhatsApp users in India.
The report reveals that more than 95% of users receives spam messages in WhatsApp.
There are even instances of receiving more than four spam messages daily.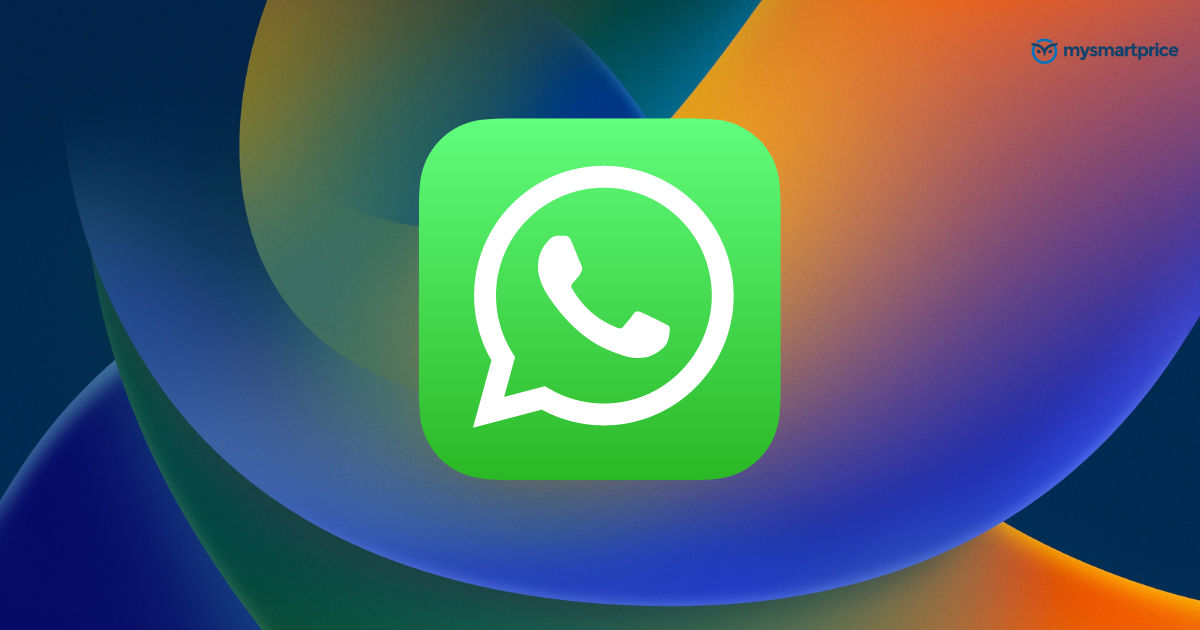 Have you ever encountered an issue where you would receive commercial SMS after discussing about any products on any Meta-owned social media platforms like WhatsApp? If yes, you are not alone; around 76 percent of surveyees have responded to LocalCircles that they have noticed an increase in pesky calls or SMS. For those unaware, LocalCircles is an online survey platform collecting various user information. The users who were part of its recent survey have received many commercial texts related to their conversations with WhatsApp business accounts. The situation is similar to their activity on Facebook or Instagram.
Details of Survey by LocalCircles on WhatsApp Spam Messages
The online survey company surveyed the users between February 1 and 20. The company claims that it had received over 51,000 responses from people located in 351 districts of India. More than 95 percent of surveyees who use WhatsApp have claimed they receive at least one or more pesky messages daily.
Of the surveyees, 41 percent also claimed that they receive more than four pesky messages daily. The Meta spokesperson has said that WhatsApp is building a system to suspend its business accounts that are sending spam messages. The company also adds that it will suspend much faster once users provide feedback after any low-quality experience with businesses.
More specifically, the spokesperson said, "If a business receives excessive negative feedback, we may limit or remove a business's access to WhatsApp." The online survey platform said that it had asked its respondents if they were seeing a rise in commercial messages on WhatsApp based on their conversations with WhatsApp business users to understand whether users were having such a low-quality experience based on the privacy policy changes.
The platform has also asked its users whether they're receiving messages based on their activity on Facebook or Instagram to identify such spam message instances. More than 75 percent of 12,215 users who use WhatsApp have responded that they see a rise in pesky or unsolicited commercial messages based on their conversations with WhatsApp business accounts and related activities.
The surveyees had informed the platform that the number of spam messages hadn't been reduced despite using tools like blocking or archiving. The users responded that these senders continuously switch numbers to send commercial messages. The users also wonder if there is a vast network behind sending these spam messages.
Almost the majority of 12,673 respondents have confirmed that they continuously block the numbers from which spam messages arrive. Responding to this, Meta spokesperson said that the company had provided options for users to stop a business account from sending messages. The spokesperson claims that WhatsApp Messaging is the new way for business which is more effective than regular SMs, email, and telephone calls.
He added that it's the users' discretion to receive these commercial messages in WhatsApp. If the user doesn't want to receive messages, they can block those businesses and get done with it. He revealed that the social media giant constantly works with companies to ensure the messages are helpful and expected.
The company has set limitations for the number of messages that the company can send. It also added an option for users to opt out of receiving WhatsApp messages. Please let us know in the comments section whether you've received such messages in WhatsApp.