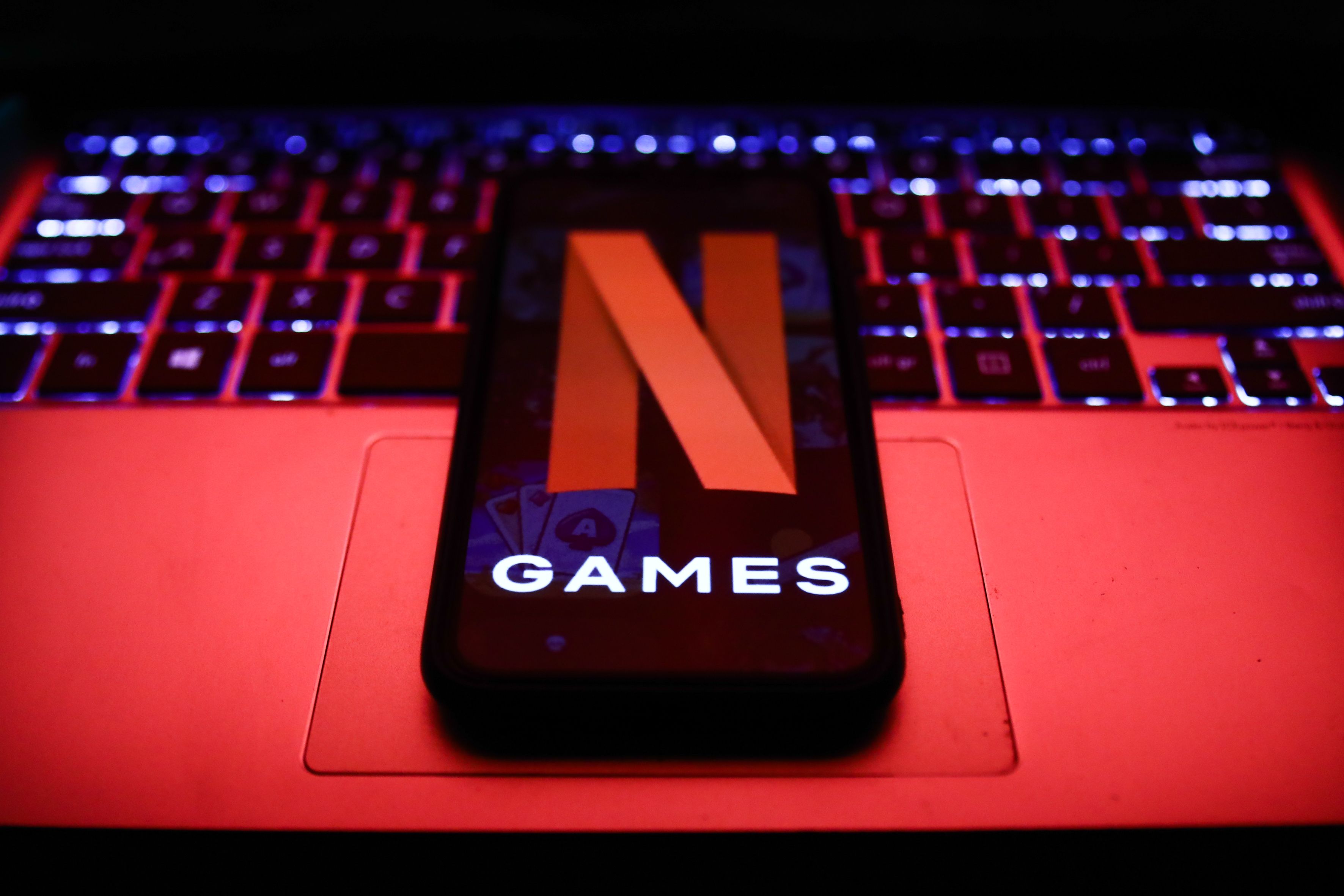 One of the most prominent video streaming platforms, Netflix launched its own gaming firm called Netflix Games in November 2021. The gaming platform began with 5 games and has grown to include more than 24 games ever since. While Netflix Games intended to increase its compendium to 50 titles by the end of the year, it seems the firm set off a slow start as a recent report says that less than 1% of its subscribers are playing its games.
CNBC managed to track app data from an app analytics company named Apptopia and it claims that Netflix Games has been downloaded 23.3 million times since its inception. The report also suggests that the app averages only 1.7 million users engaging with the games daily, which is less than 1% of Netflix's 221 million subscribers.
The streaming giant acquired three indie game studios: Night School Studio, Next Games, and Boss Fight Entertainment, with Next Games on its own priced the company around $72 million. Earlier reports indicate that Netflix's game downloads have gradually increased over the (almost) one year that the games have been accessible.
Also Read: Netflix Free Subscription: Cheapest Broadband and Postpaid Plans that Offer Free Netflix Membership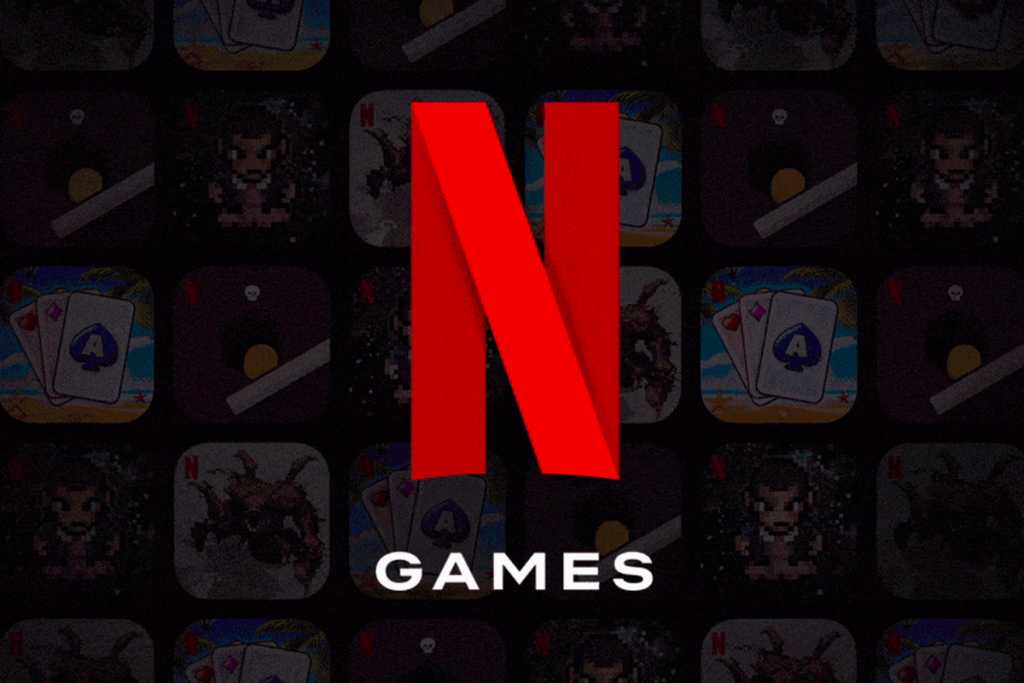 In January, Apptopia recorded 8 million total game downloads, but according to SensorTower, Netflix Mobile Games had 13 million downloads through June of this year, with the IP title Stranger Things 1984 accounting for over 2 million installs, accompanied by Netflix Asphalt Extreme with 1.8 million downloads.
Netflix's games average 1.7 million users per day, a sliver of Netflix's 221 million subscribers globally. pic.twitter.com/JT2cS7Jkrn

— Gametube (@GametubeI) August 9, 2022
Back in April, this year, the streaming giant reported that it has seen losing subscribers for the first time in over a decade. Things became more sideways as they lost another 1.3 million between May and the end of June. The streamer's game library could become highly significant as Netflix retracts the trend of subscriber shortfalls and looks for ways to generate more money from those subscribers other than increasing premiums plans on the video services it already offers. Netflix is already planning to launch an ad-supported tier by the end of the year, and it is also looking into ways to limit password sharing.
If you are interested to try Netflix Games, you can find them in the dedicated games section of the app. One can download these games via App Store and Google Play Store.