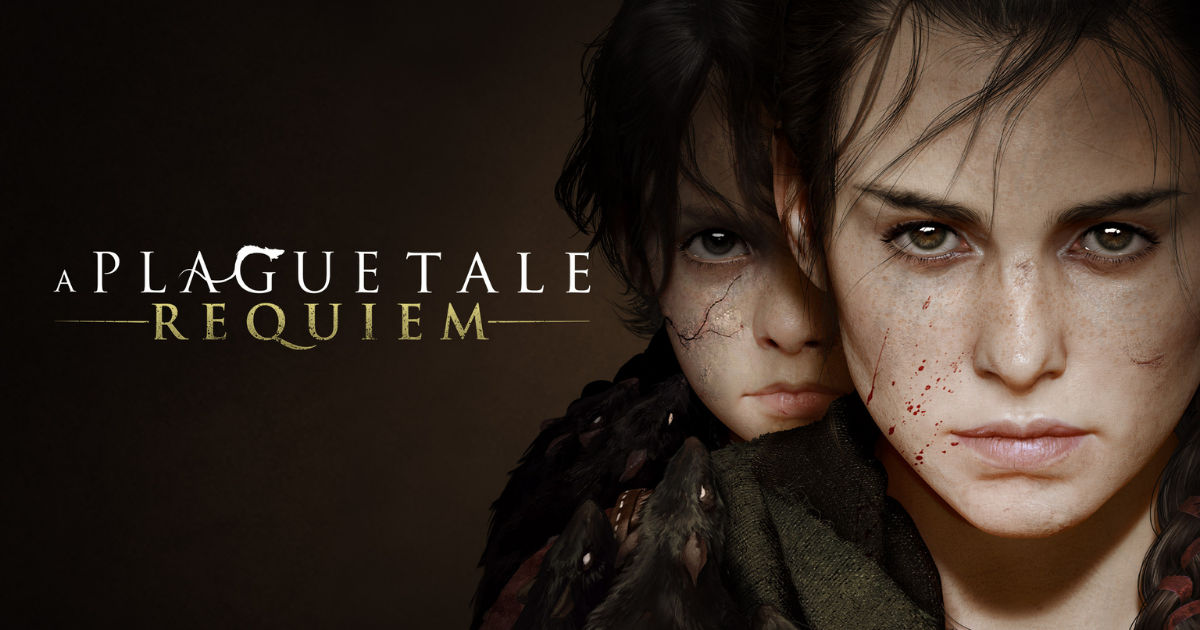 A Plague Tale: Requiem's release date might have been revealed prematurely through a listing on the UK Xbox Store. The store lists the game's release as June 16. While the listing details a 2021 release date, it is more than likely that the date could be updated to reflect a 2022 release date.
This should be taken with a grain of salt, as when paired with the '2021' listing, the conclusion can be made that the date is simply a placeholder. However, a June release date doesn't seem too unrealistic for Asobo and Focus Home Interactive's upcoming action-adventure title.
A Plague Tale: Requiem is the follow up to 2019's A Plague Tale: Innocence, and was one of the most surprising hits of the year. The sequel will follow the siblings' journey into what seems like an even darker rendition of the world introduced in the first game.
Also Read: Xbox Game Pass Day 1 Titles for 2022 Have Been Confirmed by Microsoft
A Plague Tale: Requiem Could Come Out in June of this Year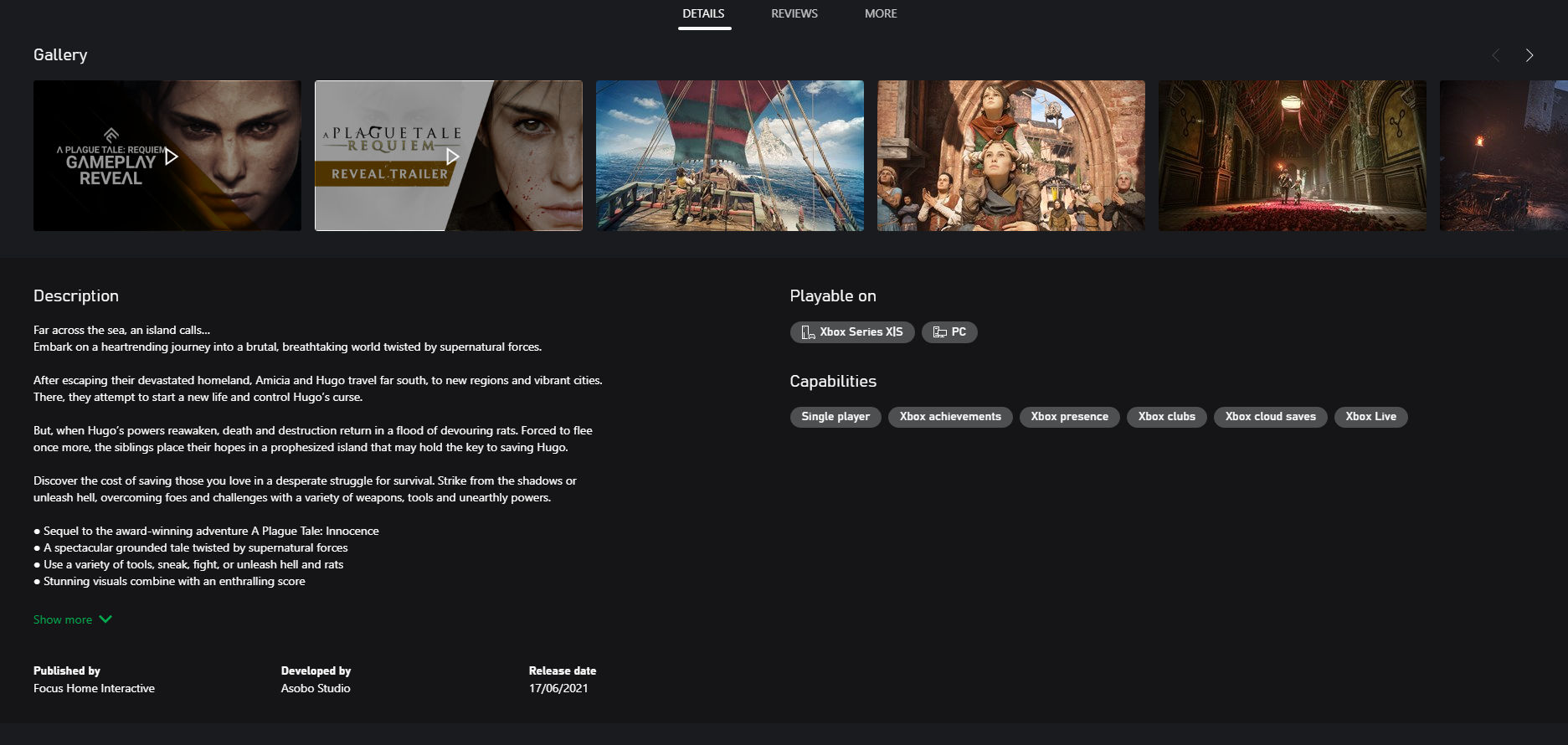 Publishers and studios usually ramp up the marketing when the game release might be only 3 months out, but so far, there hasn't been much in the way of trailers and gameplay from the studio. Which is another reason why the June release date could simply be a placeholder.
The success of the original game, both commercially and critically, has raised the stakes for the studio to up their game when it comes to the sequel. This is a proper, high-profile release and one of the bigger highlights of the year, should the game be scheduled for a 2022 release.
A Plague Tale: Innocence competed for Game of the Year at several award shows and was a strong contender in all of them. The expectation from the sequel is to retain the earnest feel of the original while expanding on some of its more ambitious ideas. It will be interesting to see if the studio elects to explore new creative directions or stick with the formula that worked for the original.