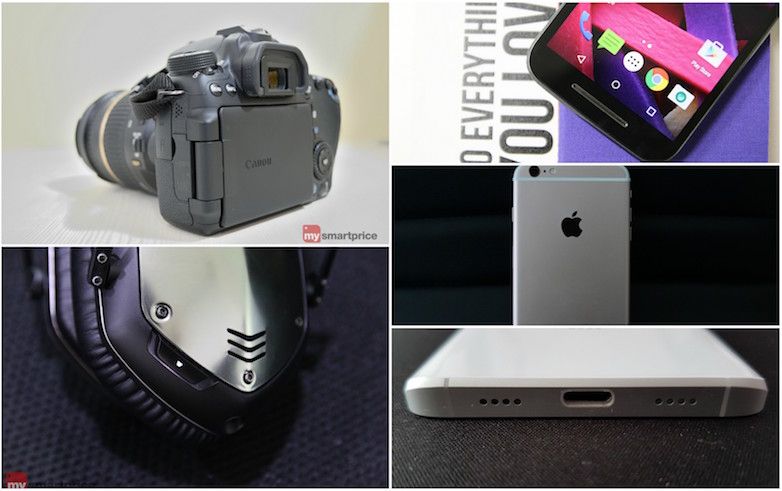 'What' is a single word that embodies our curiosity, a singularly human trait. It symbolizes our relentless ability to question things, find meaning in this infinite universe ("what's out there?"), and discover innovative ways to interact and share. It is a word that is as ambiguous as it is poignant, and has the ability to evoke emotion unlike any other.
So, what's the context of us talking about the word 'what' you ask?
Allow us to explain. For years now, MySmartPrice (MSP) has been the central destination for customers looking to compare prices and buy their favourite products at the best prices from several e-commerce websites. While we've been able to assist millions of consumers in that regard, the decision of "what to buy" still emerges from individual research conducted by the customers themselves. They read reviews. Compare features. Have heated debates online with random strangers. While that process might be invigorating for some, we at MSP understand that it can be tiresome for many.
Therefore, as far as MSP and our audiences are concerned, what to buy is a question that needs to be addressed here and now. And with that, we're proud to announce the launch of our technology blog (MySmartPrice Gear), a central portal where we will provide reviews, news analysis, features and shed light on the best products in each category. By maintaining a high standard of research, analysis and information dissemination, we aim to provide content to our readers that is unmatched in quality and relevancy.
Our goal with MySmartPrice Gear is to be the go-to destination for millions of customers looking to research their next smartphone, tablet or any other gadget. Our extensive buying guides will be focused on drilling down each individual aspect of a gadget, giving you a detailed window into what to focus on when making your next purchase. Similarly, our top ten lists will focus on the ten best products curated by us in a particular category, allowing you to make an informed decision with ease. Our focus will be on sifting through the noise and bringing you the best products available in the market currently.
In the process of educating and helping our readers, we also hope to empower them. Eventually, you might see our readers helping other readers with their buying decisions in our forums. Whatever the outcome, we think the future is bright for MySmartPrice Gear, and we are really excited. Come, be a part of our ambitious journey.