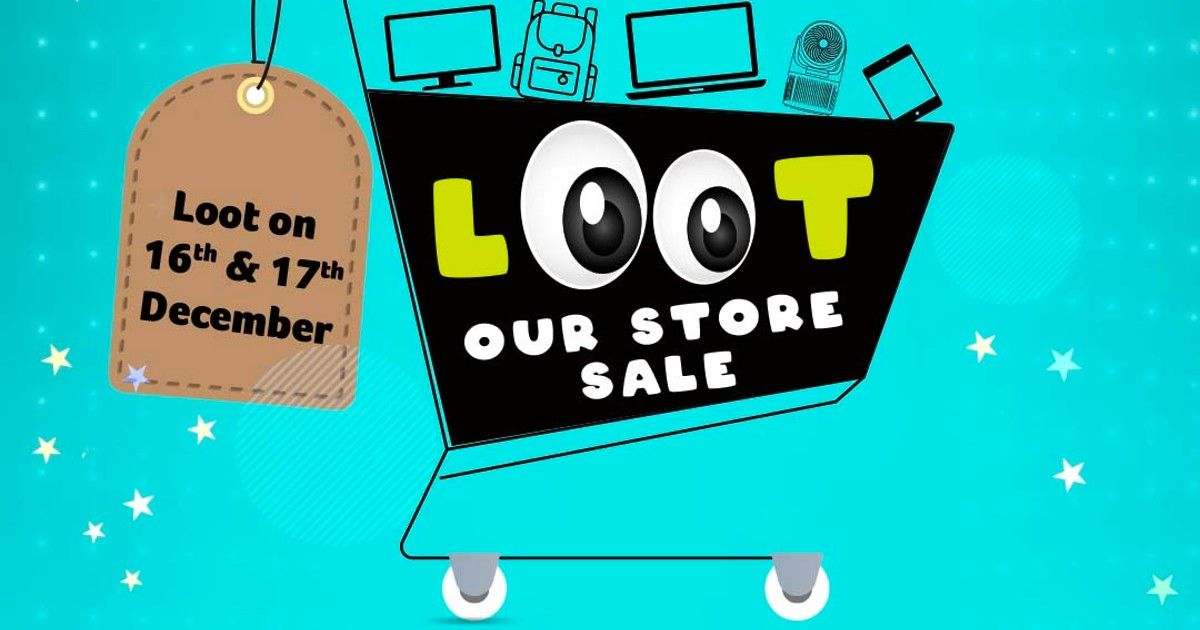 Taiwanese laptop and PC maker Acer, today, announced the "Loot Out Store Sale (LOSS)" that brings discounts on many of its products in India. The company said that the discounts will be applicable between December 16th and 17th, and will be applicable only on products sold through Acer's online store. The offers include discounts of up to 67% on the company's gaming devices and accessories, while peripherals and some other products are also included in the sale. Acer's air purifiers will also be available for sale on the LOSS year-end-sale.
"With laptops and gadgets being an integral part of our lives during the hybrid model of work and education, there is no better occasion than now to gift yourself and your loved ones the power and usability of an Acer Device. To end 2021 happier and better Acer has curated offers on their online store, enabling their customer's great benefits across all the categories of laptops, monitors, tablets, and accessories," the company said in a press release.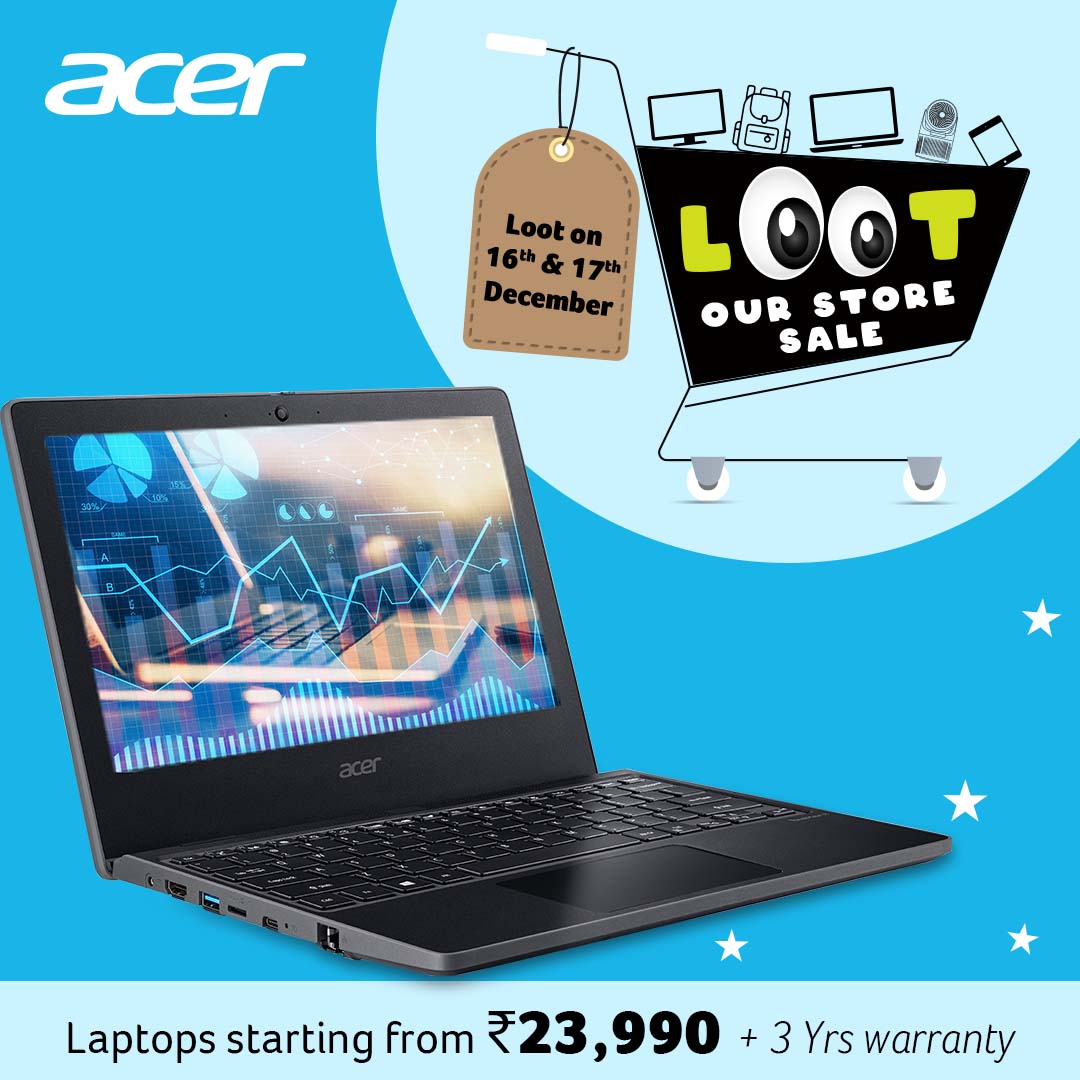 Acer Loot Our Store Sale details
While Acer hasn't announced the specific devices that will be available on the sale, it did provide some insight. According to the company, laptops will be available at a starting price of Rs. 23,990, while gaming laptops will be available at discounts of up to Rs. 40,000. Acer has some budget laptops up for sale in India, so it's possible that the sale will have some really lucrative deals.
Furthermore, the website says that Monitors from Acer will be available at a starting price of Rs 7690, while the company will also be offering tablet and accessory combos at discounts of up to Rs. 4508. Some of its laptops will also come with two years extended warranty and one year accidental damage protection. And like most sales today, no cost EMIs are also being offered.
Other than laptops, tablets, gaming laptops and monitors, Acer also said that its air purifiers and projectors will be part of the sale. Neither the press release nor the website sheds any light on these products.