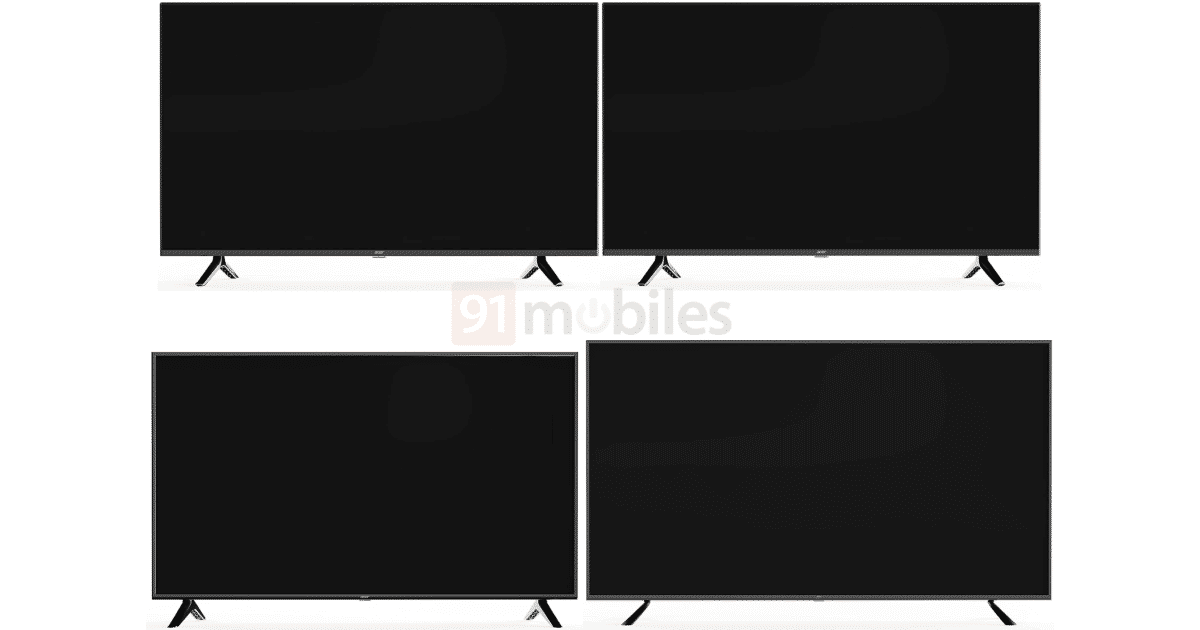 The television market in India has been getting more and more new product offerings in the last year or so. And Acer might become the newest entrant in the market soon, according to a report by 91Mobiles. The company is apparently going to bring new smart TVs to India next month, with devices that have between 32 inch and 70 inch screen sizes. The devices will be manufactured by Indian manufacturing giant, Dixon, and will run on Google's AndroidTV operating system, with support for streaming services like Netflix, Amazon Prime Video and YouTube. The Google Assistant will also be supported.
Acer Smart TVs screen sizes and features
According to 91Mobiles' report, the Acer Smart TVs will be sold in 32 inch, 42 inch, 43 inch, 50 inch, 55 inch, 58 inch and 70 inch screen sizes. The smallest of the lot — the 32 inch version — will be an HD Ready television with 1.5GB of RAM, 60Hz refresh rate and 3000:1 contrast ratio. The company will offer both a standard version of the TV and a frameless variant. On the other hand, the display resolution gets a slight bump with the 42 inch version of the device. That one has an FHD display and will support 60Hz refresh rate, with the AndroidTV operating system running inside.
Further, Acer will also launch televisions with 4K resolution in India. The 43 inch, 50 inch, 58 inch and the 70 inch smart TVs from Acer will have 4K Ultra HD resolutions, with the AndroidTV operating system inside. This includes a 43 inch Frameless 4K Ultra HD Android TV from Acer, and some others. The 4K TVs will have 2GB of RAM inside with 60Hz refresh rate and 5000:1 contrast ratio. They will also have UHD upscaling technology and all the TVs will use LED display panels.
Additionally, the Acer Smart TVs in India will be priced between Rs. 20,000 and Rs. 70,000 in India, which makes them quite competitive with Chinese players in the country. It's unclear whether Acer will actually sell its 70 inch TV at Rs. 70,000 in India, but doing so might make it the cheapest television of its kind in the country.