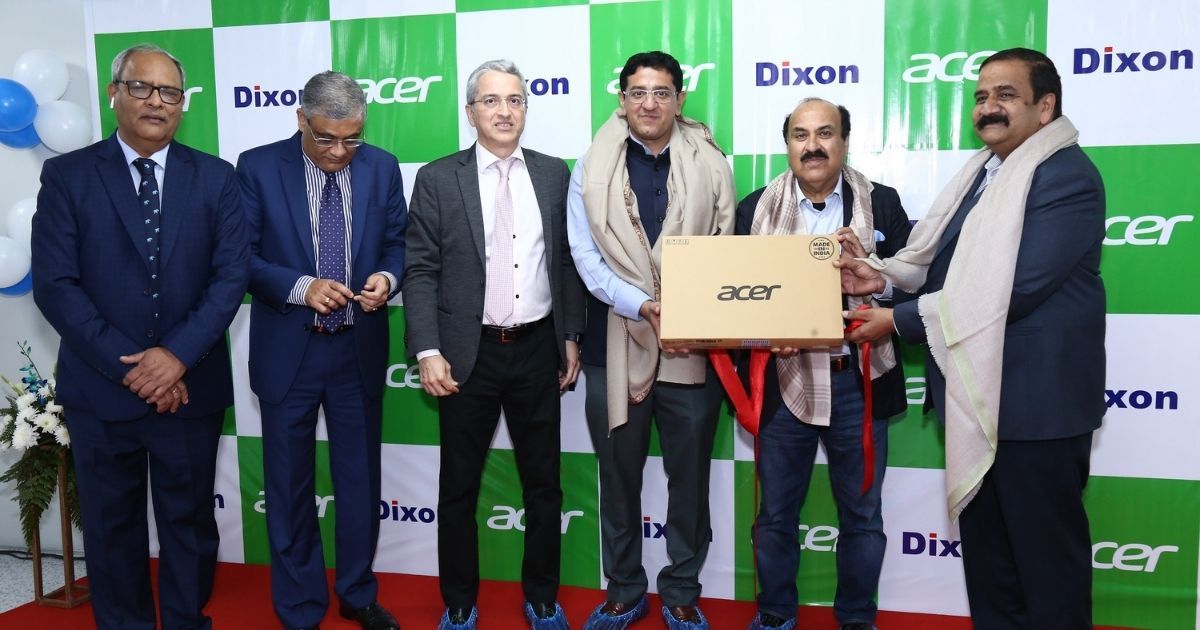 As more and more smartphone brands try to start making their phones in India and Samsung is the crusader of smartphone manufacturing in India, other industries also feel the urge to step into the game by manufacturing products locally here in India. A few months ago, Samsung shifted its display manufacturing unit from China to Noida and now Taiwanese PC leader Acer is also starting to manufacture its laptops in India. Acer India and Dixon Technologies have partnered to manufacture Acer laptops at Dixon's state-of-the-art manufacturing facility in Noida. The manufacturing unit was yesterday by Mr Saurabh Gaur, Joint Secretary Ministry of Electronics and Information Technology inaugurated the unit in the presence of Sunil Vachani, Executive Chairman, Dixon Technologies, Harish Kohli, President & Managing Director Acer India and Sudhir Goel, Chief Business Officer, Acer India.
Commenting on the occasion, 
Harish Kohli, President and Managing Director, Acer India
, said, 
"We are excited about our partnership with Dixon Technologies (India) who is the largest home-grown design-focused and solutions company engaged in manufacturing products for diverse consumer products. With our global manufacturing prowess perfected over 44 years and our strong processes, we are proud to be a catalyst in the manufacturing-led growth story for PCs in India. Acer will manufacture multiple laptops catering to segments from value to mainstream including education segment with Acer global manufacturing practices and guidance. The opening of this facility is a testament to our commitment to Government of India's flagship 'Make in India' & 'Atmanirbhar Bharat' initiative."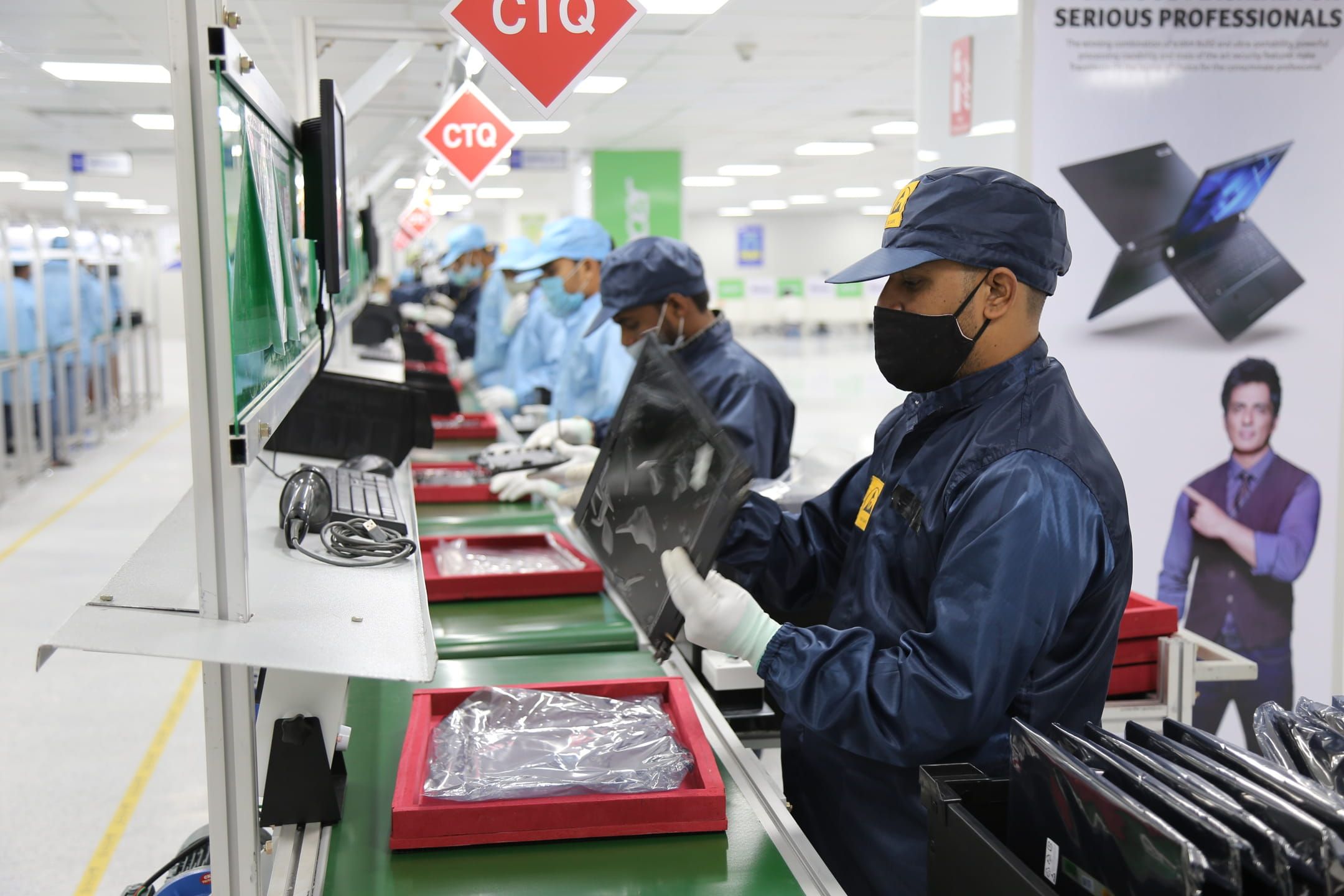 Also Read: BGMI's New Hotfix Fixes Issue That Was Keeping Players From Claiming Mirror World Theme
Acer India, via a press release, stated that the factory would have the capacity to produce up to 500,000 laptops annually. The company also stated that the PLI (product-linked incentive) offered by the Government of India is a game-changer that will help increase domestic value addition while turning India into a key export hub.
Also Read: OPPO Reno7, Reno7 Pro 5G Full Specifications Tipped Online Ahead of Official Launch
As of now, the Taiwanese PC giant mostly relies on China for manufacturing its products like laptops and monitors, projectors, accessories and more. However, with the push towards Make in India, alongside PLI, the company is now trying to manufacture its products in India itself and export them globally.