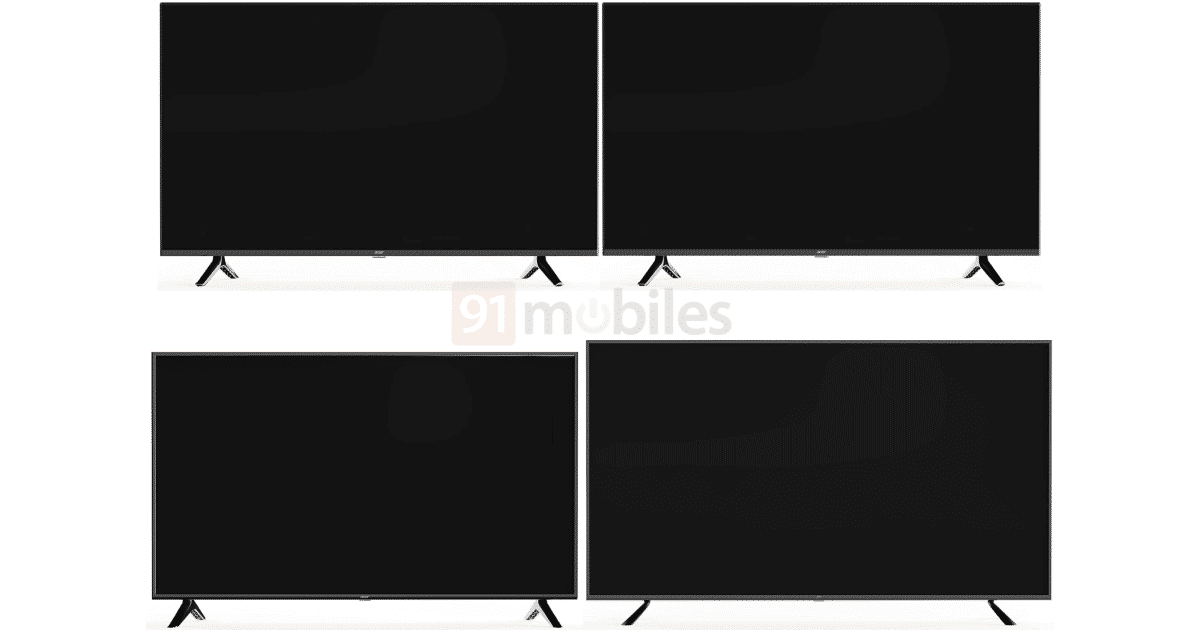 Acer has announced that it is entering the home entertainment segment in India. The company will mark its debut in the smart TV segment under a license to Bengaluru-based Indkal Technologies. Acer TVs will debut in India in September 2021. The company has also announced that it will offer smart TVs in multiple screen sizes. These include an entry-level 32-inch TV up to 70-inch models. The smart TVs will go on sale via Flipkart and Amazon India. Acer is yet to confirm more details of its TVs. However, we already know some details of the upcoming smart TVs in India from Acer, courtesy of a previous leak. Let's take a look at more details on the Acer smart TVs launching soon in India
Acer smart TVs launching soon in India
Acer has confirmed the launch of new smart TVs in India. The company will enter the new category in September 2021. Acer TVs will be available via Amazon India and Flipkart. The company has partnered with Bengaluru-based Indkal Technologies for its new offering.
Acer has confirmed that it will offer smart TVs in 32-inch models, going up to 70-inch screens. A 91Mobiles report previously stated that the new Acer TVs will launch in 32-inch, 42-inch, 43-inch, 50-inch, 55-inch, 58-inch and 70-inch screen sizes running Android TV.
The 32-inch model will launch with an HD display with 1.5GB RAM, 60Hz refresh rate and a 3000:1 contrast ratio. The company will offer both a standard version of the TV and a frameless variant.
The 42" model will come with a Full HD resolution with a 60Hz refresh rate. Acer will launch the 43-inch, 50-inch, 55-inch, 58-inch and 70-inch models with a 4K Ultra HD resolution display. This includes a 43-inch Frameless 4K Ultra HD Android TV from Acer, and some others. The 4K TVs will have 2GB of RAM inside with a 60Hz refresh rate and 5000:1 contrast ratio. They will also have UHD upscaling technology and all the TVs will use LED display panels.
The report further claimed that the new Acer smart televisions will launch in India between Rs 20,000 and Rs 70,000. What are your thoughts on the new smart TVs? Do let us know in the comments below.