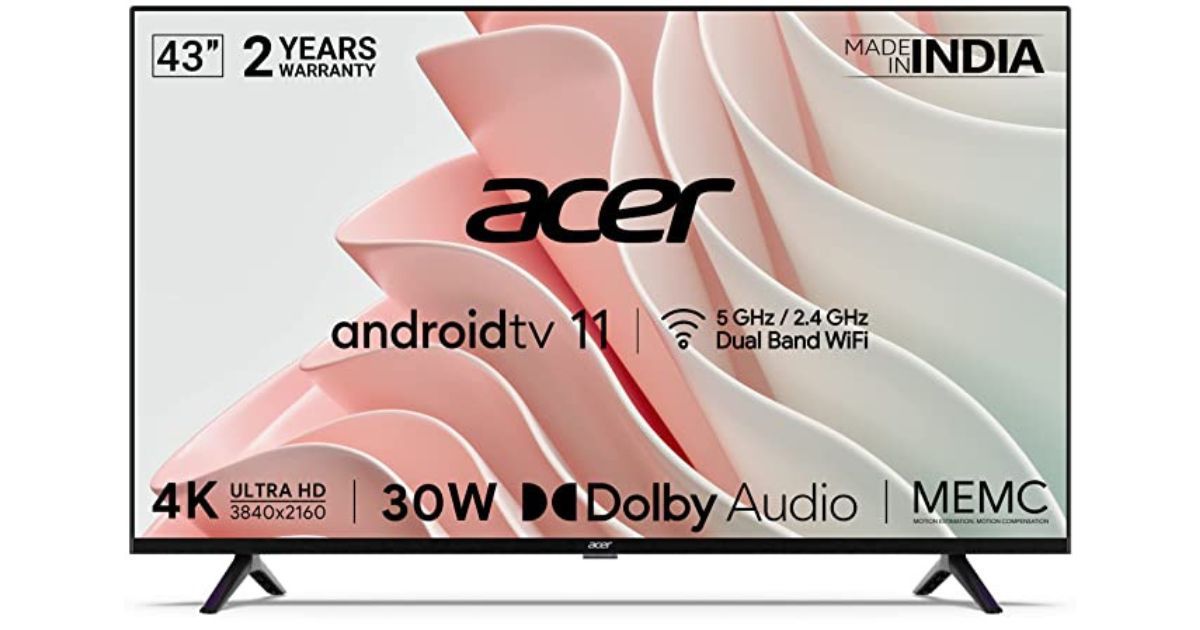 Acer, the brand which is primarily known for its laptops will soon launch a new range of smart TVs in India with a 120Hz screen refresh rate. The company entered the TV segment in India back in 2021 and ever since then the brand has launched multiple smart TVs in India.
The company recently launched its H series and S series smart TVs with features like 4K screen, MEMC, HDR10+, Dolby Vision, and more. Now, in conversion with 91Mobiles, Acer televisions licensee Indkal Technologies' CEO Anand Dubey has given some details of Acer's future smart TV plans in India. Let's take a look at the detail.
Acer 120Hz smart TVs Launching in India
During the conversation, Anand Dubey said that Acer will launch smart TVs in India with a 120Hz refresh rate by the end of this year. In addition, these smart TVs will come with a specifically tuned audio setup as well. These 120Hz smart TVs are aimed to be gaming-centric and will be useful if you own an Xbox, Play Station or any gaming console, this 120Hz TV will be a great companion.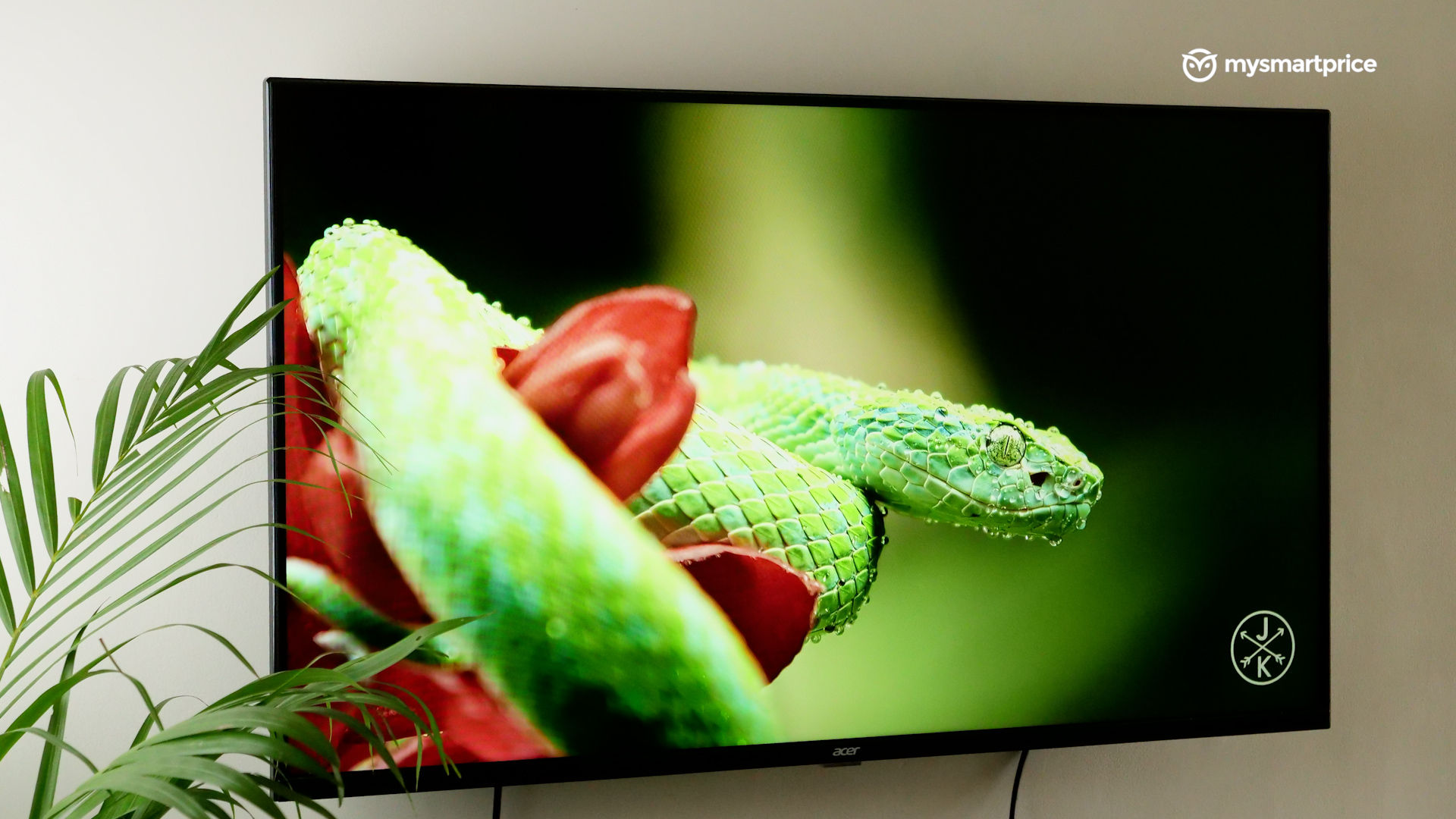 "We are expecting to make this gaming series available in the market by the end of the year and are optimistic that our customers will appreciate the choice of feature-loaded smart TVs offered by Acer televisions", added Anand Dubey.
Further, he said "At Acer Television, we have been constantly working on improving our products and providing customers with a value offering. This is very evident from our launches this year, the I-Series, our first range of Android 11 television, and the H and S series, which come with a slew of powerful features including an inbuilt soundbar, Dolby Audio and Dolby Vision, and MEMC, among other segment-first offerings".
Currently, Acer's I Series 4K 43-inch TV is priced at Rs 22,999, the 50-inch model costs Rs 29,999, and the 55-inch model costs Rs 34,999. With Acer expected to launch 120Hz smart TVs, we can expect features like a 4K display, Dolby Vision support, and more. Since not many TVs offer 120Hz panels in India under Rs 50,000 or even Rs 60,000, we can expect Acer to be aggressive here in terms of pricing.