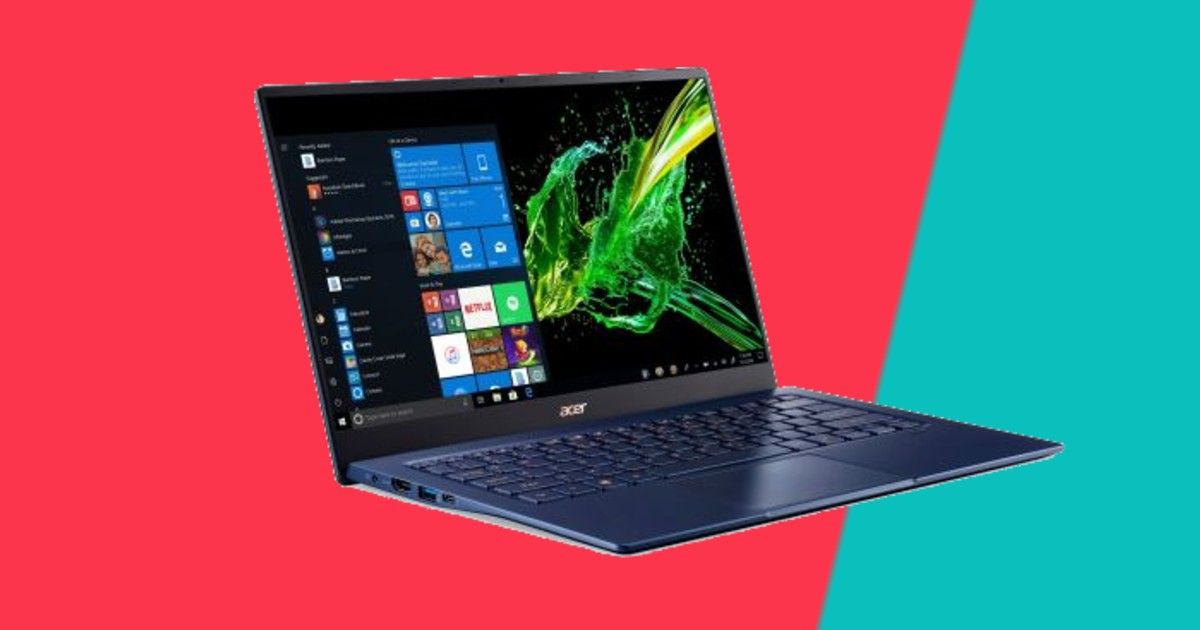 Taiwanese PC maker Acer, today, unveiled the Acer Swift X laptop in India. The device is part of Acer's Swift line of laptops, and it is the first to be powered by the Nvidia's RTX 30 series of discrete graphics chips. The Swift line of laptops is known for their sleek designs, with some of Acer's slimmest laptops being part of this line. The new Acer Swift X has Ryzen processor chips and will come with up to 2TB of SSD storage. The company categorises this laptop as a "high performance ultraportable laptop" that is capable of doing anything from rendering 4K videos and creating spreadsheets.
Acer Swift X Full Specifications and Price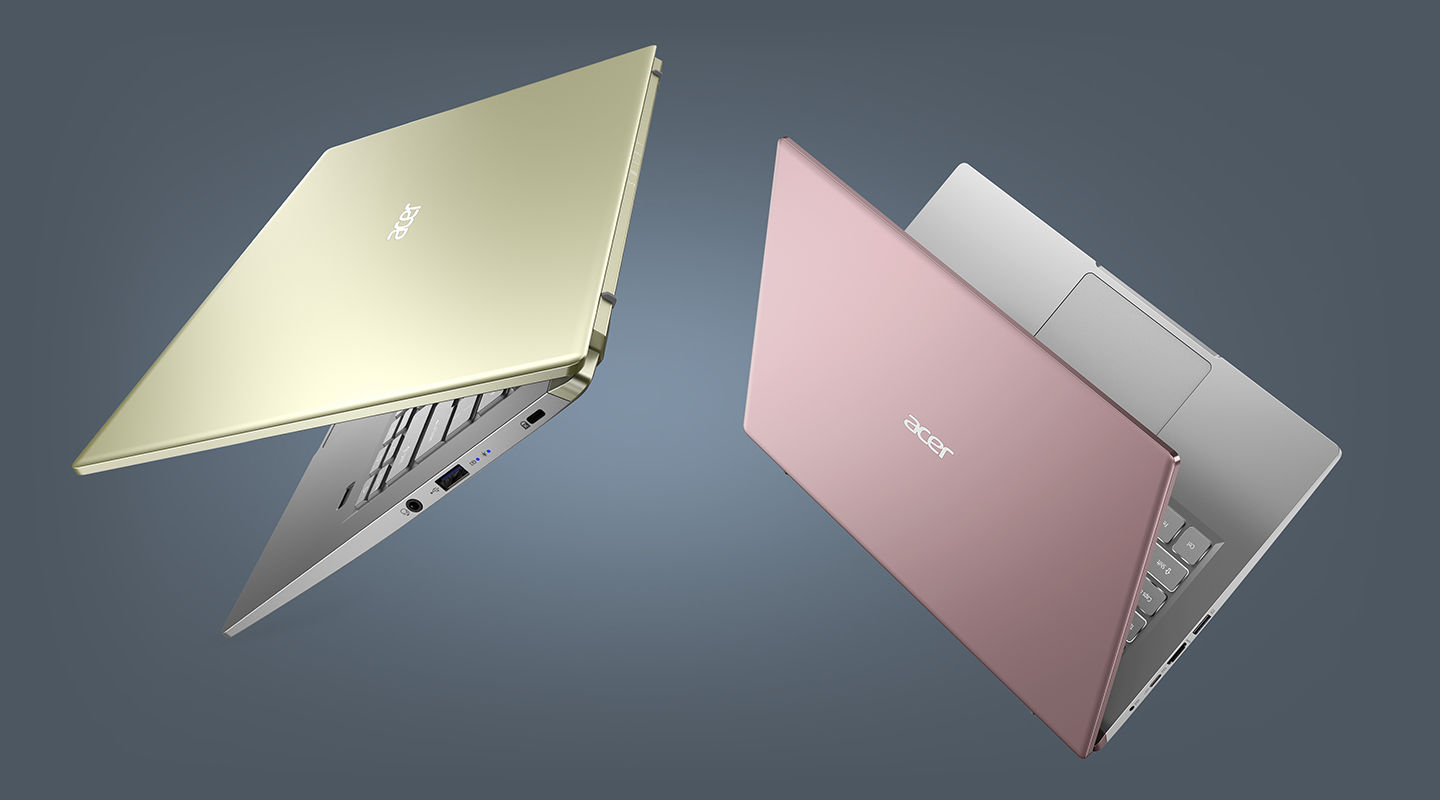 The Acer Swift X comes with AMD's Ryzen 5000 processors, which use the company's Zen 3 architecture. You also get the Nvidia GeForce RTX 3050 Ti discrete graphics card with up to 16GB of RAM. As mentioned before, there's up to 2TB storage on the device, along with a 59 Wh battery. Acer says the battery will provide up to 15 hours of usage on each charge. The laptop weighs 1.39kg and is 17.9 mm thick, with support for fast charging technology as well.
Further, the laptop has a 14 inch FHD IPS display with 85.73% screen-to-body ratio and 300 nits brightness. It supports 100% of the sRGB colour gamut, though that isn't really saying much at this point. For connectivity, it has an USB Type-C for data transfer, and the laptop also supports WiFi 6 connectivity.
The Acer Swift X also has a built-in fingerprint sensor, which will allow Windows Hello security. The fact that a fingerprint sensor is included also means that the laptop will have an in-built TPM chip, which means that it will be ready for Windows 11 after October 5. Acer has built in artificial intelligence (AI)-based noise suppression technology, which will offer better video calling. The Acer BlueLightShield software cuts blue light from the screen, making it better for long term use cases.
Perhaps more importantly, the Acer Swift X has a 59 blade fan for cooling. It also has a 0.3mm and dual D6 copper heat pipes, which help in enhancing cooling. "The stereo ring with an inclined plane on the fan top brings in more volume of air combined with a wider air vent, this design efficiently intakes more air and delivers up to 5- 10% improvement in airflow," the company claimed in its press release.
The Acer Swift X will be sold on the company's exclusive stores, Vijay Sales and through the Acer Online store, starting at Rs. 84,999.