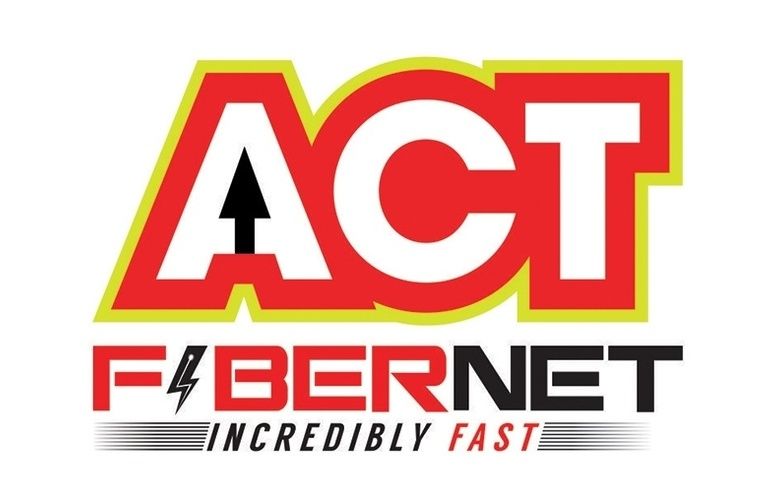 The broadband market in India seems to be heating up just before the official launch of Jio GigaFiber across the country. As you might be already aware, Reliance's original plan was a simultaneous commercial rollout of its GigaFiber fixed-line broadband service by March 2019. That plan seems to have hit a roadblock as pointed out by us in an earlier report. The company seems to be still in the process of ironing out issues with last mile connectivity. This seemingly small delay in the rollout of Jio Gigafiber has presented the incumbents in the space an opportunity to buy some more time and roll out offers to ensure that their users do not simply migrate to Jio whenever the service goes commercially live. One such ISP happens to be ACT Fibernet who has in a bid to retain its existing customer base and attract new users, come up with new offers.
Let us check out the details of these new offers.
ACT Fibernet Amazon Fire TV Stick offer details
ACT Fibernet has announced that it will offer Amazon's Fire TV Stick to its users when they subscribe to new packs. Note that this offer is valid only for select cities and for select plans. The offer is live in most of the major cities where ACT has an established network.
In Chennai for example, this offer is valid for subscribers who have opted for ACT Blast Promo, ACT Storm, ACT Incredible, ACT Thunder, ACT Lightning, and ACT GIGA.
Moving to Bangalore, this offer will be available for users who have subscribed to ACT Storm, ACT Lightning, ACT Incredible and ACT GIGA Plan.
If you happen to be an ACT user from Delhi, the Amazon Fire TV Stick offer is valid only on two plans; ACT Platinum Prom and ACT Diamond.
If you are a Hyderabadi, the offer is open for users of A-Max 1299, A-Max 1050, Incredible 1999 and ACT Giga.
You will not be able to avail these offers if you happen to be living in smaller cities like Coimbatore, Eluru, Guntur, Madurai, and Nellore
How to avail the ACT Fibernet Amazon Fire TV Stick offer
To start things off, this offer is valid for both new and existing users on ACT Fibernet. The plan can be availed for users who subscribe to either 1, 6, 12 or 24-month validity options for the aforementioned plans.
Apart from the Amazon Fire TV Stick offer, ACT Fibernet has also come up with a new referral programme that offers users up to 50% discount on their monthly tariff if they refer a friend to the network and they complete the payment.
Unlike the earlier Amazon offer that was only valid in select cities, the referral programme is valid in smaller cities as well. In the cities of Tirupati, Nellore, Coimbatore, Bangalore, and Delhi, the discount offered by ACT is 25% of the monthly rental if you make one successful referral. The discount increases to 35% if you refer two people and to 50% if you refer three people.  
As opposed to this, people who refer their friends living in the cities of Vizag, Guntur, Rajahmundry, Vijayawada, and Eluru will receive a movie voucher worth INR 400 and an additional Paytm cashback worth INR 250.