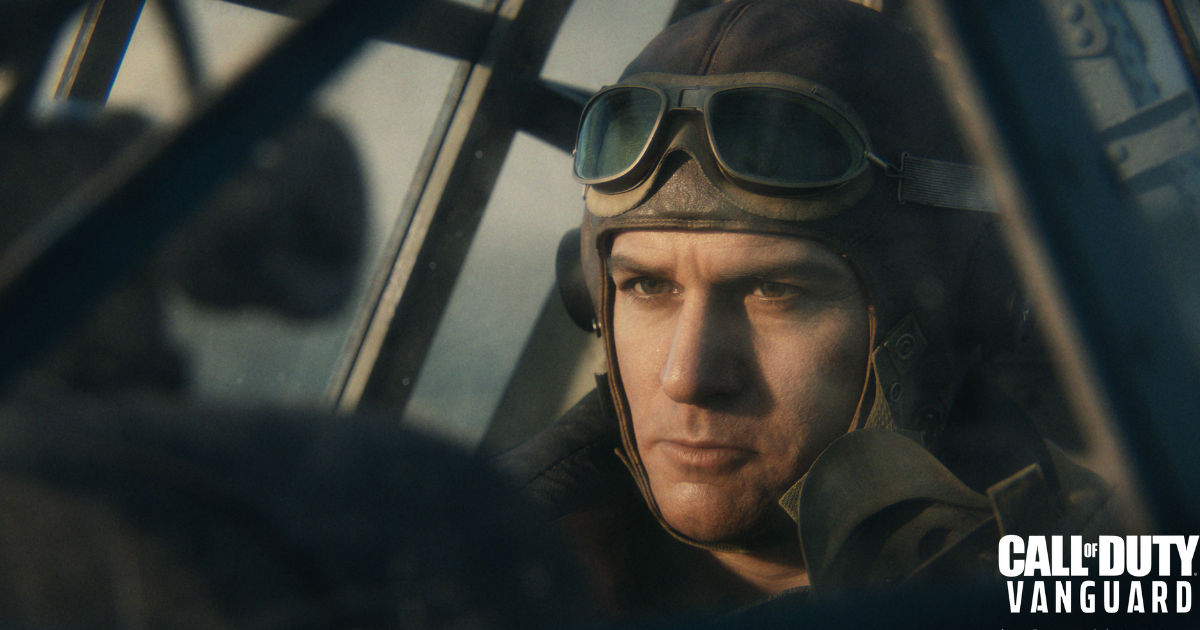 Call of Duty Vanguard famously had a rough time even before launch as hackers were able to bypass the much touted Ricochet anti-cheat system Activision introduced after Warzone fell prey to hackers and cheating. While Ricochet doesn't have the strongest of reputations, Activision, amid other pressing concerns at the company, is focusing on implementing better security at anti-cheat measures.
The publisher recently made an update to the security and enforcement policy and detailed their measures against players found cheating. The new measures are specifically in place for Call of Duty Vanguard, but the ramifications of infractions will impact not just players Vanguard, but other Call of Duty titles as well. As part of the new measures, a permanent Suspension will result in a ban in not just Vanguard, but past, present, and future titles in the franchise.
A permanent ban in Call of Duty Vanguard will result in a ban from the franchise as a whole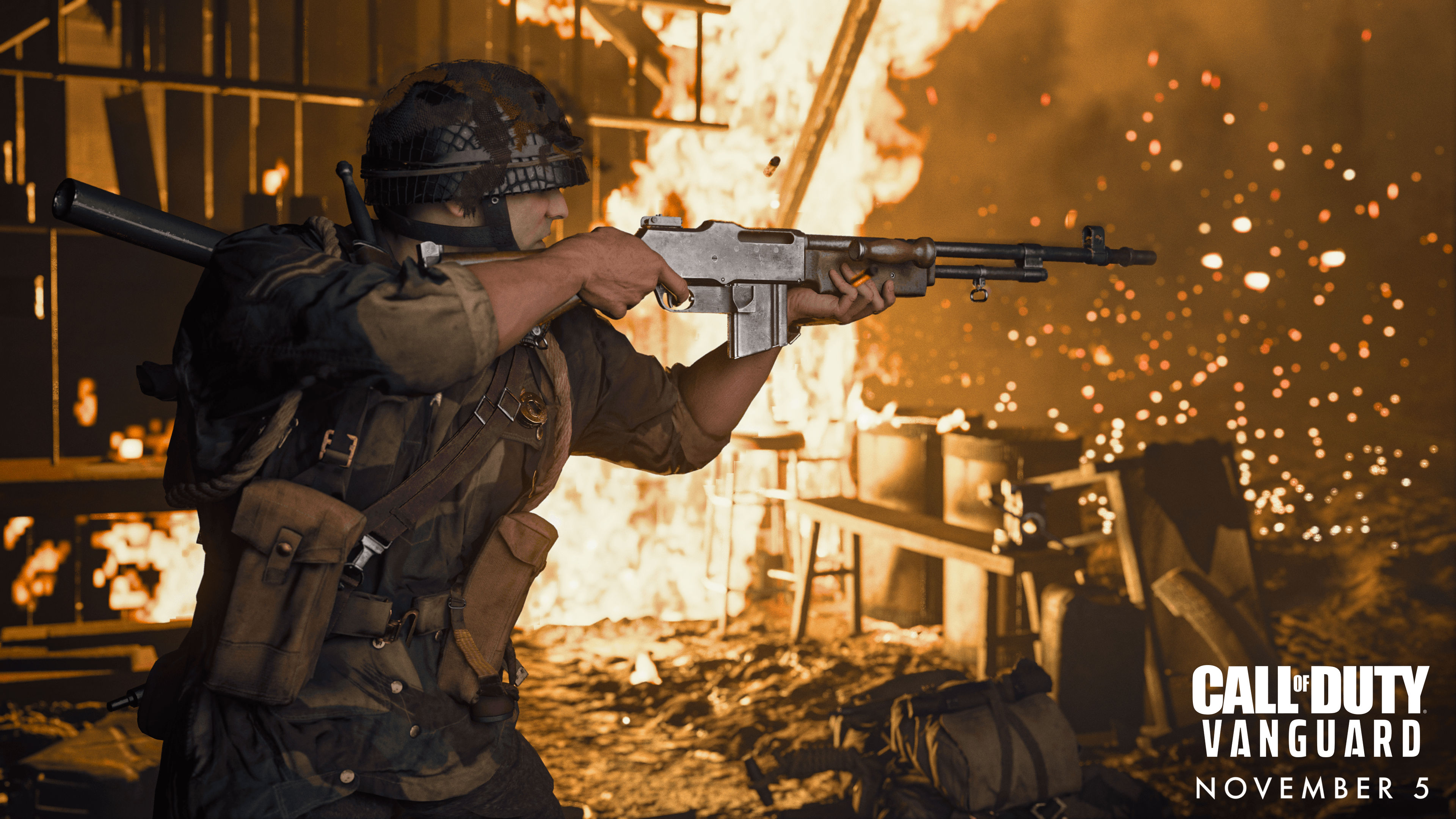 Activision has clearly stated the different kinds of infractions and what kind of measures they will be met with, ranging from "Accounts Under Review" to "Permanent Suspensions". They are defined as follows:
Account under review:  If a player is suspected of violating this policy, their account may be put under review to determine if any infractions occurred.
Accounts under review may be matched with other accounts similarly under review.
When the review is concluded the account will either be returned to normal matchmaking, or it may receive a temporary or permanent suspension.
A minor offense is one in which no quantifiable damage has been done to another player or the game community at large.
Temporary suspensions can range from 48 hours to two weeks or longer, depending on the severity of the infraction.
Permanent suspensions are lasting and final, and can apply across this title and past, present, or future titles in the Call of Duty franchise.
An extreme offense is one in which a player has caused detriment to other players or has organized large groups of players to commit additional offenses.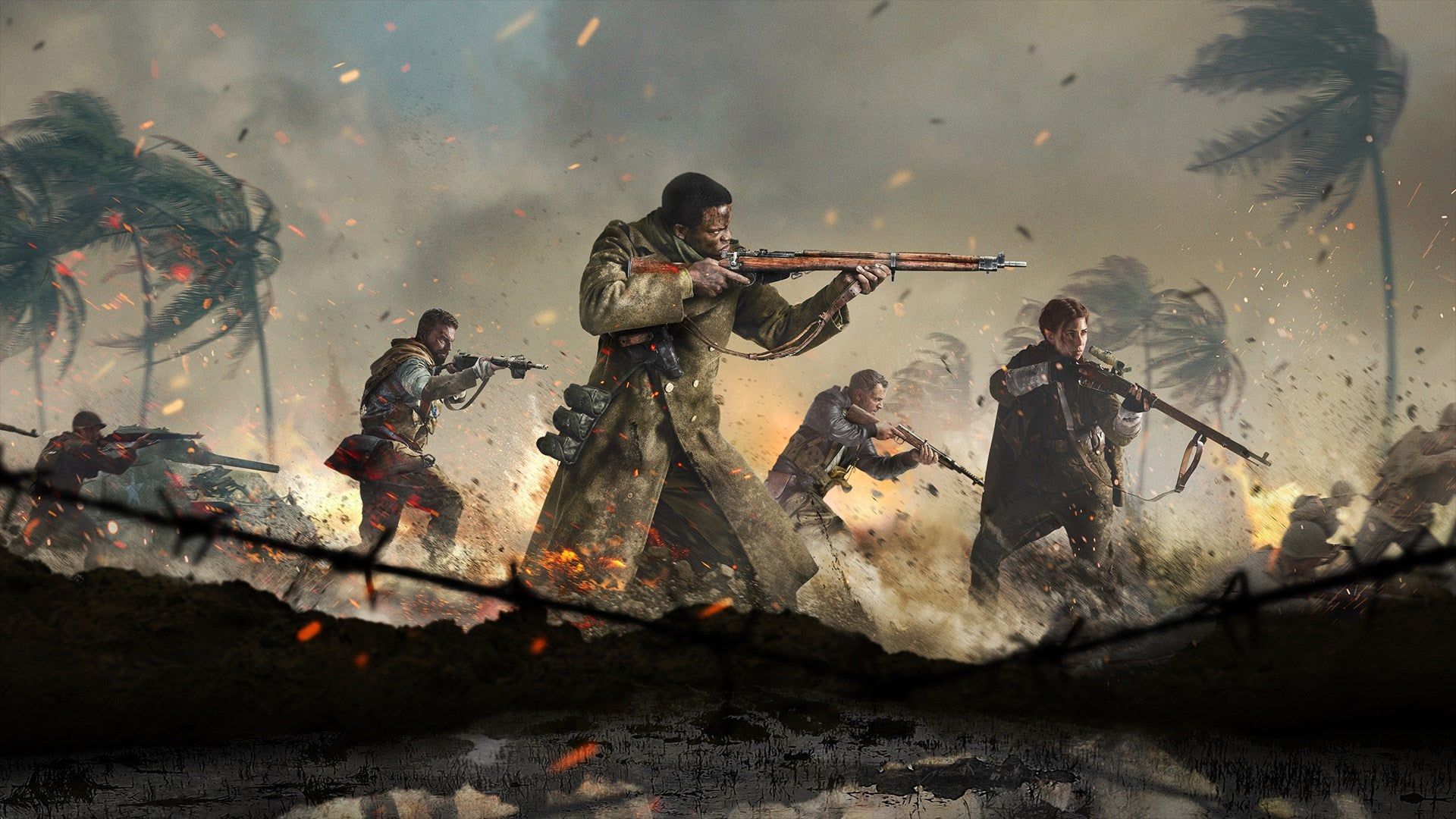 Activision and the dev team has also listed a number of activities that can result in bans or the account being in review:
Spoofing – Any attempt to hide, disguise, or obfuscate your identity or the identity of your hardware devices may result in a permanent suspension.
Circumventing Security
Use of Unauthorized Software for Cheating/Modding/Hacking: First offense: User may be permanently suspended from playing the game online, have their stats, emblems, and weapon customizations reset, and be blocked permanently from appearing in leaderboards.

Console users who modify their hardware or profile data may also be reported to console manufacturers.
PC users on Battle.net will be reported to the Battle.net enforcement team.

Pirated Content
Using Unsupported Devices and Applications
For a full list of activities, head on over to the offical blog by Activision, linked here.