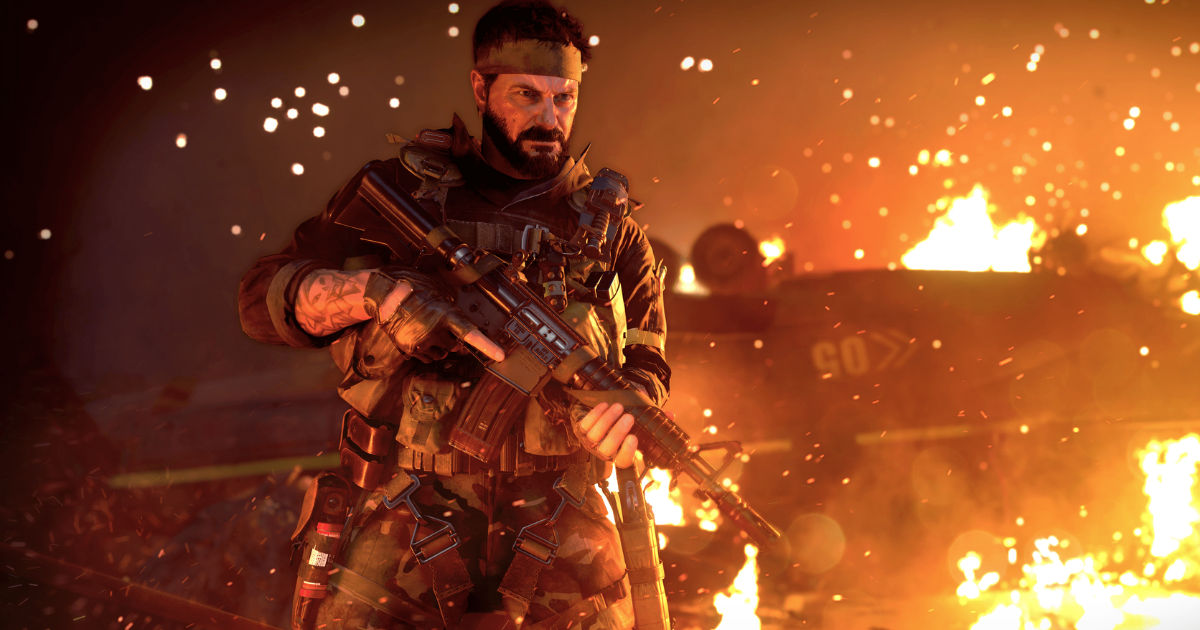 According to a new report by Bloomberg's Jason Schreier, Activision is delaying the release of Treyarch's Call of Duty title, currently scheduled for release in 2023, to 2024. This is historic since it has been nearly two decades without an annual mainline Call of Duty entry.
Infinity Ward's COD title, the Modern Warfare sequel, is still headed for release in the Fall of 2022. Treyarch has historically worked on the Black Ops series of games within the COD franchise.
According to sales figures, Call of Duty Vanguard, despite being a clear hit, failed to meet the publisher's expectations and wasn't as big a success as the previous entries in the series. This sparked rumours and whispers of the next COD games being delayed and breaking the annual release structure to ensure polish and quality.
Also Read: Infinity Ward Confirms New Call of Duty Game in the Works, Likely to be Modern Warfare Sequel
2023 Call of Duty Game by Treyarch Reportedly Delayed by One Year
The overwhelming feeling in the video game community is that the COD franchise suffers from a lack of innovation and polish as a result of the annual release structure. While on one hand, it ensures a consistent amount of Call of Duty in the videogame world, fatigue has to be something Activision and their COD studios have to contend with.
In our review of Sledgehammer Games' COD Vanguard, we stated that the game wasn't exactly a breath of fresh air and was more of the same. Despite its high production value, Vanguard suffered from the annual release cycle as the game didn't have much in the way of innovation.
Perhaps the two-year gap between the planned Modern Warfare sequel and Treyarch's next title is exactly what the franchise needs in order to fully realize a fresh entry in the series. The same formula seems to have worked for Assassin's Creed as Ubisoft elected to drop the annual release cycle in favour of longer dev cycles for every game after AC Syndicate.
The result has been an outpouring of positive reception for games such as Odyssey, Origins, and Valhalla. AC Valhalla has now even become the highest-grossing entry in the series. It will be interesting to see if COD follows a similar trajectory.