Highlights
Adani Group to launch 5G services for enterprises this year.
Adani Group plans to bring consumer applications this year.
Adani Group plans to invest in industrial cloud capabilities, rolling out 5G services, and more in 2023.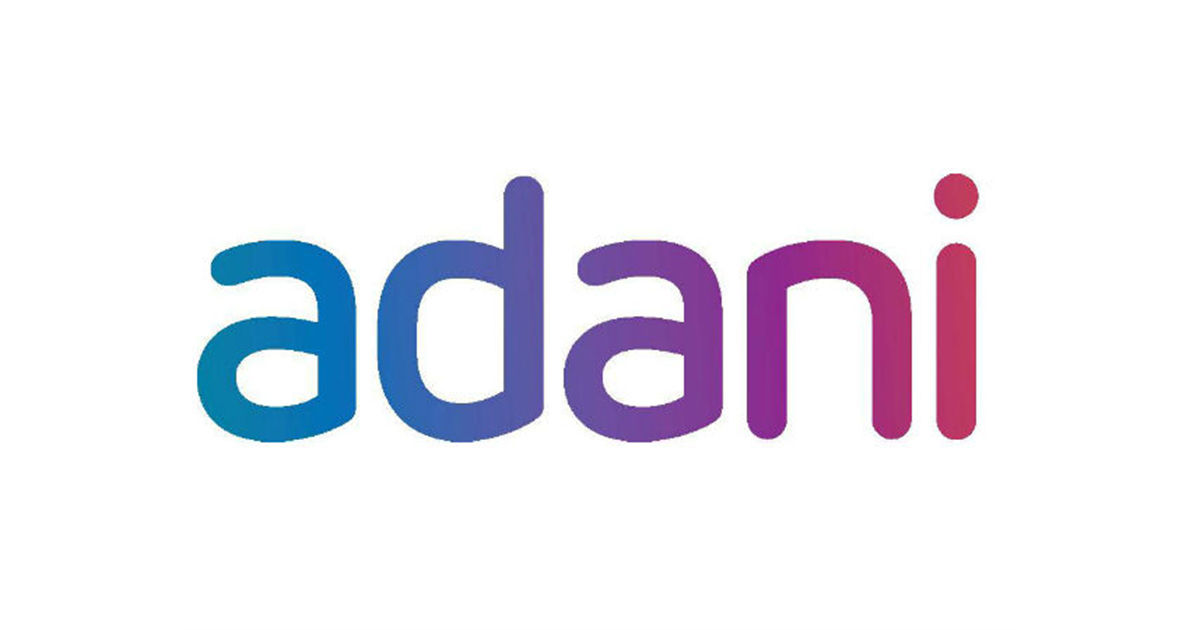 The new entrant in the telecom space Adani Group is likely to bring 5G services for enterprises. Besides, the company announced that it will be launching apps for consumers under its digital strategy. This means that the company is moving toward the consumer segment, which seems a surprise as the group made it clear that it has no plans to foray into the same segment, which is dominated by two leading telecom operators Reliance Jio and Airtel.
The new development has been shared by Gautam Adani while addressing his employees in the New Year. He said that the company plans to invest in a few sectors this year, including industrial cloud capabilities, rolling out 5G services, a network of data centers, building AI-ML, and launching B2C apps. He also states that these all are connected, as per the businessline report.
Adani Group 5G Spectrum: Details
For the uninitiated, Adani Data Network purchased 400MHz of spectrum in the 26GHz millimetre band for a period of 20 years. The Adani Group has spent Rs 211 crore purchasing spectrum in the 5G bands. The company purchased spectrum to create a digital infrastructure portfolio. The Group also announced that it will be the spectrum in creating a unified digital platform.
Adani Group Vs Airtel And Mukesh Ambani-Led Reliance Jio
It is important to note that Adani Group is currently foraying into the app segment and has not made any announcement to bring telecom services into the country, but this might be a threat to existing players as earlier it has no plans to get into the consumer segment.
Both Jio and Airtel have made huge investments in the 5G networks by the end of December. In fact, Jio announced that it is committed to investing Rs 2 lakh crore in rolling out 5G services in the country by the end of this year.
The telecom operator has launched its True 5G services in 26 cities along 33 districts of Gujarat and is likely to cover the entire India by 2023 end, while Airtel launched services in 21 cities and plans to offer services to all cities by March 2024 end. However, one should not forget that Adani Group has already received a Unified license for access services, which means it can provide telecom services in the country.
This means it has a license to start full-fledged services in India, but still, to launch proper 5G services in the country, Adani Group has to purchase new or more spectrum. Moreover, it would be interesting to see how Adani Group will compete against two leading telecom operators and what kind of strategy it will adopt to attract users to its apps.