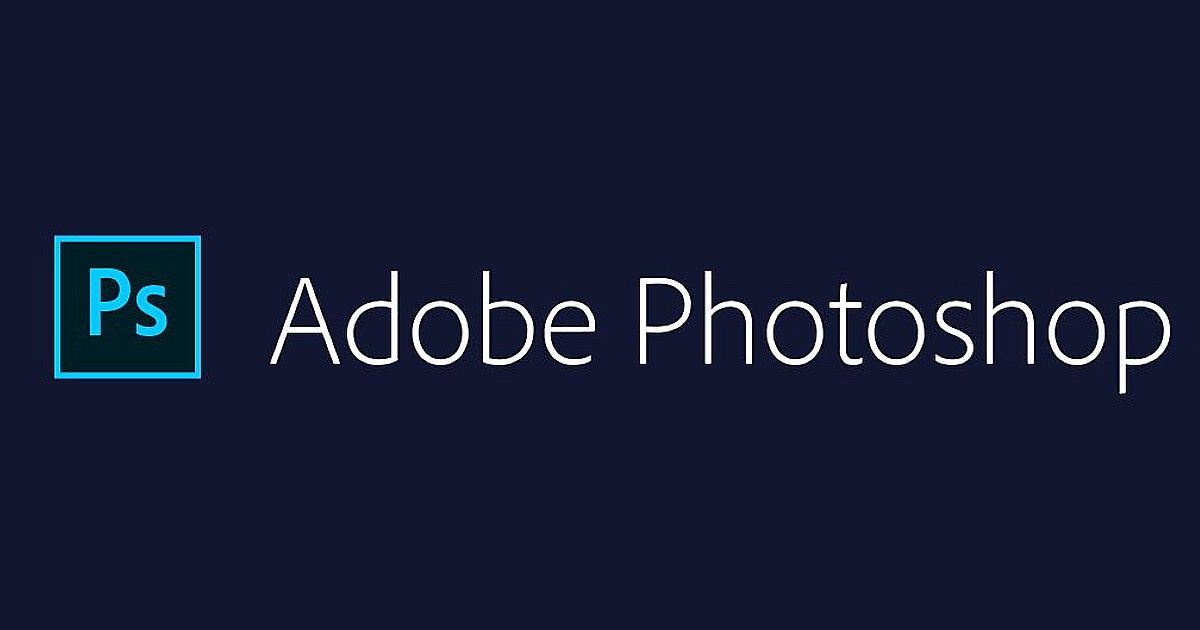 Adobe Photoshop may soon get a free version for users, soon. The service has always been a premium offering from Adobe, and is only available for a fee for users around the world right now. However, that could change going forward, with Adobe reportedly looking to open up access for the service for more users to try out. According to a report by The Verge, Adobe will soon release a free version of its web app, which would be accessible for anyone. However, there is no timeline for when this release would be announced.
Adobe Photoshop: Why is it Getting a Free Tier?
Adobe as a company is nearly synonymous with creative tools and services, and Photoshop is one of the headlining apps of the company's entire suite – the Adobe Creative Cloud. However, the latter is officially only available as a paid service, and prior to 2012, was offered in a one-time license purchase model under its Creative Suite name. Since the introduction of Creative Cloud a decade ago, Adobe shifted to a subscription model – establishing a more affordable way for users to gain access to their products, and for Adobe to generate longer term revenues than before.
However, Adobe's subscription fees for access to Photoshop or any other apps on its Creative Cloud bundle is fairly high for general users. This, in turn, leads to users either using unauthorised, pirated versions of Adobe's apps, or switching to a rival service.
With a new free tier accessible only on web, Adobe is seemingly trying to address this attrition rate. If made available, the free version of Photoshop will line up alongside free but well featured photo editing and creativity tools already available on the web – such as Pixlr.
Reports claim that the free tier of Adobe Photoshop will offer a select range of features that could be accessible for free through its web app, while some of the more advanced tools and filters would be restricted for paying access. Adobe may also use a 'freemium' model for this, which suggests an ad-supported version could be on the cards as well. Additionally, the company may also consider offering a web-only subscription model to give users a more affordable option to pay – in a bid to increase monetisation options.