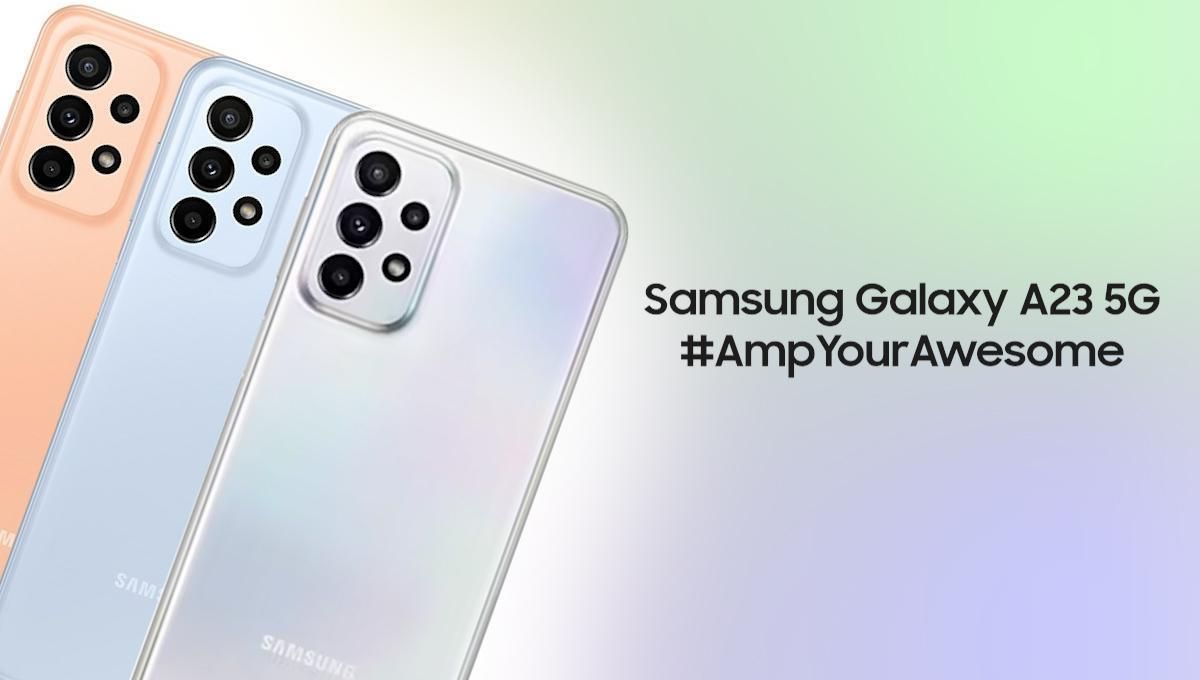 Samsung recently added the Galaxy A23 5G to its large arsenal of smartphones. It's one of the most complete smartphones in the segment, which combines unmatched privacy and security features with trendy styling and category-leading features, such as a huge No Shake Cam, 5,000mAh battery, OneUI 5 and some powerful innards.
So, let's quickly dive in to take a look at some awesome things the Galaxy A23 5G has to offer.
Bulletproof Privacy Made Easy
Samsung believes that user privacy is paramount, and so the Galaxy A23 5G goes a step further to make sure you get granular control over it. With its easy-to-use yet intuitive Privacy Dashboard, you get a glance at how information from your location, camera and microphone was used in the past 24 hours. You can view and adjust all your app controls and permissions with a single tap.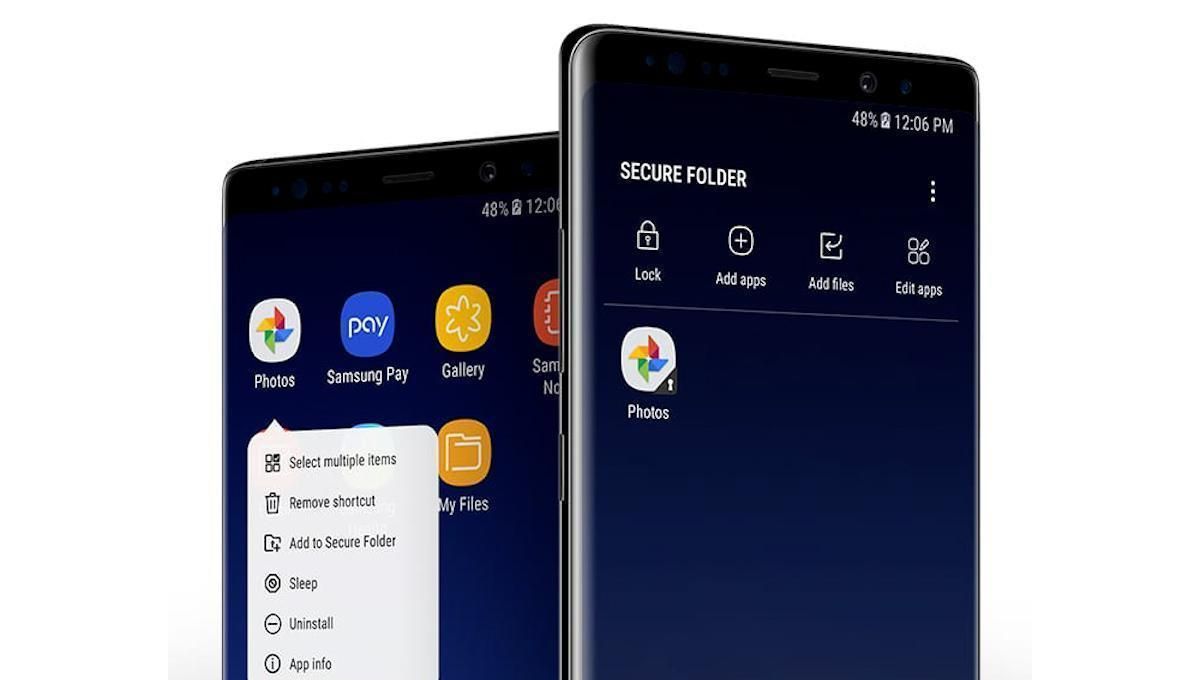 The Galaxy A23 5G also comes with the Secure Folder feature, which is essentially a secured space that only you can access. With this, only you can access your sensitive information such as photos, videos, files and even apps. To make it bulletproof, it is protected by the defence-grade Samsung Knox security platform, which encrypts all data stored there, making sure that your information is kept safe from any malicious attacks. You can also add a passcode or biometric lock to keep your data safe from any prying eyes. The best part is Knox is a two-layer security system, infused in both the hardware and software of your phone.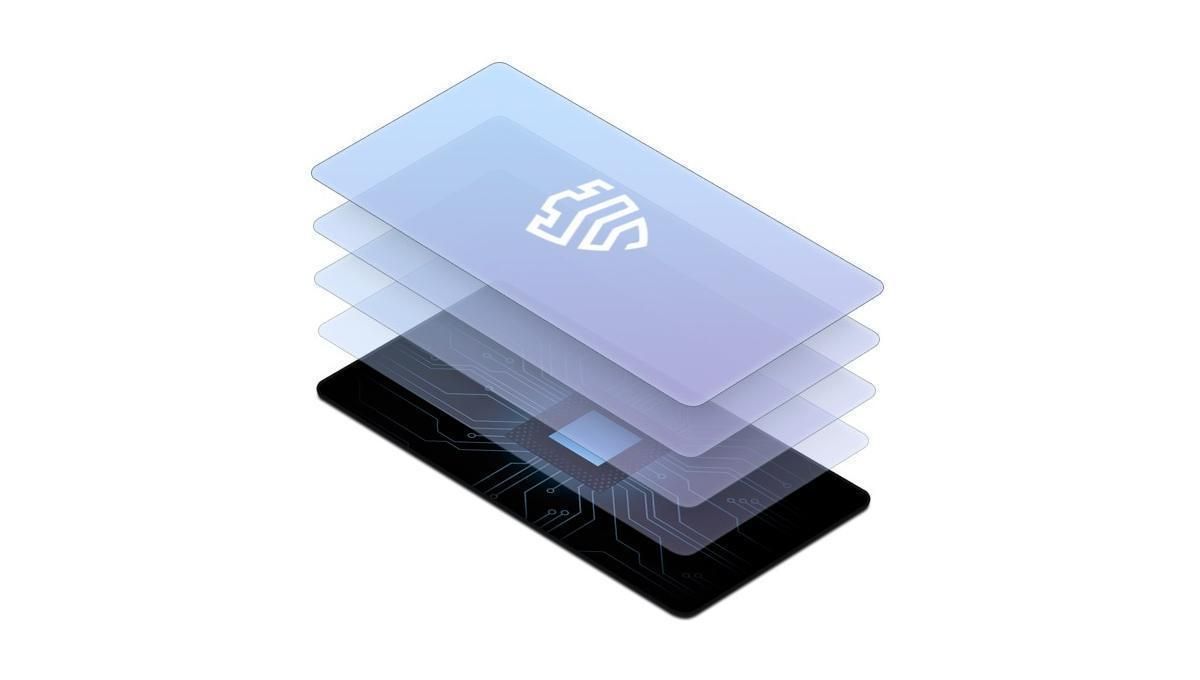 You can also use Private Share to deliver your files securely – without the worry of invasion of privacy. Using the goodness of Blockchain technology, it only allows the designated user to receive the contents, avoids re-sharing and screen-capturing of your files and puts you in control of revoking the access of it whenever you want.
The Galaxy A23 5G nicely organises all of these privacy and security features under a single roof. All you have to do is head over to the Settings app, and tap 'Security and privacy'. It's that easy!
All-Day Battery With the Goodness of AI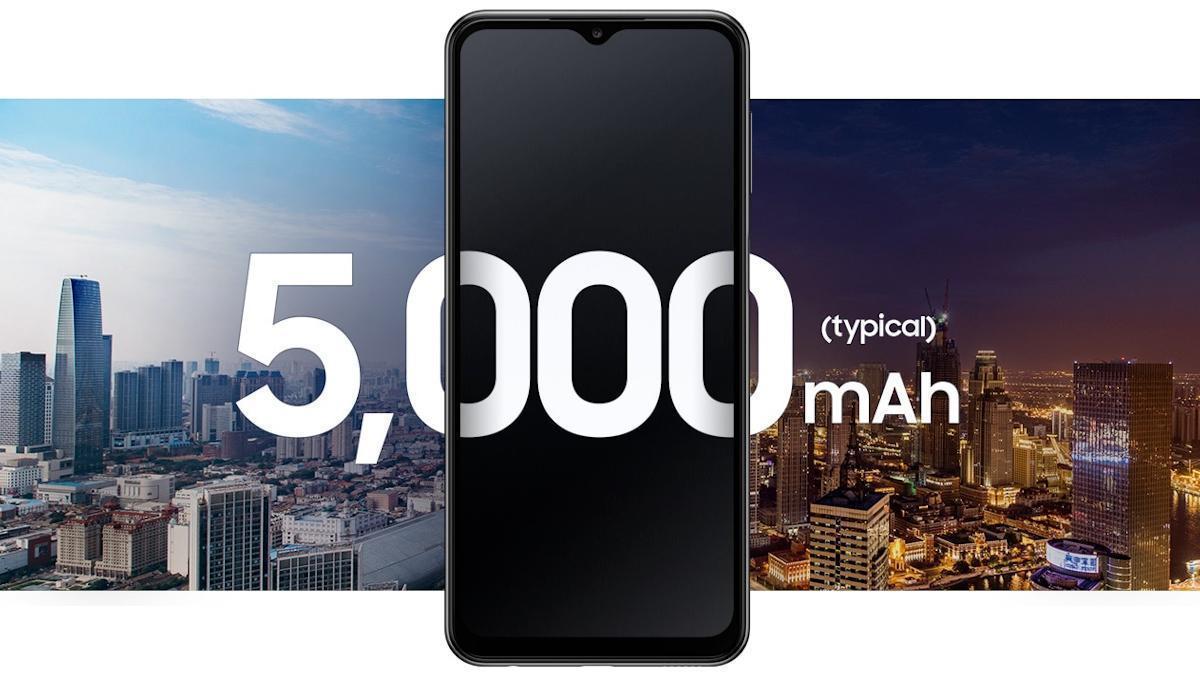 The new Galaxy A23 5G has a 5,000mAh battery. While it is easily capable of a day-long backup, Samsung makes it smarter with the help of AI-powered battery management. You don't have to worry about slow charging times either, as the Galaxy A23 5G comes with a 25W fast charger, another thoughtful addition.
No Fear When No Shake Cam is Here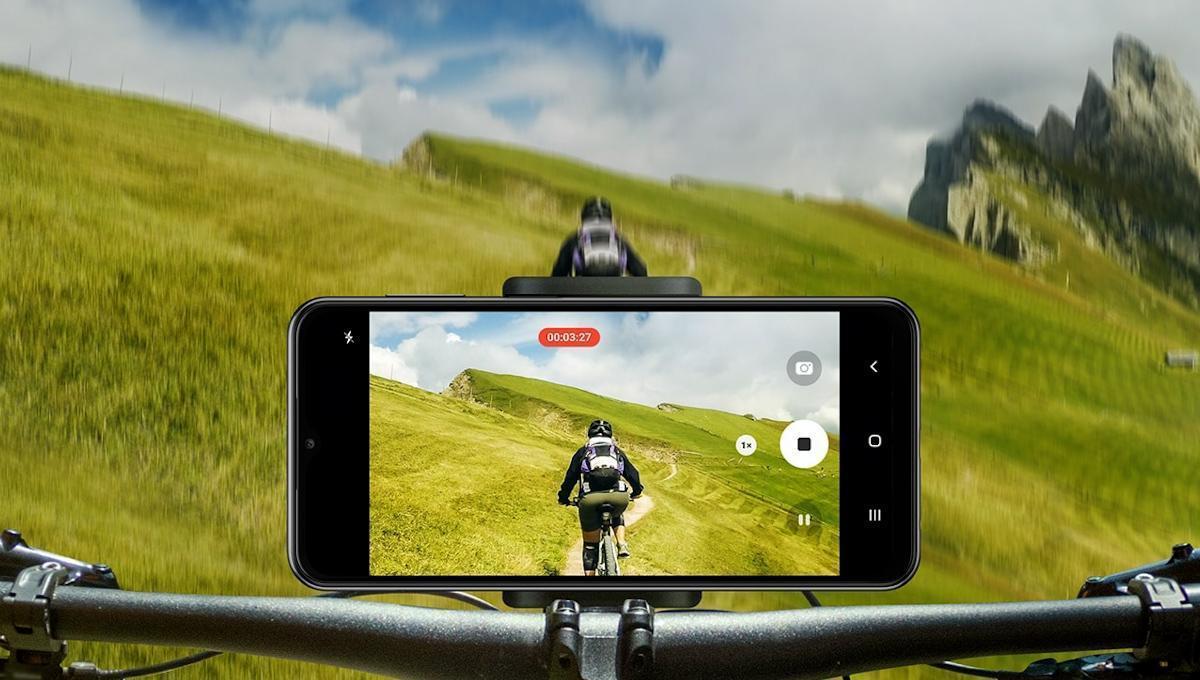 The Galaxy A23 5G features a best-in-class 'No Shake' optically-stabilised camera, which helps you record some really steady videos. So you don't have to worry about tremors or movements creeping into your video footage – it's Your Move, after all.
It also has a multi-lens configuration at the rear, providing you with huge practicality. The primary 50MP OIS clicks crisp detailed shots, whereas the 5MP ultra-wide angle camera helps you broaden your frame. The 2MP depth camera helps you click studio-quality portraits whereas the 2MP macro camera helps you get up close and personal with smaller objects. Finally, to click some amazing selfies, you get an 8MP front camera.
5G Fun, Non-Stop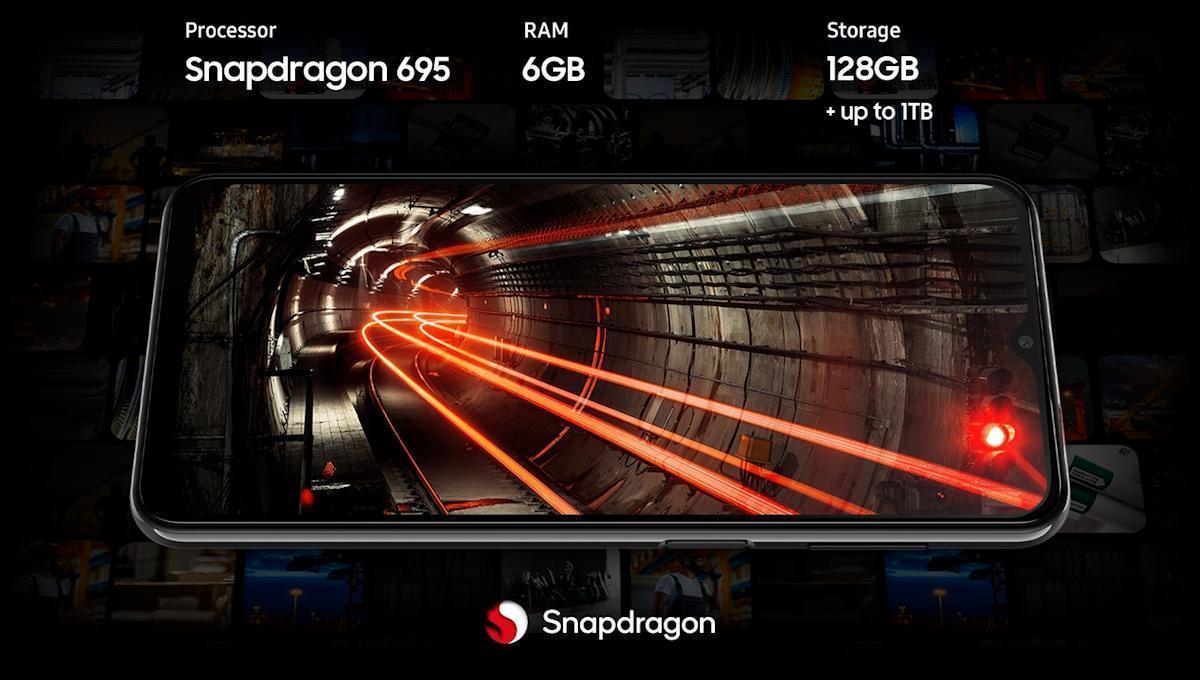 The new Galaxy A23 5G is a speed demon. Powered by a hyper-fast 5G-powered Qualcomm Snapdragon 695 processor, it's tailor-made for the power user. It supports bands from all major internet service providers, so you can easily avail high-speed internet. There's plenty of performance headroom too, as aiding the trusty Snapdragon 695 is up to 8GB of onboard RAM and 8GB more of extended RAM.
Get More Done With One UI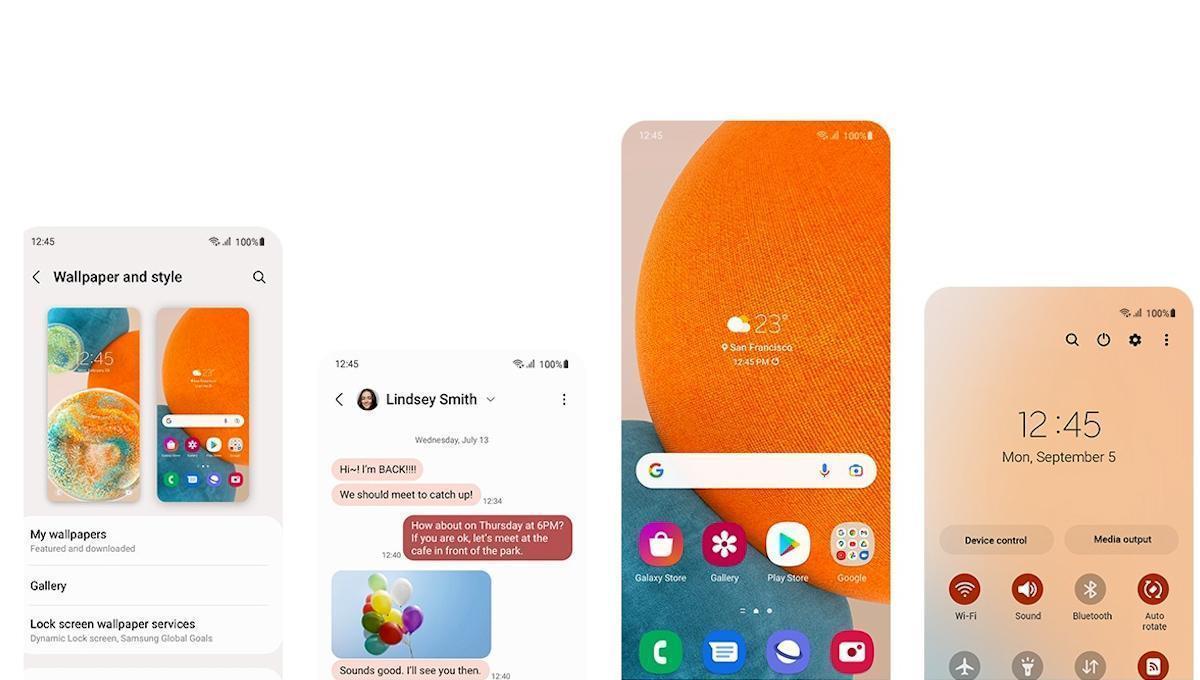 At the heart of the Galaxy A23 5G is One UI 5, based on Android 13. Its easy-to-use interface ensures you get work done faster and quicker. Samsung's promise is to keep providing security maintenance releases for a whopping four years, along with two major OS updates. That's right up there among the best phones, so rest assured you'll always be up-to-date. You can also spice things up with customising call backgrounds and match your wallpapers & UI element colours with the new One UI 5. After all, it's the little things that matter in life.
Satisfy Your Visual & Aural Senses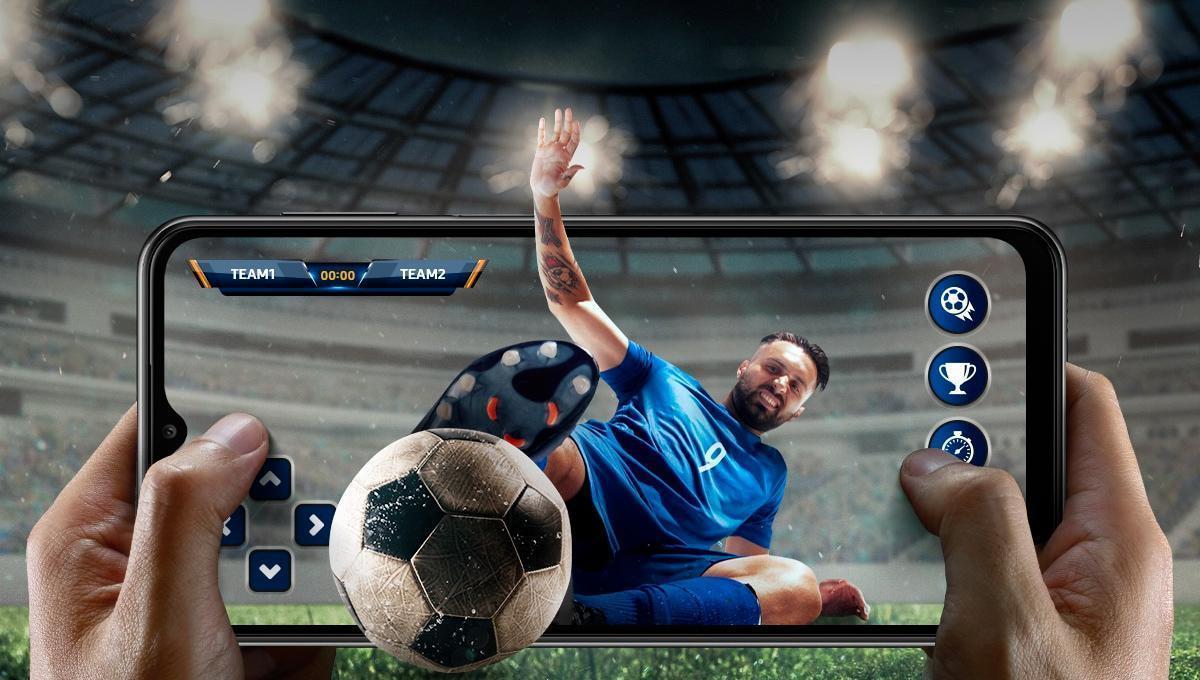 At the front of the Galaxy A23 5G is a stunning 16.72cm (6.6") Full HD+ display with a super-smooth refresh rate of 120Hz. It's wider and sharper than ever before, making the content you watch on it even more immersive, almost as if you're a part of the action. Tagging along with jaw-dropping visuals is the thumping audio, thanks to support for Dolby Atmos, which makes you hear a sound that is full and loud, putting you in the centre of the scene.
Bold Styling For a Bolder You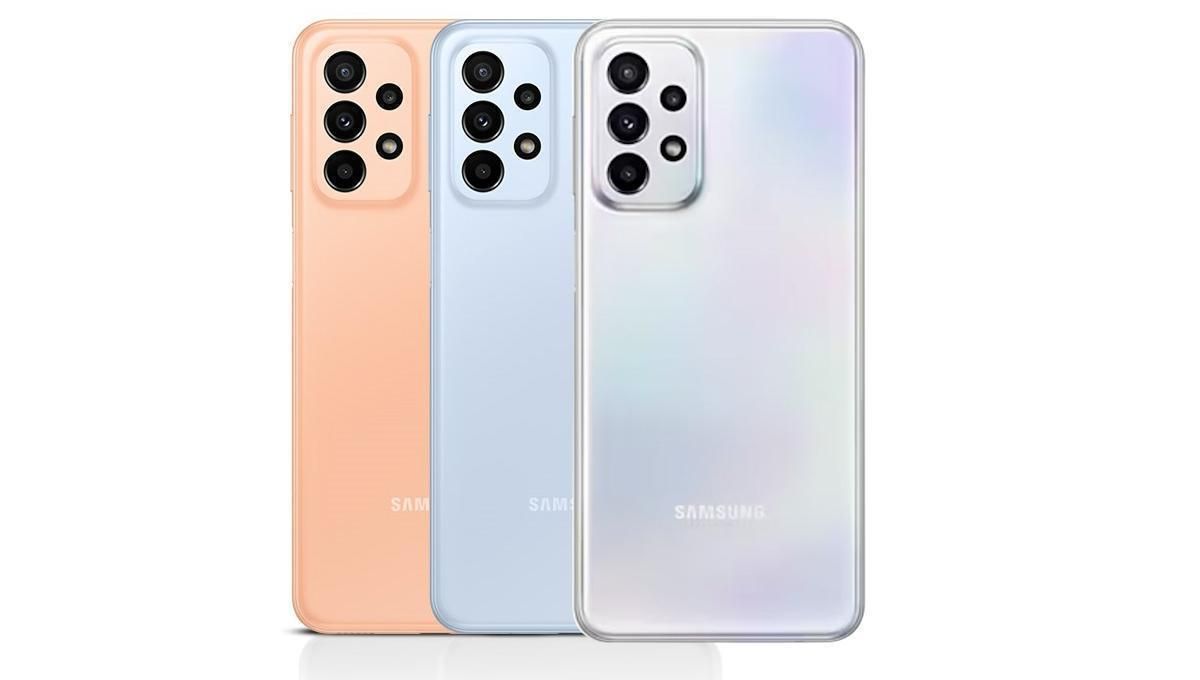 The Galaxy A23 5G comes in an all-new Chrome colourway that grabs eyeballs everywhere you go. It's beautiful in its simplicity because of its one-piece rear panel, without a separate camera tile to mess with its pristine, seamless design. It also comes in matte-textured Orange and Light Blue variants, so you have a bunch of options to choose from.
This is just the beginning of the Awesome experience of the brand-new Samsung Galaxy A23 5G. You can #AmpYourAwesome further by buying the Galaxy A23 5G here, available for just Rs. 20,999 which includes cashback from SBI, IDFC and ZestMoney, so don't forget to try your hands on this new beauty!