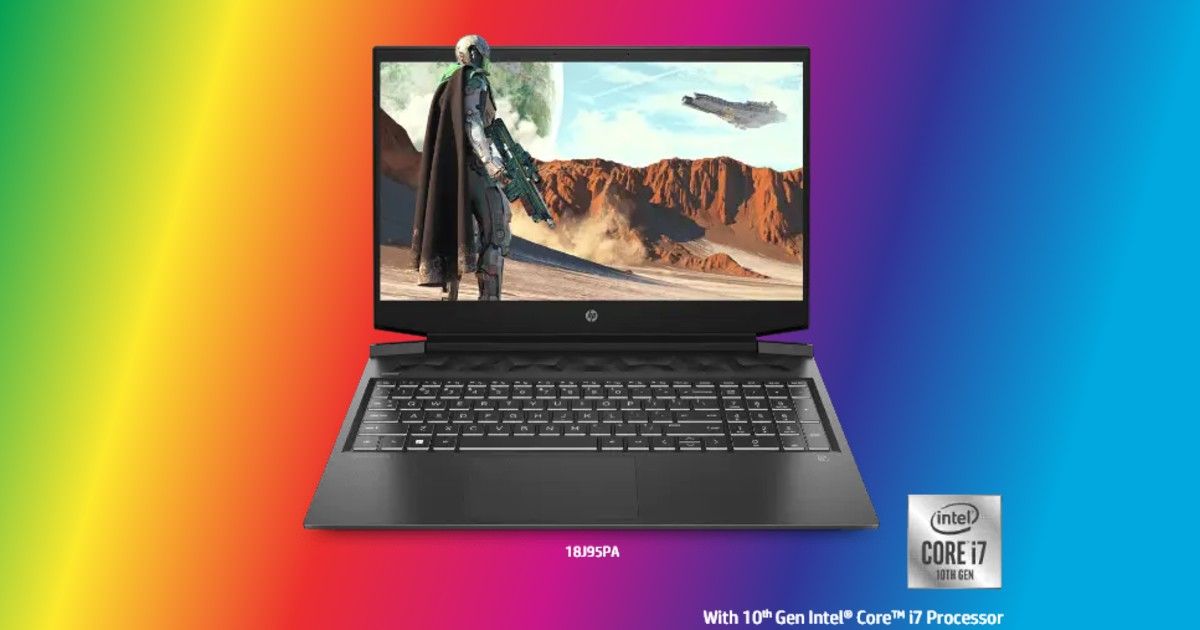 The Golden Joystick Award is one of the most prestigious awards in the gaming industry. It began 39 years ago, just 11 years ago when the concept of video gaming took off. The award, originally known as the People's Gaming Award, is celebrating 50 years of gaming this year, and it seems like despite all the progress consoles, handhelds and even virtual reality (VR) and augmented reality (AR) headsets have made, PCs still remain the best device for gaming. The Golden Joystick Award originally took votes from the British general public, but allows anyone to vote online now.
What's the best for gaming according to Golden Joystick award?
To be fair, the PlayStation, PS4, Super NES and the PlayStation 2 were also in the top five. It seems poor Microsoft and its Xbox consoles don't make the cut, despite the millions of units the tech giant has sold over the years. The PC, however, predates all other methods of gaming, and many experts have argued that it is the most versatile as well.
The idea is simple, PCs are configurable and consoles aren't. The newest versions of Sony and Microsoft's consoles — the Xbox Series X and PlayStation 5 — are incredibly powerful, but they have lower upper limits compared to PCs. That's because they have to work within certain boundaries, and won't allow users to upgrade their hardware. 
And speaking of PC, it seems Steam is the representative for all PC gamers around the world, which is perhaps why Gabe Newell, the founder of Valve (which owns Steam) accepted the award. "Gamers and developers have benefited enormously from the relentless innovation in PC gaming hardware," Newell said during his acceptance speech.
Again, to be completely fair, the PS5 and Xbox Series X are extremely close to PCs in terms of the powers and features that they have. They allow quick load times for games, support really high quality graphics and Microsoft's device can even work with keyboards and mice. Yet, it seems that after 50 years of gaming, it seems that the PC Master Race is still dominating.