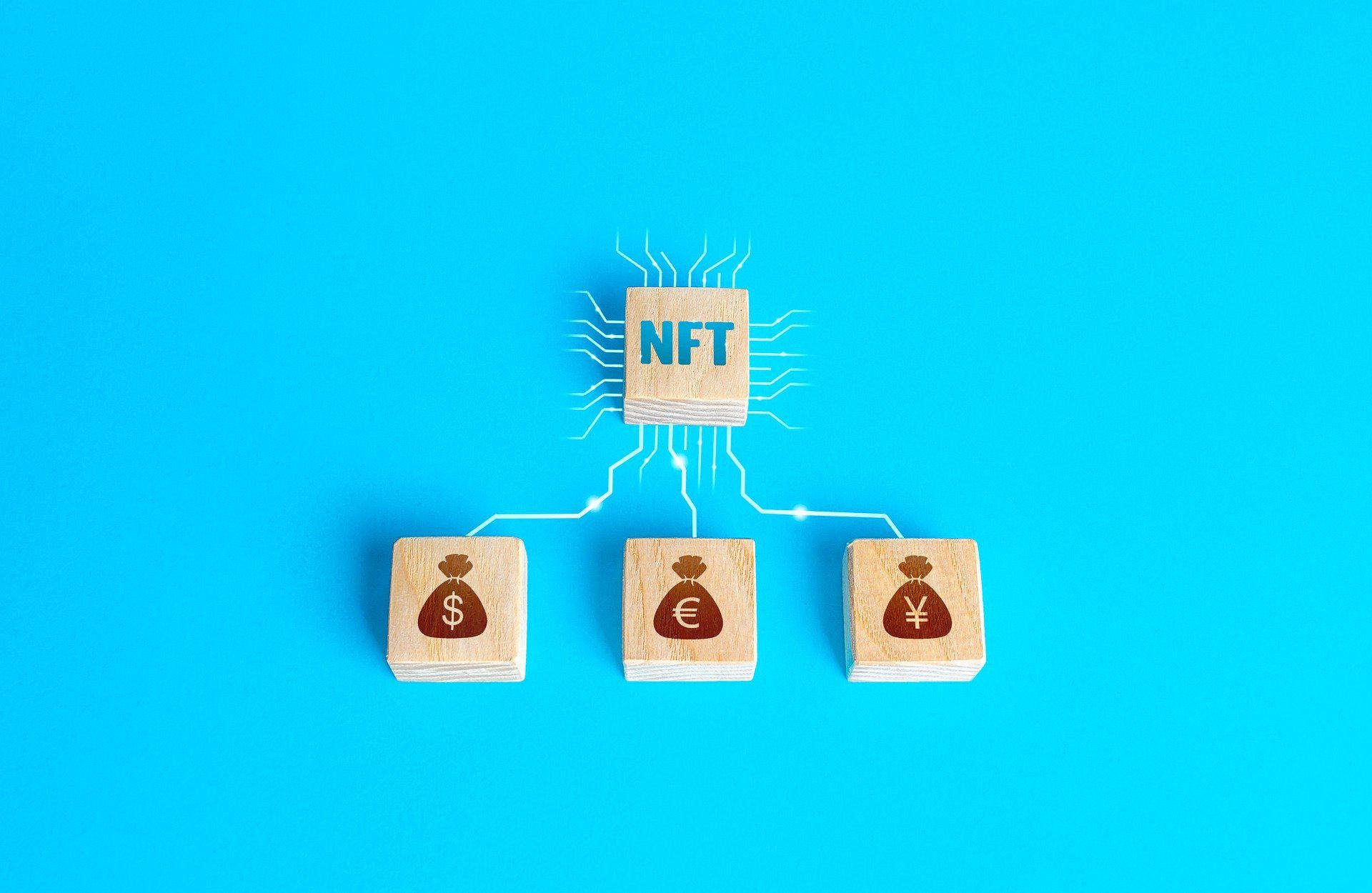 Bollywood superstar Salman Khan is planning to enter the burgeoning NFT market in India, the actor announced on Twitter today. "Aa raha hoon main, NFTs leke. Salman Khan Static NFTs coming on @bollycoin. Stay tuned, bhai log!" the actor wrote in the tweet. Khan hasn't disclosed what these NFTs will be, but the photos seem to suggest that they will be original pictures of the actor, and perhaps movie posters featuring him. His NFTs will be featured on a newly formed Bollywood-themed NFT platform, BollyCoin, which was created by actor, producer and director Atul Agnihotri.
Aa raha hoon main, NFTs leke. Salman Khan Static NFTs coming on @bollycoin. Stay tuned, bhai log! https://t.co/auNNbccZJX 🌟#BollyCoin #NFTs #ComingSoon pic.twitter.com/u8ZWUSwuq0

— Salman Khan (@BeingSalmanKhan) October 13, 2021
While Salman Khan is the first Bollywood actor to confirm his association with BollyCoin, he is not the first in Bollywood to show interest in the space. Actor Amitabh Bacchan had announced just about a month ago that his original poetry and some other works will be featured as NFTs on a platform called BeyondLife.club. Actor Vishal Malhotra was the first from Bollywood to launch his own NFTs.
"We are delighted to be associated with a forward-thinking platform like BollyCoin. We think that NFTs will give the audience an exciting new way to experience our films and we are eager for the world to see what's in store," a spokesperson from Salman Khan Films, said.
"Whenever we talk about blockchain or investment, there's always this feeling of uncertainty we feel because most of us don't know much about stocks, cryptocurrencies, or any other form of digital assets. We know about famous Bollywood movie dialogues, songs, and hook steps of popular dance numbers. With BollyCoin, we have tried to find that perfect balance between investments, NFTs, digital assets, and creative content consumption. We are incredibly thrilled that Salman Khan has partnered with us for Salman Khan static NFTs, since it denotes that we are on the right track," said Agnihotri.
NFTs have been gaining traction in India for a while now. Other than Bollywood actors, cricketers have also taken interest in the space. Platforms like Rario are dedicated to cricket NFTs, while Singapore-based Cricket Foundation was backed by VVS Laxman, Parthiv Patel and other renowned cricketers in India.