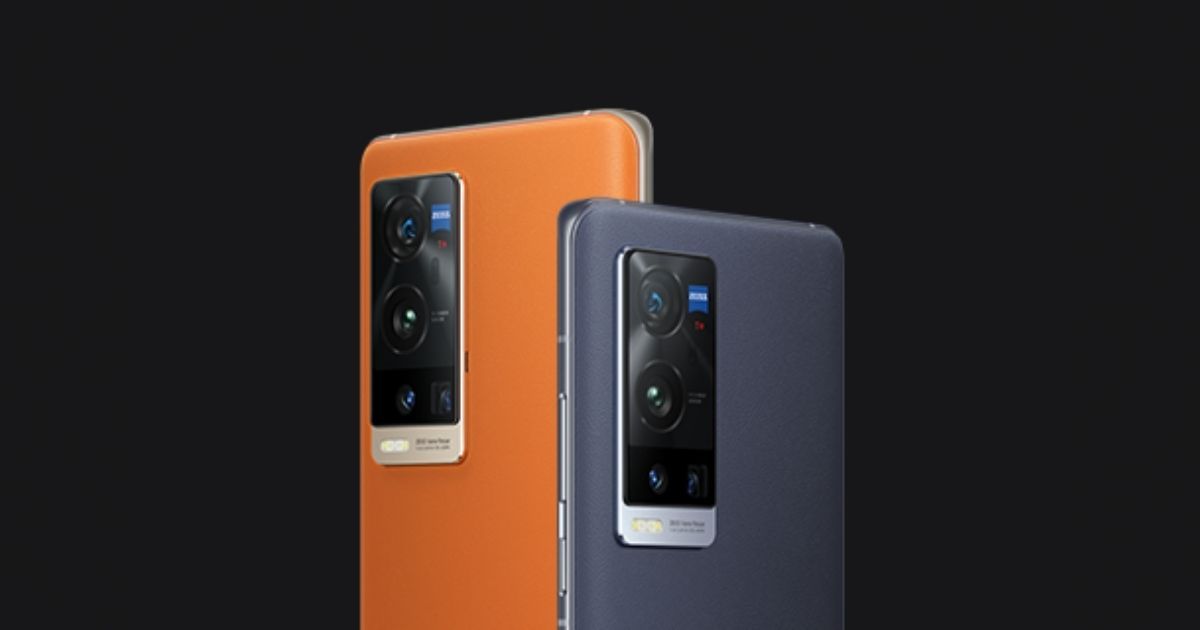 Vivo, earlier this year, launched the X60 series with a camera system that supports gimbal-like stabilisation. The camera tech debuted first in the X50 series launched in 2020. The smartphone giant is known to offer innovative camera tech in its devices. It looks like Vivo could debut new phones with two new camera technologies. According to a trademark filing spotted by tipster Mukul Sharma, Vivo could launch its devices with Microlens and MicroPrism camera tech. Let's take a look at the trademark filed by Vivo for its new camera tech.
Vivo Microlens, Microprism trademark filing
Vivo has filed a trademark for two new camera technologies. The company could soon debut phones with micro-prism camera technology. The other trademark filed is for the Microlens camera tech. Both trademarks, spotted by tipster Mukul Sharma, aka Stufflistings, do not reveal any other details about the tech.
The micro-lens camera tech could be similar to the one found on the Oppo Find X3 Pro. The device has a 3MP microlens that supports 60x zoom. Vivo could make use of the tech first launched by its Chinese counterpart.
MicroPrism, on the other hand, could be used to enhance the camera's focusing capabilities, especially for the telephoto lens. When zoomed in, the micro-prism tech can help the sensor focus on the subject that is either distant or small in size. The same implementation can be done on a micro or macro lens as well.
As mentioned above, the trademark filing does not reveal much about the two camera technologies. We will have to wait for the company to officially announce some details for more information. The company is known for its camera tech in smartphones and we would not be surprised if future Vivo phones could come with this trademarked tech.
What are your thoughts on the camera performance in Vivo phones? Do let us know in the comments below.