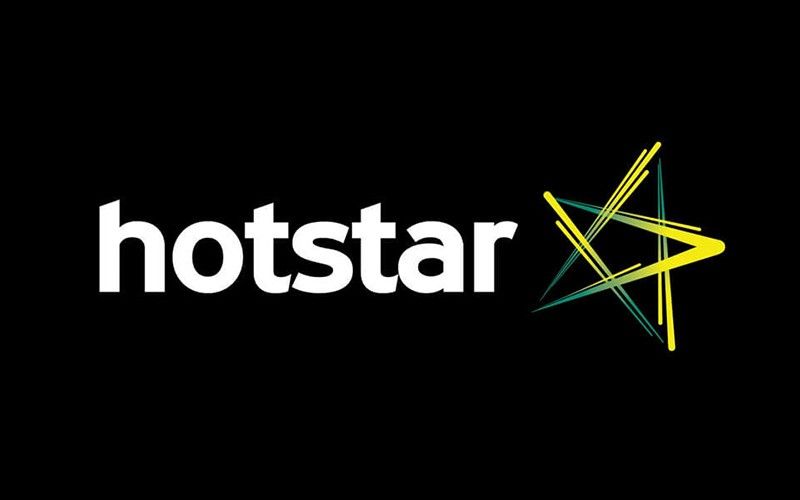 Star Network India's over-the-top (OTT) streaming platform, Hotstar, is broadening its horizons by launching another layer of subscription dubbed Hotstar VIP. Being one of the popular streaming platforms in India, Hotstar is continually working on engaging more users and managing existing users. The latest Hotstar VIP subscription is priced at INR 365 annually while the already available Hotstar Premium continues at the same pricing i.e. INR 999.
Hotstar VIP With Hindi Content, IPL, Misses Out On English Content From HBO, Disney, and Others
Hotstar has launched the VIP subscription ahead of the Indian Premier League (IPL) 2019, to make sports lovers opt for it at a lesser cost than the premium package. This new pack comes with live sports, Hotstar web originals, and Star India's local content. At the pricing of INR 365 for a year, the Hotstar VIP is one of the cheapest subscriptions in the OTT space. With Hotstar VIP, serials on Star India will be available before they get aired on TV, at 6 AM. Although the Hotstar VIP subscription is stacked with a good chunk of services, it misses out on English-language content from HOOQ, Disney, the HBO, and 21st Century Fox. The pack seems to be an ideal pick for the ones who only want Hindi content and Sports.
Hotstar VIP Has Cash on Delivery (COD) Option Too
What makes the Hotstar VIP different is its payment options, users can opt for Cash On Delivery (COD) for this pack. So, just like good old cable operators, Hotstar will send someone at your doorstep to collect the payment in up to 48 hours from the date of opting for it.
Varun Narang, Chief Product Officer at Hotstar, stated that the reason behind adding the COD option is because a fair share of online transaction on e-commerce platforms are still done through it. The company believes that it presents them with a broader market. "Hotstar VIP is going to be a mass market subscription that we expect to be the largest in the country. It will have content in seven languages. And it will allow access to all our TV content hours before it goes live on TV, giving early access to subscribers. The subscribers will also get access to live unlimited sports, including Cricket World Cup, IPL, football, etc," he further added.
Hotstar Originals In Hindi, Tamil, and Telugu
Hotstar VIP targets the mass market, and it includes content in seven local languages. The subscribers get seamless access to live unlimited sports, IPL, football, and more. It has Hotstar's original programming called Hotstar Specials. Hotstar is making new shows circling innovative storytelling. These shows will be produced in Hindi, Tamil and Telugu languages. To recall, Hotstar has already made its ties Salman Khan, Shekhar Kapur, Neeraj Pandey, Kabir Khan, and Sudhir Mishra for Hotstar Specials.
The Indian OTT space now boasts several players including Viacom 18's VOOT, Zee5, ALTBalaji, and others. Every player is trying out new stuff to take the lead. With a new subscription pack, Hotsar wants to distinguish the Indian content library with the Global content library that includes big players like the HBO. Seems like a smart step as it gives more choices to the subscribers.
What's your take on the new Hotstar VIP option? Share your thoughts in the comments below.