Highlights
Apple AirPods 4, AirPods SE, AirPods Max 2, and AirPods Pro 3 launch timeline revealed.
Mark Gurman predicts that Apple AirPods 4, AirPods SE, and AirPods Max 2 will launch in 2024.
The flagship AirPods Pro 3 will not launch until 2025.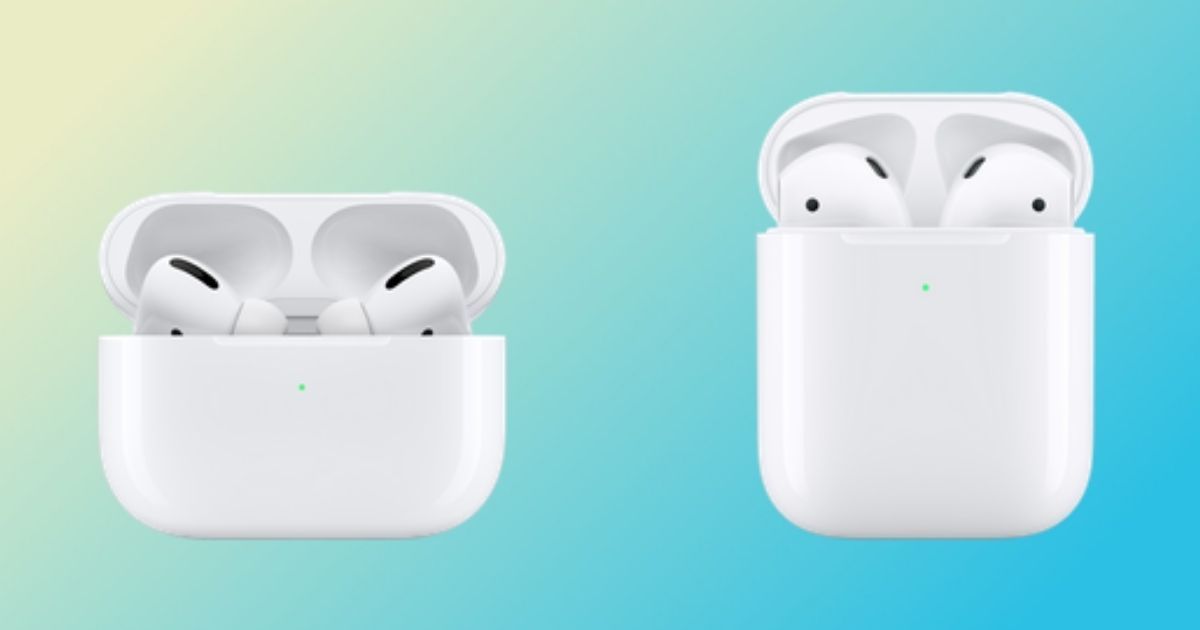 Apple AirPods 3 launched two years ago and is due for an upgrade soon. According to Bloomberg's Mark Gurman, Apple plans to upgrade its AirPods lineup in the coming years. The noted analyst reports in its latest newsletter that since the AirPods 3 didn't fare well, Apple might phase out both AirPods 2 and AirPods 3 with the launch of AirPods 4 in 2024.
Instead, the Cupertino tech giant will launch two variants of the AirPods 4. The analyst also predicted the launch timeline of the AirPods SE, AirPods Max 2, and AirPods Pro 3. Let's take a look at the expected launch time of the next-generation AirPods from the brand.
Next-Generation Apple AirPods Roadmap Revealed: Here are All Details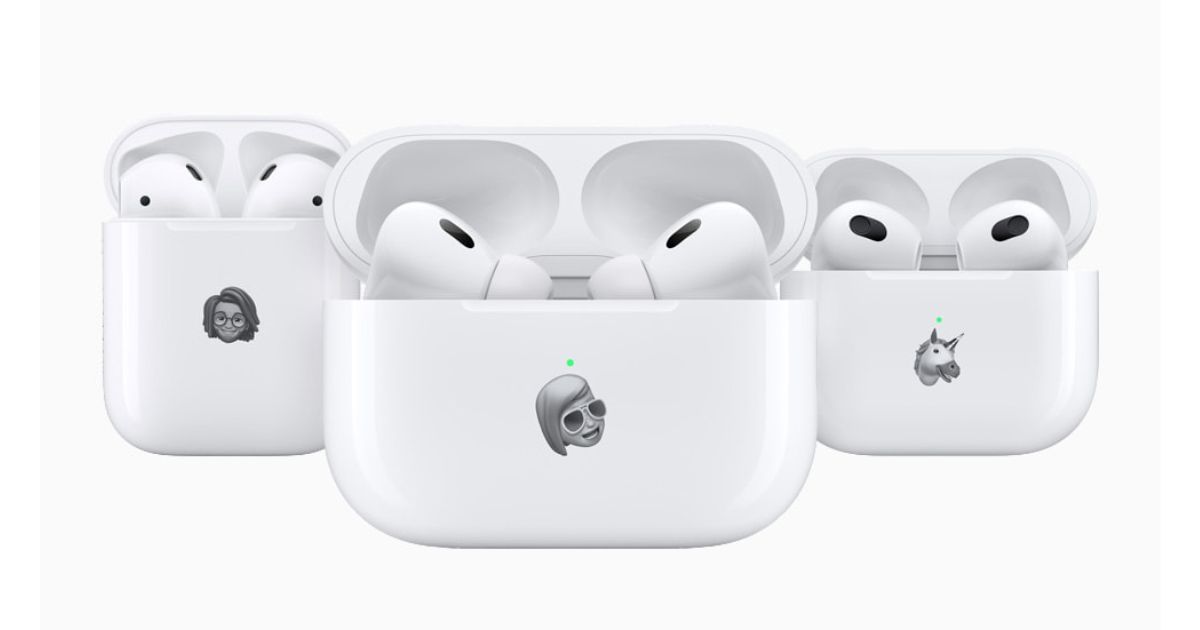 According to Gurman, the AirPods 3 didn't perform well for the brand because buyers opted for older and cheaper AirPods 2. Gurman says Apple will launch two variants of the AirPods 4 and discontinue older models to remedy this. The report says that the fourth-generation AirPods will launch in 2024 and will be positioned below the flagship AirPods Pro with the same pricing as the AirPods 3.
Gurman further claims that Apple will make a clear distinction between the two AirPods 4 models in features and design. The cheaper AirPods 4 will come with an AirPods Pro-like shorter stem design with rounder ear tips but no replaceable tips, USB Type-C, and a standard set of features.
The top-end AirPods 4 will have the same design but also offer features like noise cancellation and charging case speakers for Find My. There were talks of a $100 AirPods SE and Gurman says they will also launch in 2024 around the same. As for the next-generation AirPods Pro 3, Gurman didn't reveal much except that they will not come before 2025 and will feature a re-design. A recent rumour has also tipped that the AirPods Pro 3 will come with hearing health and body temperature monitoring.
The report also sheds light on the most expensive AirPods from the brand – AirPods Max. Apple launched its premium wireless over-ear AirPods back in 2020 with a price tag of Rs 59,900. Since then, there have been no upgrades for the AirPods Max. However, Gurman claims that Apple will launch the next generation AirPods Max 2 towards the end of 2024.
While not much is known about the upcoming wireless over-ear headphones from Apple, we can expect it to come with premium features. It is expected to offer lossless audio over USB Type-C and the upgraded second-generation UWB chipset for more precise Find My tracking.