Highlights
Apple announced the new AirPods Pro 2 update at WWDC 2023.
Automatic Switching and Mute/Unmute call features will come to other AirPods models as well.
The stable update will be available for all users in September.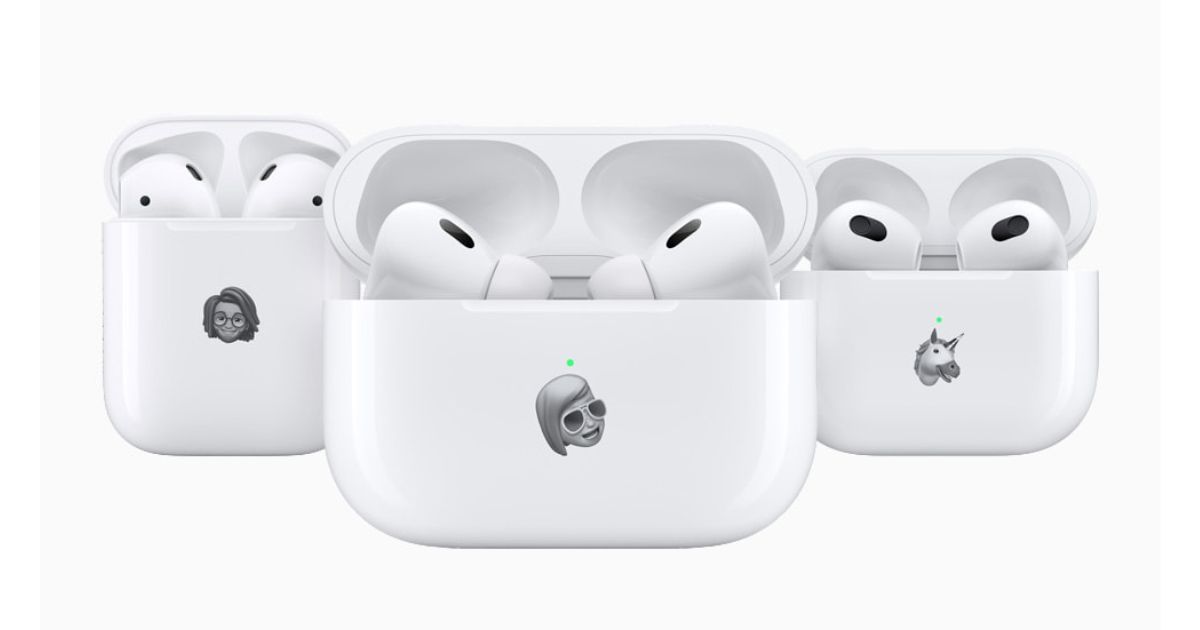 The Apple AirPods lineup consists of industry-leading products in the truly wireless earphones space. These are packed with features that elevate your on-the-go music and calling experience. Now, Apple has announced a new AirPods software update at WWDC that will make these earbuds even better. The majority of these new features are exclusive to AirPods Pro 2 but there are a few changes coming to other AirPods models as well. Let's have a deeper look at each of them.
New AirPods Pro 2 Features Announced at WWDC 2023
There are three new major features announced for AirPods Pro 2 users: Adaptive Audio, Personalized Volume, and Conversation Awareness. These are meant to deliver an audio experience that is not only personalized but also adapts to the situation and time of the day.
Starting with Adaptive Audio, this new listening mode is a combination of Active Noise Cancellation (ANC) and Transparency mode. The actual level of the blend is based on the user's surroundings. The best part is that it will change in real-time as you will move from one surrounding to another. Apple says it will deliver the best experience to you at that moment.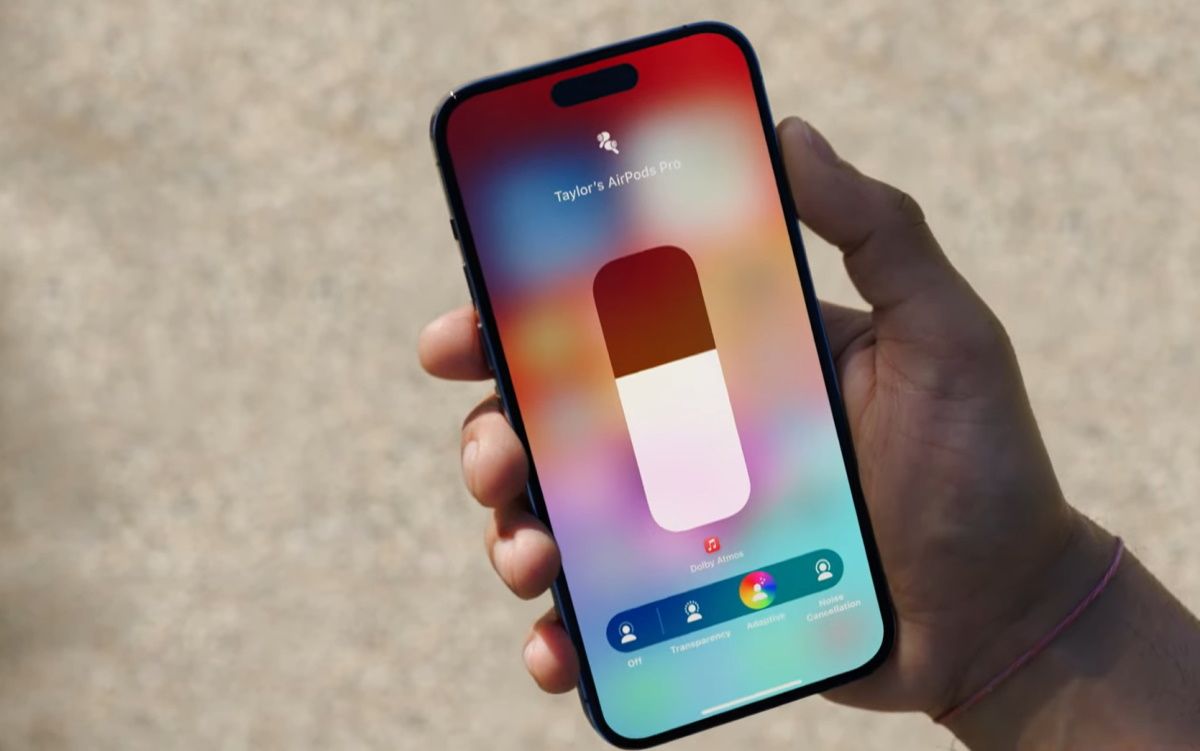 Conversation Awareness is a new feature that will automatically lower the media volume as you start to speak with someone in front of you. The AirPods Pro 2 will enter the Transparency mode so that you can listen to others with ease. Once the conversation ends, the media volume level will get back to what it was originally.
The third new AirPods Pro 2 feature is Personalized Volume and it does exactly what you are thinking right now. It fine-tunes your media listening experience with the help of machine learning and by understanding your listening preferences and environmental conditions over time.
One of the nifty AirPods features is Automatic Switching which makes it convenient to move from one connected device to another. Apple says it has now updated the feature to make it significantly faster and more seamless than before. The exact level of improvement is unknown but if Apple's words are anything to go by, the switch should feel a lot more instantaneous now.
Lastly, Apple is introducing a new Mute and Unmute feature for calls. It will now be possible for users to mute/unmute themselves on a call by simply pressing the stem or the Digital Crown on the AirPods Max. This feature will come to AirPods Pro, AirPods Pro 2, and AirPods 3.