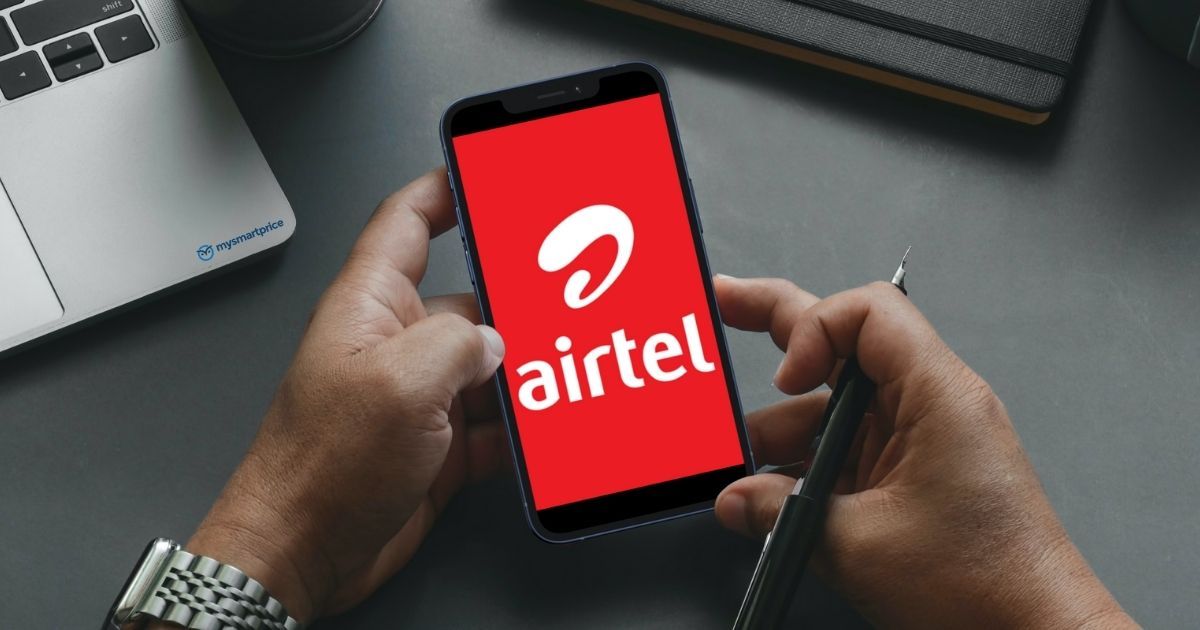 5G rollout in India is expected to happen very soon. Following the completion of the 5G spectrum auction, telecom operators in India confirmed to roll out the next-generation 5G services very soon in India. Airtel and Reliance Jio are expected to announce their 5G rollout date in the coming days. While we wait for more details, some new details about the Airtel 5G plans have surfaced ahead of the rollout.
It was previously expected that 5G plans will be priced above 4G recharge plans in India. That might not be the case for Airtel users as the company plans to offer 5G network on some of its currently available plans. Akhil Gupta, the vice-chairman of parent Bharti Enterprises, (via) said that the company is planning to offer 5G in its high-priced tariff plans to prompt users to upgrade to the super-fast network.
Airtel 5G Plans
Airtel might offer 5G services in its currently available premium plans in India to bring users onboard to experience high-speed data. Gupta stated that once users experience the high-speed data services, they are likely to upgrade to an even-faster plan. "My feeling is that with 5G, penetration will increase so quickly that it will be like any other offering. Anybody who has a 5G handset will get 5G. They will consume more and automatically go to a higher tariff plan. This would result in higher revenues. I really don't think there is going to be something like a pure premium 5G. At best we could start giving 5G on slightly higher plans, but let the operating people decide what they want to do."
Gupta further expects data consumption to increase, which will further translate to telcos making more revenue. "If you keep supplying, demand will keep coming. When you provide more capacity and faster speeds, the consumption is bound to grow. It is human nature that if you get faster internet, you will consume more data," Gupta added.
The senior Bharti executive did not share any details about the exact rollout date of Airtel 5G services in India. However, we can expect more details ahead of the rumoured September rollout timeline very soon.