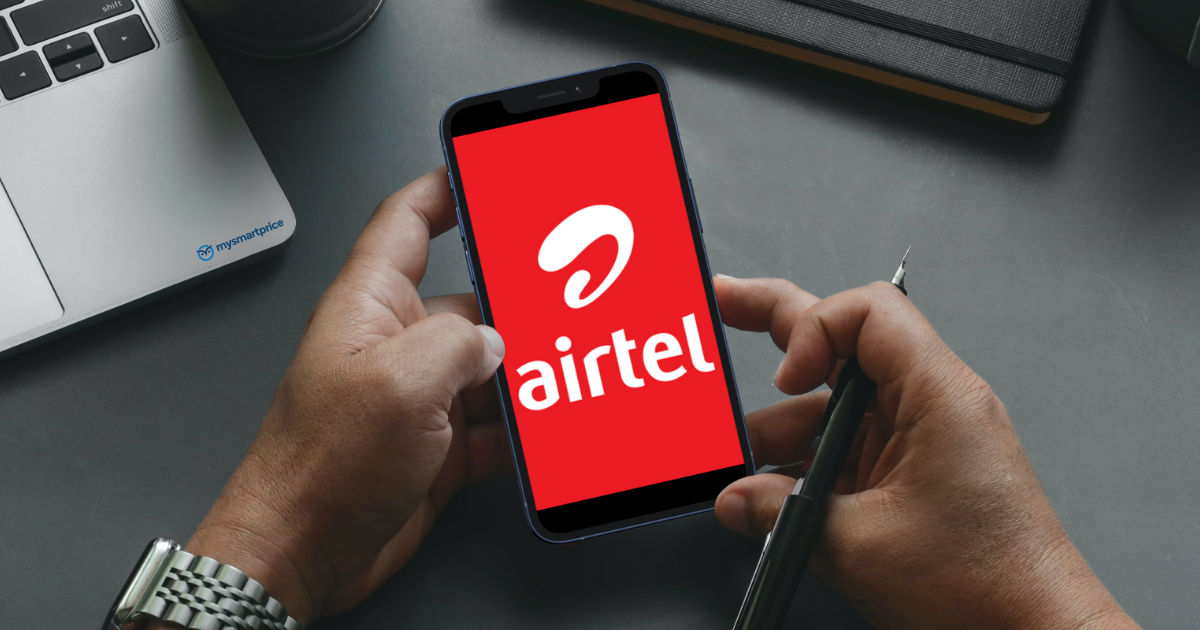 Days after the 5G spectrum auction was completed, Airtel announced that it will roll out 5G services in India in August 2022. The company, in its press release, stated that it has filed 5G network agreements with Ericsson, Nokia and Samsung. Airtel will partner with Samsung for the first time for the rollout of 5G network in India. The Korean company has previously worked with Reliance Jio for its 4G network in India.
Airtel stated that it has had a long-standing relationship for connectivity and Pan-India managed services with Ericsson and Nokia while the partnership with Samsung will begin this year onwards.
Airtel Partners with Samsung, Nokia and Ericsson for 5G Rollout
Airtel confirmed the rollout of 5G network services in India in August 2022. The company did not announce the exact date for the rollout. Airtel stated that the choice of multiple partners will help roll out 5G services spanning "ultra-high-speeds, low latency and large data handling capabilities, which will enable a superior user experience and allow the pursuit of new, innovative use cases with enterprise and industry customers."
An Economic Times report stated that Ericsson will provide 5G connectivity in 12 circles for Airtel. The Swedish gear maker will deploy its 5G Radio Access Network (RAN) products and solutions as well as mobile transport solutions.
Airtel further stated that Nokia will provide equipment from its AirScale portfolio along with solutions and services for network management, deployment, planning and optimisation services to ensure the best end-user experiences.
The announcement comes days after the Sunil Mittal-owned company had a successful auction for the 5G spectrum purchase. Airtel bought over 19867.8 MHz of 5G spectrum across multiple frequencies for Rs 43,084 crores. These include 900 MHz, 1800 MHz, 2100 MHz, 3300 MHz, and 26 GHz frequency. Its arch-rival Jio bought 24,740MHz of the total spectrum for Rs 88,078 crore.
The company has been testing 5G network services with various partners across different parts of India. Some of these include demonstrating India's first 5G experience over a live 4G network in Hyderabad, the first cloud gaming experience on 5G and testing 5G network in a rural area.
Reliance Jio also announced that it is ready to roll out 5G services in India. The company could share some details on August 15, when India celebrates its 75 years of independence.