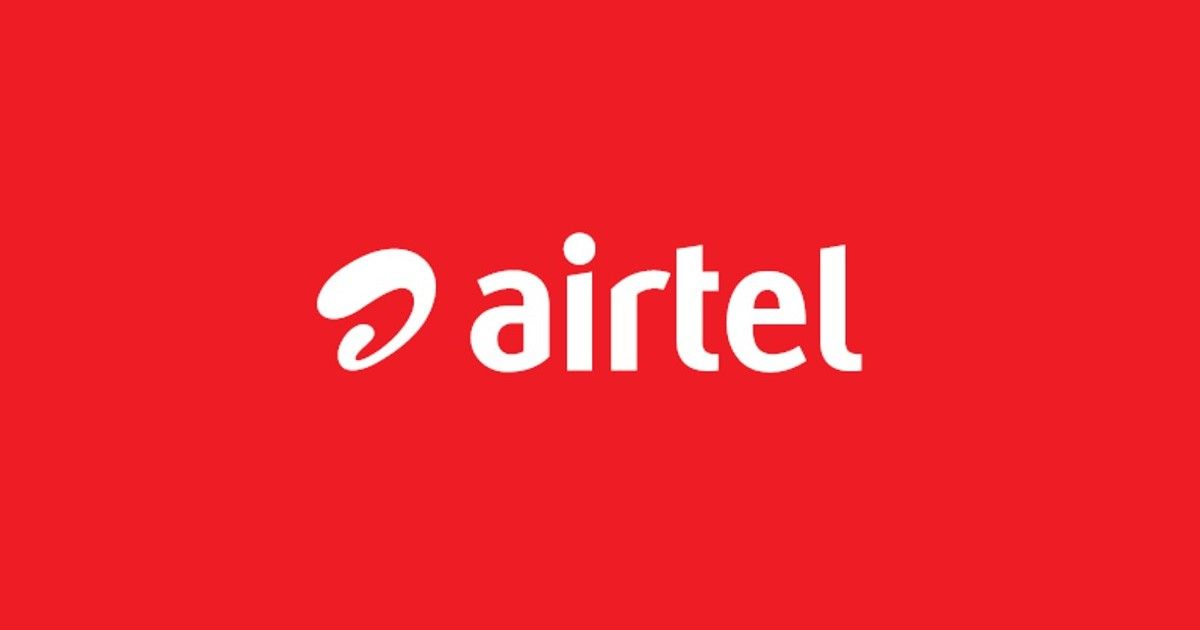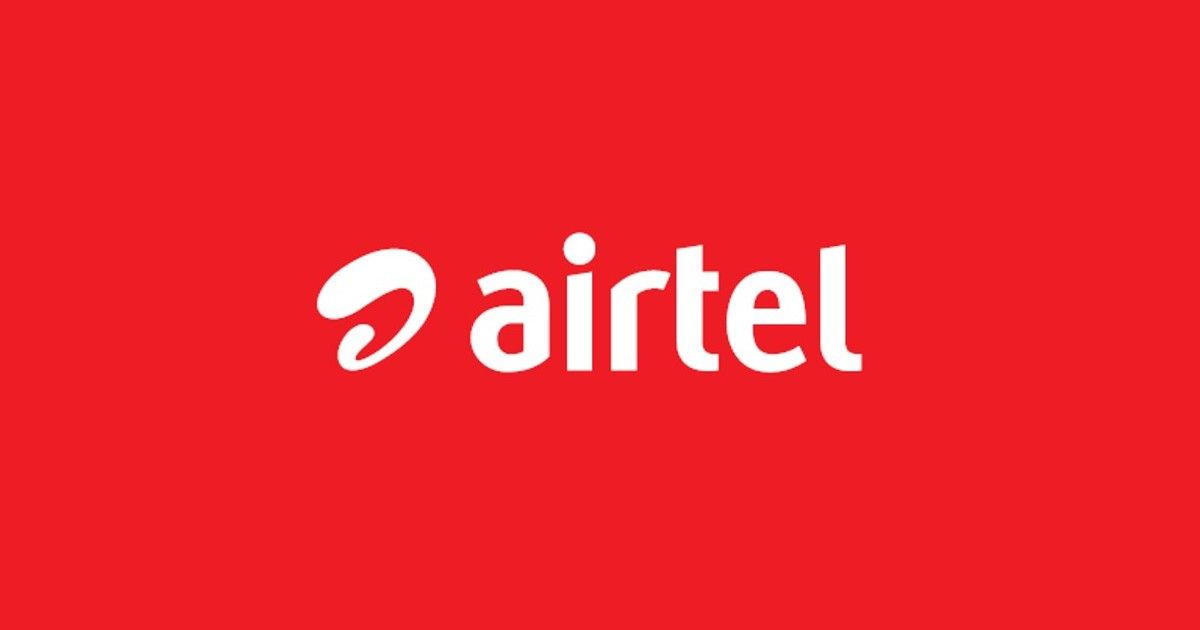 After investing in Reliance Jio last year, chip maker Qualcomm is now collaborating with rival telco Airtel to accelerate 5G rollouts in India. The telecom service provider will "utilise Qualcomm's 5G Radio Access Network (RAN)" platforms to roll out virtualised and Open RAN-based 5G networks in India. Airtel and Qualcomm will also collaborate to "enable a wide array of use cases" that include 5G Fixed Wireless Access (FWA) for broadband connectivity at Gigabit speeds for both homes and businesses. It also aims to expedite last mile connectivity for 5G services in India.
"There is a compelling case to accelerate the roll-out of 5G networks in India, as it will help fast-track the country's socio-economic growth and development," said Rajen Vagadia, Vice President of Qualcomm in India. Airtel had earlier become the first telco in India to demonstrate 5G over a live commercial network in Hyderabad. The company said its 5G solutions, including FWA, will deliver multi-gigabit Internet speeds wirelessly to customers and "open up a wide range of innovations".
This includes downloading 4K video in seconds, fast video streaming at such high resolutions, and technologies like virtual reality (AR) and augmented reality (AR), which require low latency and high speed networks for their consumer implementations. It will also help with smart home devices, including not just Amazon Echo like products, but smart meters, sensors and more, which can make public services more efficient.
According to Qualcomm, the company's FWA platform supports "virtually any combination" of 5G spectrum bands and modes. This includes extended range high power sub-6 bands to extended-range mmWave technologies.
That said, the Department of Telecom (DoT) is yet to begin the allocation of 5G spectrum bands in India. While the DoT is holding spectrum auction for 4G bands in March this year, 5G network rollouts aren't expected till at least early 2022. Airtel's rival, Reliance Jio, has said they will be ready for 5G services in India in the second half of 2021, but commercial services should still be held off till 2021, once spectrum is auctioned by the government. At the moment, it is unclear whether Vodafone Idea will be taking part in spectrum auctions or whether it will roll out 5G services alongside its competitors at all.