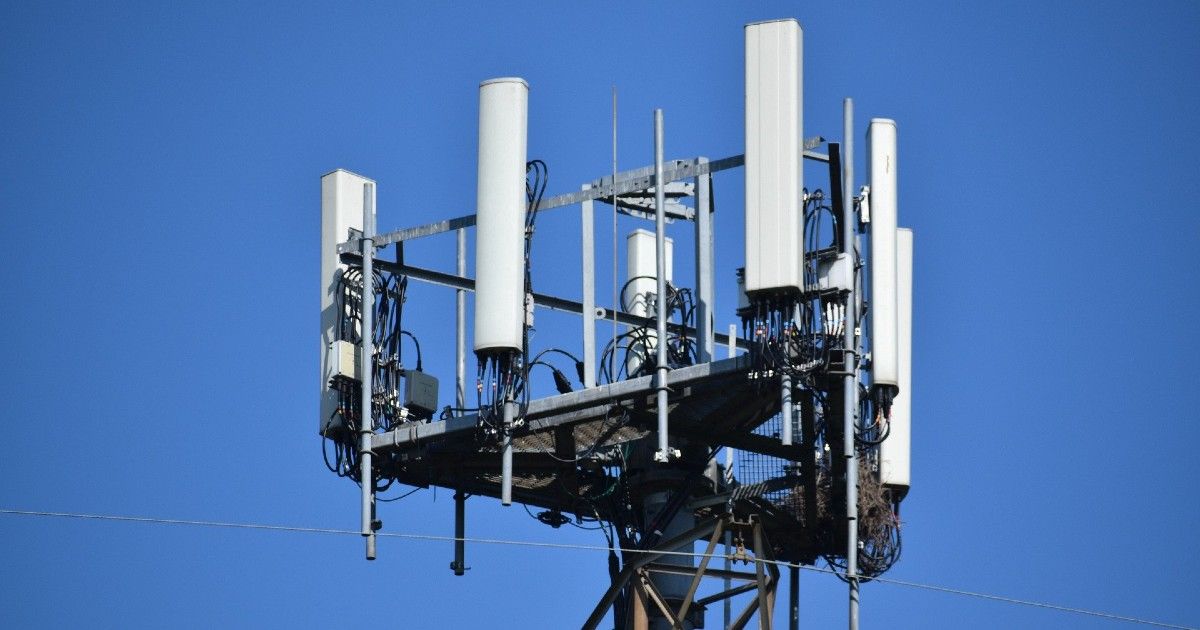 5G rollout in India is still a few months away if not years. The Department of Telecom (DoT) has already given permission to Airtel, Reliance Jio and Vodafone Idea to conduct 5G trials in India. State-owned MTNL is also going to be given a trial spectrum for conducting tests, once the company submits fees of Rs. 5000, which is required for permission.  Airtel has reportedly started testing its 5G trials in Gurgaon. The company has already been granted the 3,500 MHz band for 5G trials in Mumbai, Kolkata Bengaluru, and Delhi/NCR. Let's take a look at more details on the 5G trials conducted by Airtel in Gurgaon.
Airtel 5G trial in Gurgaon
Airtel has reportedly kicked off its 5G trials in Gurgaon. According to a new report, the second-largest telco in India is testing the 5G network in Cyber Hub, Gurgaon. ET Telecom stated that the trial site is operating in the 3500 MHz band that was permitted by the DoT. A video uploaded by the publication's journalist Danish Khan shows that the trial delivered a peak speed of over 1Gbps. The report further states that Airtel's 5G trial will go live soon in Mumbai as well.
Airtel's #5G trial network speeds in Gurgaon. Running on Ericsson gear. pic.twitter.com/nLctWjIHuX

— Danish (@DanishKh4n) June 14, 2021
Airtel has opted for Ericsson 5G network gear. This comes after the DoT instructed that none of the approved telecom companies will be using equipment from Chinese 5G gear makers like ZTE or Huawei. The DoT has approved telcos to use 5G gear from Ericsson, Nokia, Samsung, C-DOT and homegrown Reliance Jio.
The ET report further states that Airtel has been allotted the 5G trial spectrum in 3500 MHz, 28 GHz and 700 MHz. Its competitors, Vodafone-Idea (Vi) and Reliance Jio have also been allotted spectrums in the 700 MHz, 3.5 GHz and 26 GHz bands.
Airtel is also the first telecom operator in India to conduct 5G trials using the 1800MHz band with the Dynamic Spectrum Sharing (DSS) technology. Both Airtel and Jio have previously stated that their networks are 5G ready and awaiting for adequate spectrum from the DoT. However, it is unlikely that the 5G spectrum auction will be conducted later this year. A recent report claimed that the trials were reportedly pushed to Q1 2022. One of the reasons stated was that the DoT wants to prioritise a stable network during the pandemic, and has hence put off decisions on spectrum availability and pricing.
Thanks for reading till the end of this article. For more such informative and exclusive tech content, head over to our Facebook page