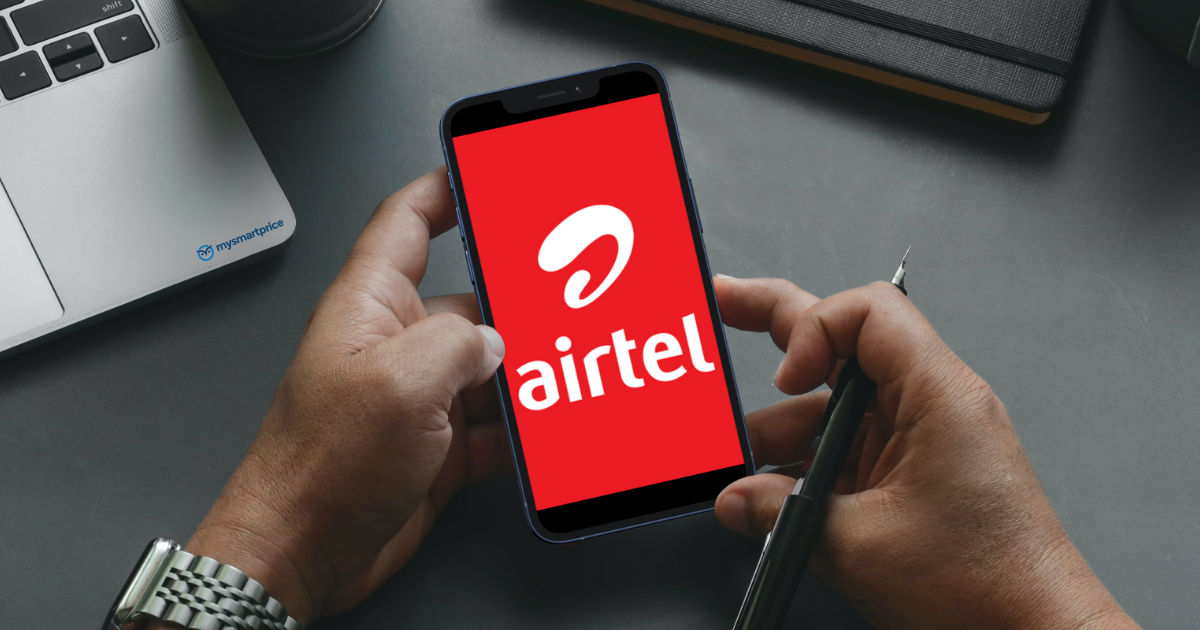 Airtel has launched its 5G services in India officially today and is calling it Airtel 5G Plus. This new service is now live in 8 different cities in India with plans to rapidly expand to all other urban areas of the country by 2023 according to the announcements of the company made by Gopal Vittal, Managing Director and CEO, Bharti Airtel.
This makes Airtel the second Indian telecom operator after Reliance Jio to rollout 5G services in India after the initial launch by Prime Minister Narendra Modi during the IMC 2022 by PM Modi on October 1. This leaves Vodafone Idea as the only large telecom operator in India still left to rollout 5G services in India.
Also Read: Airtel 5G: Launch in India, 5G Speed Test, Availability in 8 Cities, Spectrum, and More
Airtel 5G Plus: Details
The eight cities that Airtel 5G Plus is rolling out first are Delhi, Mumbai, Chennai, Bengaluru, Hyderabad, Siliguri, Nagpur and Varanasi. Customers in these cities will apparently start enjoying Airtel 5G Plus services in a phased manner as the company continues to construct its network and complete the roll out. Customers who already have 5G smartphones will will be able to use the Airtel 5G Plus service on their existing data plans until the roll out is more widespread.
Airtel 5G Plus, according to the company runs on a technology that has the widest acceptance in the world with the most developed ecosystem. This is used to ensure that all 5G smartphones in India seamlessly work on the Airtel network. Airtel is also promising anything between 20 to 30 times higher speeds than the current 4G networks along with improved voice call quality and fast call connect. Airtel 5G Plus network is also reportedly easier on the environment with its special power reduction solution.
Although a few of the cities mentioned initially were not among the first rung of places Airtel 5G Plus is coming to, these cities should see a rollout soon.