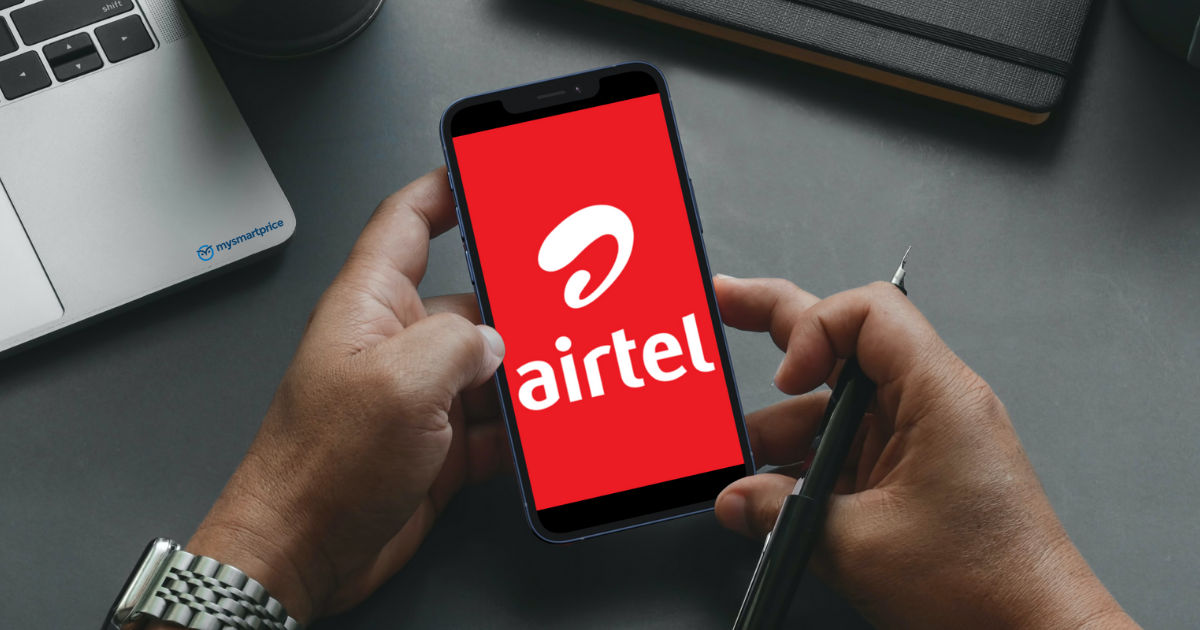 5G services are being rolled out in India. The new generation network is currently being rolled out in a phased manner. Airtel and Reliance Jio launched their 5G services days after PM Narendra Modi launched the telecom network in India. While Jio has rolled out services in four major cities, Airtel has taken the overall lead by rolling out 5G services in eight cities across India. The company's Airtel 5G Plus has over a million people already on board. Airtel claimed that it achieved the feat in less than 30 days of the launch. 
As the company continues to expand its network across different places and regions, Airtel has now made its 5G services at the Kempegowda International Airport. The telecom operator claimed to be the first to offer 5G network access at the Kempegowda International Airport ahead of its formal inauguration.
Airtel 5G Plus Now at Kempegowda International Airport
Airtel confirmed that its 5G Plus service is now available at Terminal 2 of the Kempegowda International Airport as the airport is formally inaugurated. The company, in its statement, said that customers can now enjoy 5G speeds on their mobile phones while they are at the arrival and departure terminals, lounges, boarding gates, migration and immigration areas, security gates, baggage claim belt areas, etc.
Airtel customers need to have a 5G smartphone to enjoy the service. There is no need to upgrade to a new plan as Airtel is currently offering its 5G services to all customers on the existing 4G plans. In addition to this, there is no requirement to change the SIM card too as your 4G Airtel SIM supports 5G as well.
Also read: Airtel 5G Plus: How to Check if Samsung, OnePlus, iPhone, OPPO, Xiaomi, and More Phones support 5G
Customers can experience up to 30 times higher speeds compared to the existing 4G network. Airtel also claimed that its next-generation network is environment friendly with less carbon emission over data capacity generated in comparison to current technology.
Airtel has worked with several smartphone companies to offer 5G support for customers. The company is also working with Apple so that iPhone users can also get their hands on the new 5G Plus network in India. Apple will release a new beta update for users to test 5G in India. The company will officially roll out an update for all compatible iPhone users. 
The company claims to provide nationwide 5G connectivity by March 2024. It was previously stated that the 5G Plus network will be available across urban India by December 2023, whereas other regions will get it by March 2024. Currently, Airtel's 5G network is available in eight cities across India. These include Delhi, Mumbai, Chennai, Bengaluru, Hyderabad, Siliguri, Nagpur and Varanasi. The company is expected to announce its next list of cities where its 5G services will be available as part of the second phase of the rollout.
The company is relying on its 4G network infrastructure to expand and upgrade to 5G services. Its arch-rival Reliance Jio is building a standalone 5G network using indigenous gear to expand its 5G services in India. Vi, which is one of the three major telecom networks in India, is yet to provide a release date for its 5G services in India.