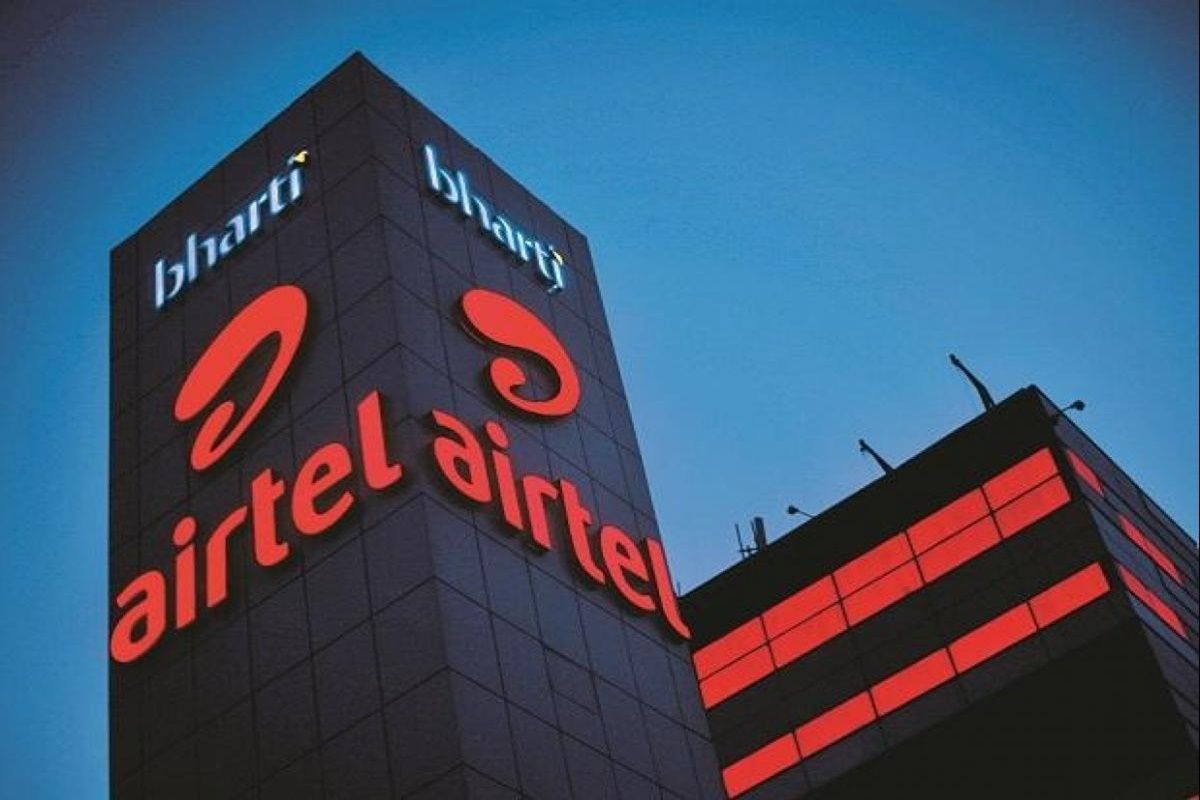 Airtel, India's one of the most popular telecom operators have confirmed that it will launch the 5G services within a month, which we expect could be in late September or early October. Earlier, it had said that its 5G services will roll out in August but that never happened. The announcement comes a week after Jio officially announced the rollout of their 5G services in India. While Reliance Jio has plans to roll out 5G by Diwali, Airtel seems to come first in this regard and hence, announced the launch within a month.
Airtel CEO Gopal Vittal, in an email to customers, provided most of the information related to 5G services. Let's take a look at when we can expect the 5G services to roll out in PAN India.
Also Read: Airtel 5G: Expected Launch in India, 5G Speed Test, Trials, Spectrum, and More
Airtel 5G Across All of India by Next Year
Airtel CEO has clarified that the company plans to roll out the 5G services in phases across India. While it begins rolling out the services within a month, 5G will be available to use in metro cities by December 2022. Although the names of metro cities are not included, we expected them to be the likes of Delhi, Kolkata, Mumbai, etc. The name of these cities should be announced by the company soon.
The company plans to provide 5G services across PAN India by the end of 2023. Once the service is available in a user's city, they will be able to see it on the Airtel Thanks app.
Buy 5G-Only Phone Now, Says Airtel CEO
With the 5G launch almost a month away, Airtel CEO has recommended consumers to buy only 5G-enabled smartphones now. Vittal says "This means that all 5G smartphones in India will work on the Airtel network without any hitch. This will be true even when you travel abroad with your Airtel 5G-enabled phone. In other technologies, it is possible that as many as four out of ten 5G phones don't support 5G,"
Many phones further support limited 5G bands, so make sure to check on the one that you have bought or planning to buy.
Airtel says that 5G will provide 20 to 30 times better speed than the current 4G services. Besides that, Airtel says that its 5G services will be adapted according to the user's usage.
"Airtel 5G will also enable differential quality for special requirements, something called network slicing. So, if you are a gamer, and want a flawless experience, we will be able to slice the network for you. Or if you are working from home and want a consistent experience, we will deliver it for you." Vittal said.
In August in the 5G auction, Airtel bought over 19867.8 MHz of 5G spectrum across multiple frequencies for Rs 43,084 crores. These include 900 MHz, 1800 MHz, 2100 MHz, 3300 MHz, and 26 GHz frequency. Its arch-rival Jio bought 24,740MHz of the total spectrum for Rs 88,078 crore.