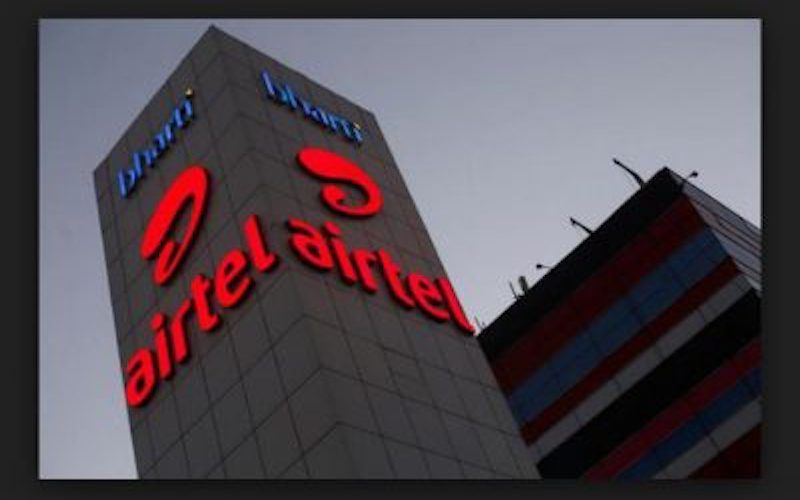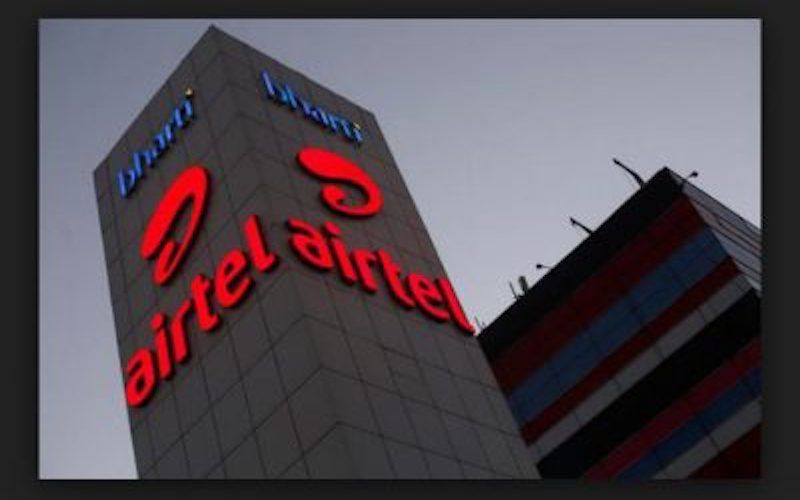 Airtel has now extended the Amazon Prime subscription to the Rs, 399 postpaid plan. Earlier the privileged access was restricted to the plans that were priced Rs. 499 and above. This move will certainly allow several more Airtel subscribers to get access to Amazon Prime membership as an added bonus. Airtel's move appears inspired from Vodafone RED plans.
Bharti Airtel, one of India's leading telecom service providers, appears to have accepted one of the most commonly made requests from its customers. Airtel has started offering free Amazon Prime subscription worth Rs 999 with its Rs 399 postpaid plan as well. This is a surprising move by Airtel as it reflects fundamental changes in the approach towards its postpaid customers. Airtel was hereto restricting the free subscription for Amazon Prime to the myPlan Infinity Postpaid plans priced above Rs 499.
Bharti Airtel Rs. 399 Postpaid Plan Benefits and Features
The Airtel Rs. 399 postpaid plan isn't new. In fact, the plan is quite old. However, Airtel revisited the still popular plan to challenge the rising acceptance of Vodafone RED plan of the same value. Besides the addition of the Amazon Prime membership, nothing has changed with the Airtel Rs. 399 postpaid plan.
With the Rs. 399 postpaid plan, Airtel subscribers get 40GB of data (20GB standard and extra 20GB data every month for one year), unlimited voice calls to any network within India and 100 SMS per day for the entire rental period. Moreover, the plan grants access to Airtel TV and Wynk Music. Subscribers also get Rs. 51 Amazon Pay Gift Card. Subscribers can also carry forward the data benefit up to 200GB/500GB.
However, starting today, Airtel Rs. 399 postpaid plan subscribers will also get free Amazon Prime membership worth Rs 999 for one year. If that's not enough, Airtel is voluntarily offering Rs. 50 discount every month for six straight months. In other words, the Airtel Rs. 399 postpaid plan costs subscribers Rs. 349 per month for six months.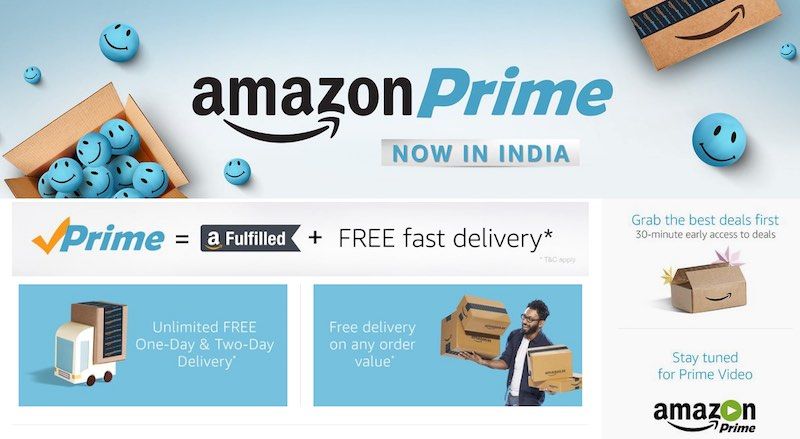 Airtel Revised Rs. 399 Postpaid Plan To Challenge Vodafone and BSNL
Airtel's decision to revise the Rs. 399 postpaid plan appears to be an attempt to retain postpaid customers that are quite few in numbers in India compared to the prepaid members. The move could also work to add new customers, and in the process, push the ARPU (Average Revenue Per User). However, the move clearly appears to challenge Vodafone RED and BSNL postpaid plans.
All the Vodafone RED plans except the Rs. 299, come with free Amazon Prime membership for one year. Moreover, Vodafone has been showering benefits on its postpaid customers. Earlier this year in April, Vodafone overhauled its entire Vodafone RED postpaid plans. As part of the revamp, subscribers now enjoy double data benefit. Also, Vodafone added Amazon Prime membership to the Rs. 399 postpaid plan.
While Airtel has to deal with Vodafone, even BSNL decided to offer free Amazon Prime subscription worth Rs. 999 for one year with its postpaid plans priced at Rs 399 and above. Airtel appears to be simply matching the offerings or playing catch up.