Highlights
TRAI to launch Digital Consent Authorisation platform for customers.
Airtel is running trials to bring new technology to stop spam calls.
Vodafone-Idea might launch Regulatory Sandbox soon.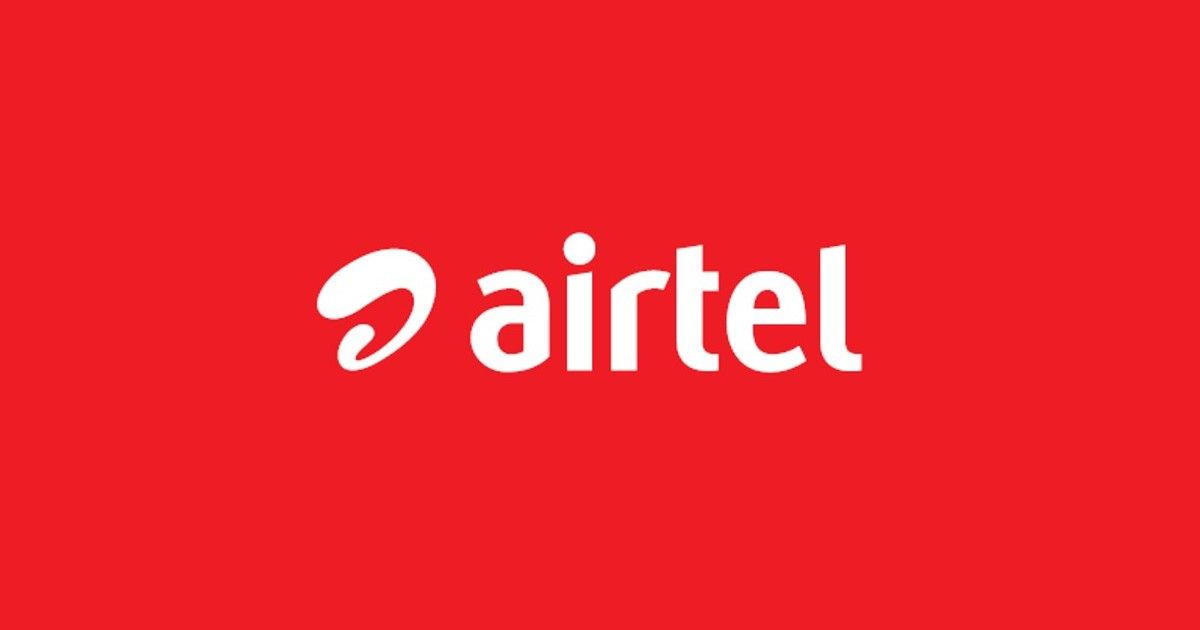 To stop spam calls, telecom operators are planning to install new technology. Both, Airtel and Vodafone-Idea are expected to install Spam filters that will be used for easy identification. The new development comes soon after the Telecom Regulatory Authority of India (TRAI) asked telcos to block all unwanted message templates within two months. According to the regulator, telemarketers are misusing templates and headers of the registered parties via Distributed Ledger Technology (DLT) platform.
TRAI said that telcos should prevent misuse, confusing messages, and look like headers. Besides, the regulator states that telecom operators should follow all rules and directions, which are listed in the Telecom Commercial Communication Customer Preference Regulations, 2018, within 30 days.
In addition, TRAI has directed telcos to bar all telemarketers that are not listed or registered on the DLT platform Besides, a report by CNBC-Awaaz states that Airtel and Vodafone-Idea are in the final stage of installing AI-enabled spam filters in their networks. The report also claims that Vodafone-Idea is done with trials of the Regulatory Sandbox, which is likely to launch soon, whereas Airtel is running trials with other companies.
Notably, five million templates are registered on the DLT platform and close to 80 percent are not in use for the last six months, which gives opportunity to people to misuse the listed templates. Meanwhile, TRAI is planning to launch a Digital Consent Authorisation platform for getting customers' views or content on spam calls and messages.
Steps To Stop Pesky Calls And Messages
Even though TRAI asked telcos to come up with stringent rules and regulations to curb spam calls in two months, despite there are other ways to stop these unwanted messages and calls. See here for all steps to activate Do Not Disturb on your numbers.
Step 1: First, open the default messaging application on the device and write Fully Block in capital letters.
Step: Now, send the message to 1909, a toll-free number. This will block all unwanted calls and messages.
In case you are using the Reliance Jio network, then here are some steps
Step 1: Open the company's application on the phone and click on the menu. Now, tap on the Profile and other setting options.
Step 2: Tap on the DND option. Now, you can block all calls and messages from telemarketers.
Steps To Block Spam Calls On Vodafone-Idea Network
Step 1: Open the application and click on the My Account option.
Step 2: Click on the Do Not Disturb services. Now, select all options, such as Block Promotions, Partial DND, and Full DND). Lastly, tap on the unwanted calls and SMS options.
Steps To Block Spam Calls On Airtel Network
Step 1: Click on the company's application and now, tap on the Activate DND option.
Step 2: Select the given option and tap on the submit option.