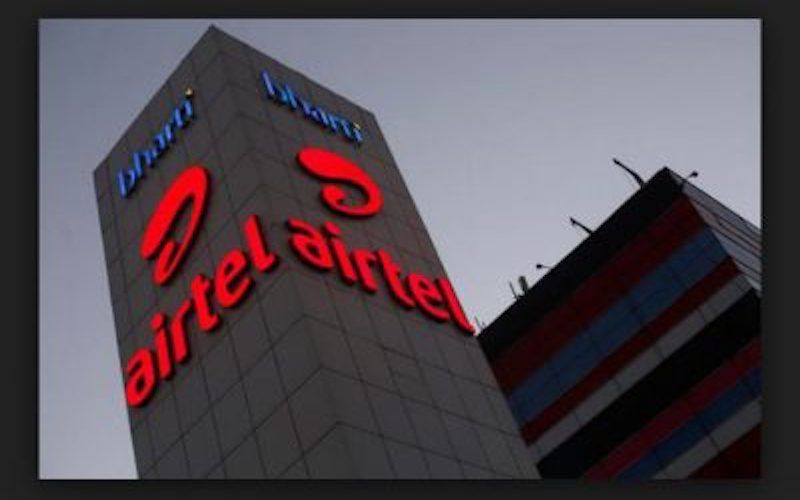 Airtel has launched a new prepaid bundled plan, which is under Rs.300. For Rs.289, an Airtel prepaid subscriber will get voice calling, SMS, and data benefits for a period of 84 days. Interestingly, this is the second Rs.289 prepaid plan launched by Airtel in the past one month. Where earlier plan was launched in Kerala, Karnataka, Telangana, and Andhra Pradesh circles for only 48 days. The latest Rs.289 prepaid plan valid for 84 days is launched exclusively in Kolkata. Airtel is expected to launch another Rs.289 prepaid plan very soon to cover the circles which are left.
Airtel Rs.289 Prepaid Plan
Long-term plans are the current focus of the telcos. Each telecom is launching new long-term prepaid plans with multi-benefits to increase its customer base. Thinking along the same lines, Airtel has just launched a new prepaid plan for Rs.289.
Under this new prepaid plan by Airtel, a user can get unlimited roaming, STD, and local voice calling without any FUP limit benefit, per day 100 free SMS benefit, and 4GB of data benefits for the entire validity of 84 days. The Rs.289 bundled prepaid plan is currently available only in the Kolkata circle.
There is no daily or weekly talk time limitation placed by Bharti Airtel unlike those present in prepaid plans by Vodafone and Idea. There is, however, a condition to the continuation of this prepaid plan. In case Airtel finds that calls within this plan are made for commercial purposes, the telco will immediately revoke the plan from the user's account.
Airtel Rs.289 Prepaid Plan vs Vodafone Rs.279 Prepaid Recharge
Vodafone has recently launched its Rs.279 prepaid recharge plan like the one under Rs.300. Under this plan, a Vodafone prepaid subscriber gets 4GB 3G/4G data, 100 daily SMS, and unlimited voice calling benefit for 84 days and at Rs.279.
Where Vodafone wins over Bharti Airtel in terms of pricing, because its plan is 10 bucks cheaper, it loses in the sort of limited voice calling benefit. The Rs.279 prepaid plan by Vodafone comes with limited talk time. Its daily limit is set to 250 minutes, while the weekly limit is of 1,000 minutes.
The rest of the benefits offered by both the prepaid plans are similar to each other. Also, the Rs.279 Vodafone prepaid plan is also offered to only select circles of the telco. Just like Airtel offers its latest Rs.289 plan to only Kolkata.
Competitive Tariff Plans
Both Bharti Airtel and Vodafone are releasing competitive mobile plans for its subscribers. But Airtel was the first telco to have launched a prepaid plan under Rs. 300 that offered 3GB of daily data for a validity of 14 days.