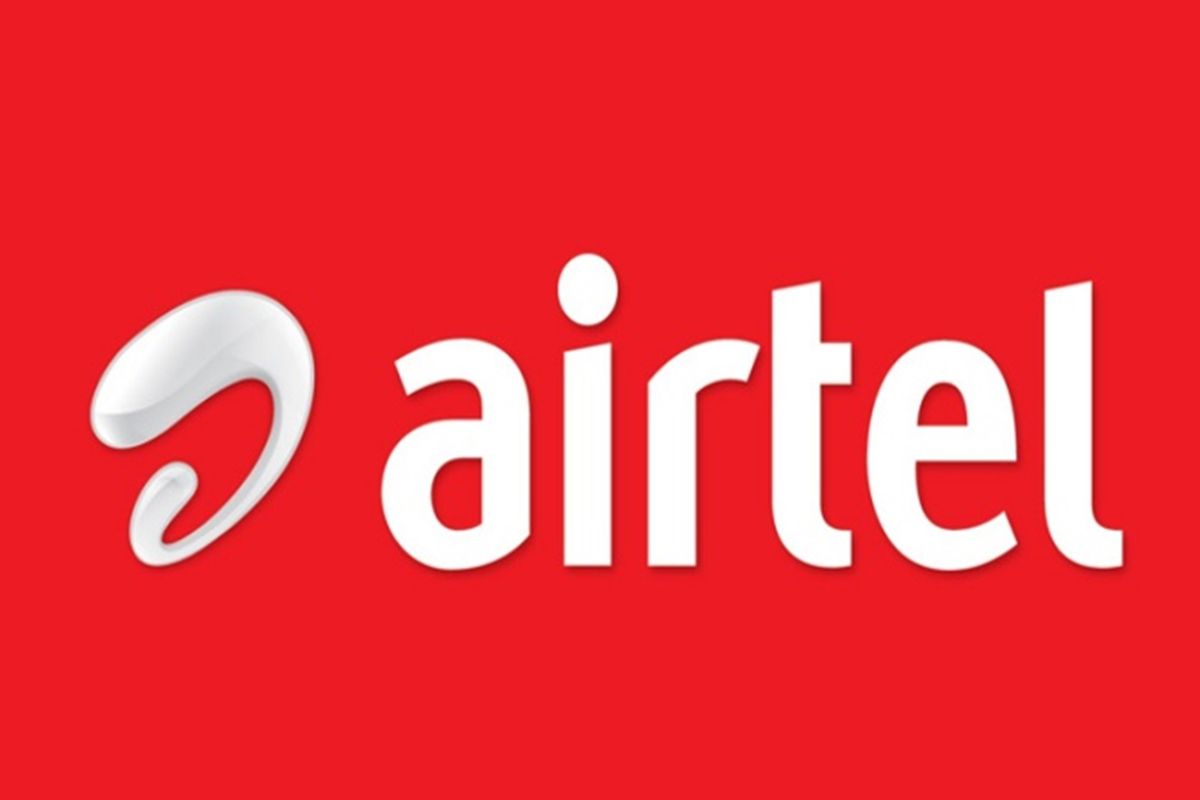 One of the best things about Airtel data is the fact that one can use the leftover data the next month with its rollover facility. As it turns out, it is bad news for the Airtel broadband users as the company has finally devices to revoke the rollover feature starting earlier this month.
If in case you are using an Airtel SIM card on your mobile phone, you need not worry as the service would stay put for you.
Airtel rollover facility has been revoked for Broadband users, not for the mobile postpaid customers
Back in 2017, the company promised to provide the users with a "Data Roll Over Promise" which would ensure that whatever data was leftover during the month would be rolled over to the following month, thereby ensuring that no data would be wasted. As a matter of fact, this has been one of the USP's of Airtel data.
That said, the feature has finally been revoked for the broadband customers and the company has confirmed the same in the latest interview.
The sad part is that the updated plans for broadband on the company's official website have no mention whatsoever of the data rollover quota.
This has led to a backlash amongst the users of the services and people have took to Twitter (and various social media platforms) to show their discontent. It would have been way better if Airtel could address the issue for once.
As mentioned already, the same won't happen in case you are using the data on your mobiles as the rollover service would continue to exist for the mobile users. The postpaid users will get 75GB 3G/4G data with the INR 499 plan all the way up to 500GB for the INR 1599 plan.
It is worth noticing that the rollover benefits are only applicable if a user opts for the same value pack or goes for a plan with a higher value. If one wants to switch to a lower plan, the data won't be rolled over and the operator will forfeit all the leftover data, something that you should keep in mind.
As of now, the company has not confirmed anything about the new broadband plans, but we can expect to hear something official in the coming days.
What are your thoughts on the recent development? Will the absence of the rollover feature affect you? Do let us know in the comments section down below.