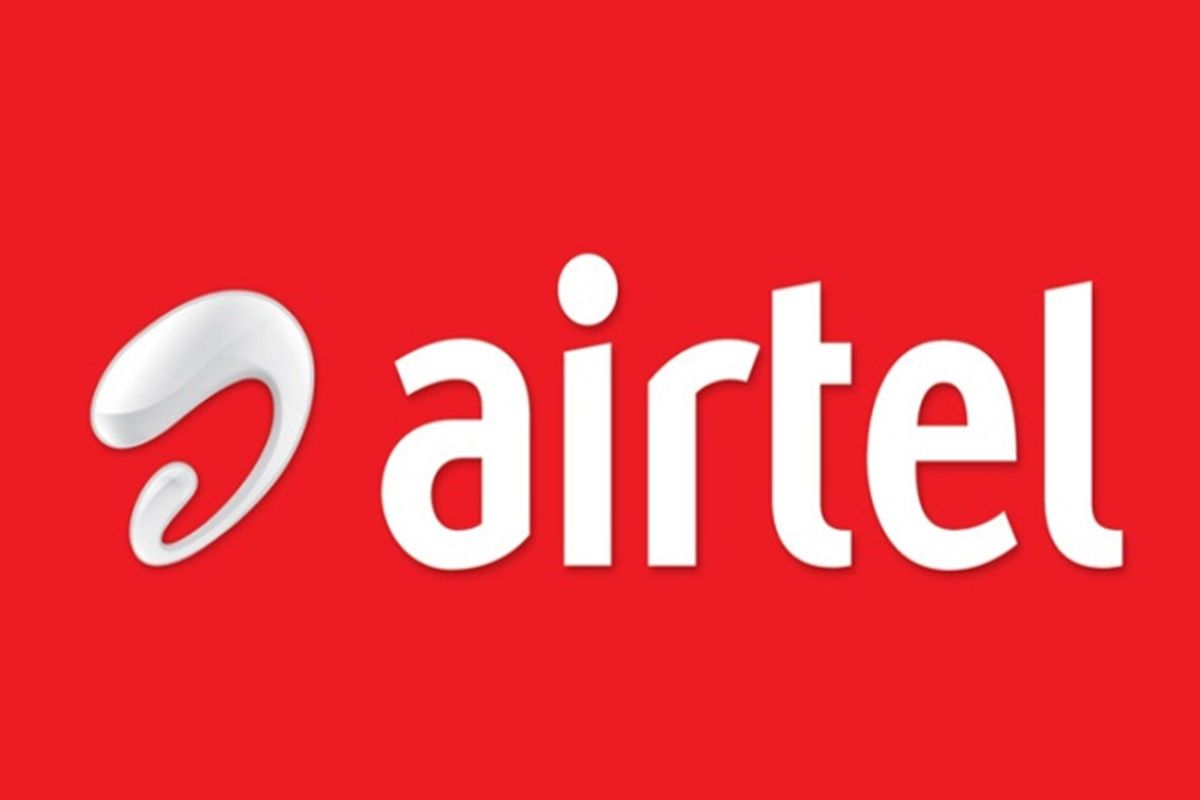 Airtel is one of the largest telecom companies in India. The company's Digital TV arm has recently introduced a new provision to its subscribers, using which, they can add or delete channels from their plan by sending an SMS from any mobile number. Yes! You heard it right. From now on, you need not have your Registered Mobile Number (RMN) to make any change to your Airtel digital TV plan. This could come in handy during the situations wherein you don't have access to your registered mobile number. Let's have a look at the new development from Airtel.
Airtel Digital TV Users Can Now Make Changes to their Channel Packs Via SMS from any Mobile Number
Up until the company announced the new provision, the Airtel Digital TV subscribers could add or delete channels from their respective plans via the Airtel Thanks self-care app, the company's website, and their RMN. Speaking of the SMS feature, the problem used to arise during the times when there was no access to the registered mobile. Now onwards, you can make the necessary changes from any mobile number, provided you have your customer ID handy.
Ever since Trai has introduced the new tariff plans for the DTH services in India, a-la-carte channels have taken a significant chunk of importance, as addition or removal of even a single channel can make a significant difference in the monthly costs.
Also Read: Airtel New Plans 2020: Full List of Daily Data Recharge Plans that Offer 28 Days Validity
How to Add/Remove a New Channel on Airtel Digital TV with an SMS?
In case you want to add or remove a channel from your Airtel Digital TV, you need to send an SMS containing your customer ID. For adding a channel, you need to send Add <channel number> to 54325. For example, if the channel number is 121, the SMS would be Add 121 to 54325. In case you don't have your RMS, you need to add your customer ID along. The format for the same then becomes Add <channel number> <customer ID> to 54325. Post that, you will receive an OTP on the mobile number, which you have to send back in the given format – Top OTP to 54325. Voila! The preferred channel thus gets added to your account. When it comes to deleted an existing channel, you need to simply replace the text 'Add' with 'Rem', and the rest of the format stays to be the same.
The addition or removal of any channel will be instant, and you would immediately be notified of the same.
What are your thoughts on the latest offering from Airtel Digital TV? Do let us know in the comments section below.