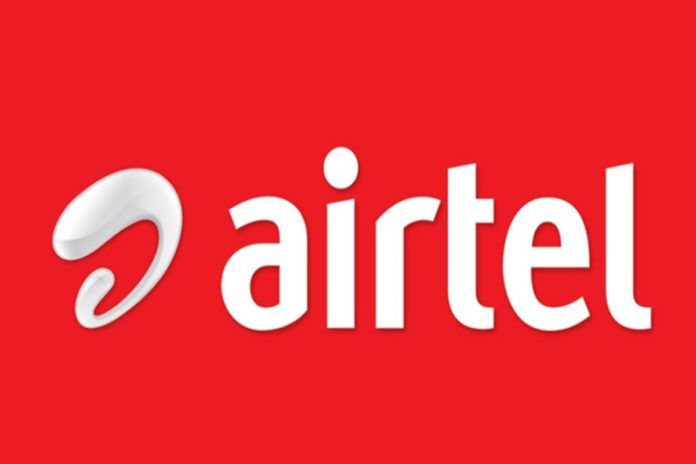 Airtel Broadband, one of the largest players in the Indian broadband sector, is known to bundle complimentary subscriptions to several OTT platforms for its subscribers. In fact, through the Airtel Thanks program, they also offered these benefits to its mobile subscribers as well.
The company recently announced the launch of a new service called Airtel Xstream — which is a revamped version of the company's old Airtel TV service. The premium subscription for content on this platform is free for select prepaid, postpaid, and broadband users.
While Xstream offers its own set of content, Airtel also provides three months of complimentary subscription to various other OTT platforms, including Amazon Prime, and Zee5 for these customers. Until recently, they also offered three months of complimentary subscription for Netflix as well. In a recent development, however, Airtel appears to have stopped offering the standard three-month complimentary subscription to Netflix for its broadband and telecom costumers, according to our friends at Telecom Talk.
While it remains unclear as to why the complimentary subscription to Netflix is no longer available, chances are that both the companies have mutually terminated the agreement. During the initial days of Netflix in India, tying up with a large provider like Airtel and offering complimentary plans helped Netflix gain new customers. The plan, it seems, was to get people hooked to the content on offer. With Netflix now becoming a fairly well-known service in the country, they might not be too keen on continuing this arrangement.
That being said, it is pertinent to note that there are some other providers (like ACT Fibernet, for example) that have an arrangement with Netflix. While not offering complimentary subscriptions for their users, these arrangements let users save money on Netflix subscriptions in the form of small cashback offers. In the case of ACT fiber, users have the option to pay for a Netflix subscription from the ACT payments portal and avail a cashback of Rs 50 per month. This figure could go up to Rs 500 per month in case you are subscribed to the ACT Giga plan. Vodafone is another service provider that continues to offer Netflix benefits to its RedX plan users.