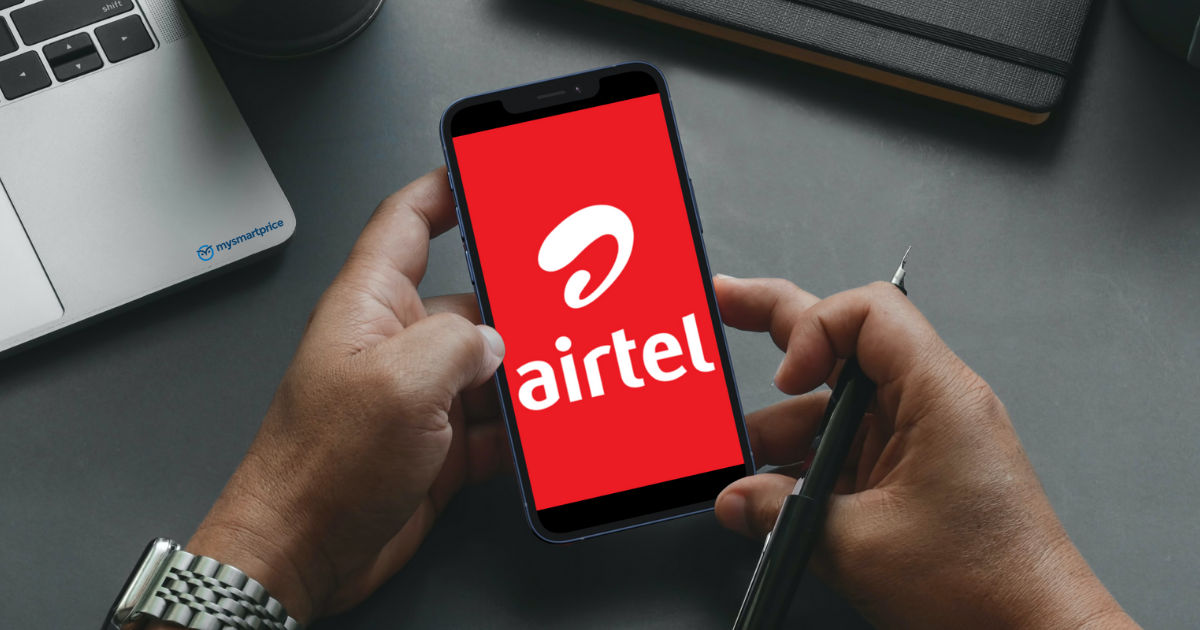 5G was officially launched in October in India. The new generation network is currently being rolled out in a phased manner. Telecom operators have calmed to provide nationwide 5G services by the first half of 2024. Reliance Jio, one of the leading telecom operators in India, has promised nationwide 5G by December 2023. Its arch-rival, Airtel, is expected to roll out 5G services across the country by the first quarter of 2024. And it looks like Airtel has managed to maintain consistency and attract more customers to try 5G in India.
The Sunil Mittal-led telco has announced that there are more than one million Airtel 5G customers already. The company claimed that it crossed the feat within 30 days of the commercial launch of 5G in India. Let's take a look at more details about the Airtel 5G network rollout.
Is Airtel the First to Get One Million 5G Customers?
Airtel has managed to attract over a million users to get on board its 5G services in India according to the company. Airtel rolled out 5G in October in India alongside its rival Reliance Jio. Currently, Airtel's 5G network is available in only eight cities in India. These include Delhi, Mumbai, Chennai, Bengaluru, Hyderabad, Siliguri, Nagpur and Varanasi. 
Within 30 days of the rollout in these eight cities, Airtel's 5G network has a subscriber base of over a million. Airtel stated that it aims to provide 5G coverage across urban India by December 2023, whereas the nationwide rollout will happen by March 2024. Airtel 5G is Non-StandAlone (NSA) 5G, which means that the telco is relying on its 4G network infrastructure to upgrade and expand its 5G services. Besides Airtel no other company has claimed that they reached the one million mark yet.
"These are early days but the response from customers have been very encouraging. Our network is being built every day even as all 5G devices are now capable of working on the Airtel 5G Plus network barring a few exceptions which should also be done in the coming weeks," Airtel Chief Technology Officer (CTO) said.
The company has been working closely with several smartphone companies to provide 5G support on devices. Airtel has worked closely with Xiaomi for its Mi, Redmi and POCO phones. The company's network is already live on Realme 5G smartphones in India. In addition to this, Airtel's 5G Plus network is supported on several Samsung, OPPO and OnePlus smartphones. 
iPhone users are currently available to use 5G services in India. Airtel's CTO recently said that the company is working with Apple to help them test their devices with Airtel's network in India. Apple will unlock 5G support for its iPhones in India by December. Apple will be enabling 5G support on supported iPhones in the iOS 16 beta software program next week, according to an ET Telecom report.
Are you currently using Airtel's 5G network? How has the experience been for you so far? Let us know in the comments below.