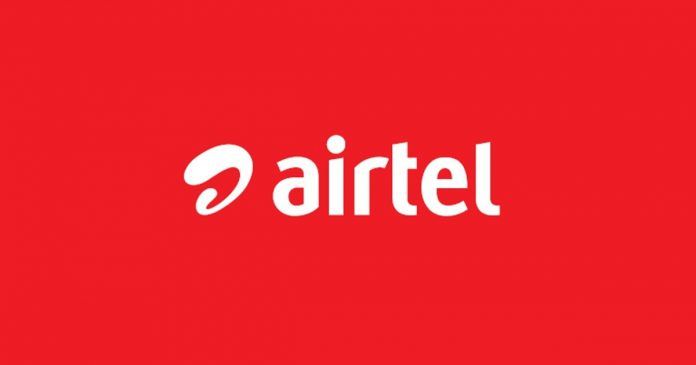 Airtel managed to end 2020 on a positive streak in terms of its mobile network user base, based on high churn rate and users leaving other networks, primarily Reliance Jio. A report on the matter by Opensignal has claimed that Airtel saw a hike in its net user count, particularly after September 2020, from when telcos in India implemented yet another tariff hike too keep costs manageable in a cut-throat industry. In comparison, Jio, which is right now the top telco in India by market share and volume of subscribers, saw its user growth trajectory flatten and subsequently decline towards the end of 2020, owing to poor network quality. Vi, the rebranded version of Vodafone-Idea, has continued on its decline of market share and subscribers, but this decline slowed down slightly, towards the end of 2020.
The key factor behind this market dynamic, according to Opensignal, is network quality. It states that users who leave a network for another typically always experience poor network quality. It states that users leaving Airtel, Jio and Vi considered on aggregate spent up to 155 percent time without any mobile signal coverage, alongside increased time periods that they spent without any mobile internet connectivity and even lower 4G availability. All of these factors have seemingly led to higher industry-wide churn rates, all of which have appeared to benefit Airtel more than others.
Despite this, Jio still holds its lead on the Indian mobile subscriber market, in a massive telecom sector with over 1.1 billion users in the country. According to the newest TRAI figures, Jio has 404 million telecom subscribers on its network, while Airtel stands second with 327 million. Vi is a distant third with 295 million subscribers. Vi was collectively the largest telecom conglomerate in India, but went on a mammoth decline that the operator duo completely failed to stop.
Airtel, while having declined from its market position, has largely managed to steady its ship after initial periods of decline, ended 2020 registering a growth in its user base. Owing to the surge of users leaving its network towards the end of 2020, Jio registered a flat year in terms of its user base, after having been offset by its growth early this year. With this stage being set, it remains to be seen how 2021 pans out for the three-pronged operator race in India.