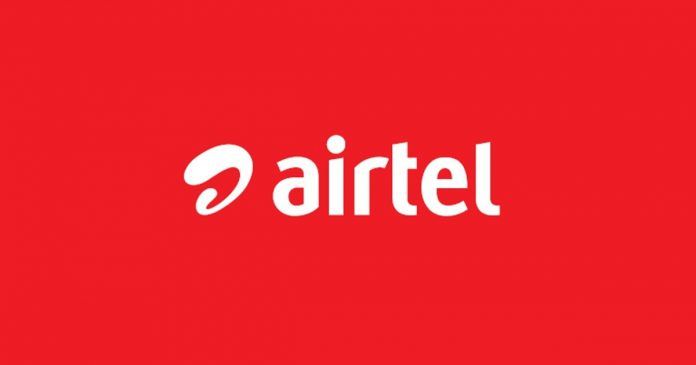 India is expected to cross 760 million smartphone users in 2021 according to the latest report. However, there is still a huge number of population in the country who use feature phones and yet to make a switch to a smartphone. To make this happen Reliance Jio and Google joined hands to manufacture and launch affordable 4G smart Jio Phone in India. Now it seems Jio is not the only one who is working on this plan, in a new report it has been reported that Bharti Airtel is also gearing up to launch low-cost 4G smartphones in the country.
Airtel Affordable 4G Smartphones
According to The Economics Times report, Airtel is in talks with local phone manufacturers to explore some opportunities locked and unlocked smartphones. The report also claimed that Airtel is planning to partner with local phone manufacturers to offer 4G affordable smartphones at a low price. Just in case you don't know locked phones are the one which comes in partnership with telecom operators. The one downsides of these phones are you can't use other operators with these phones.
However, on the flipside users also have the advantage of not paying the entire cost of the phone during the purchase. Instead, they can pay the amount in the form of the monthly rental. Airtel has already done this business in India in past and it seems the company is once again coming back with the same programme.
With this initiative, the company is aiming to move the 2G and 3G customer base to 4G. Moreover, this can also be a take on Reliance Jio's upcoming low-cost Android smartphones. So far there is no information when Airtel is planning to launch the smartphone and what offers it's going to provide with the affordable 4G phones. We can expect some more information as we move closer to the launch.