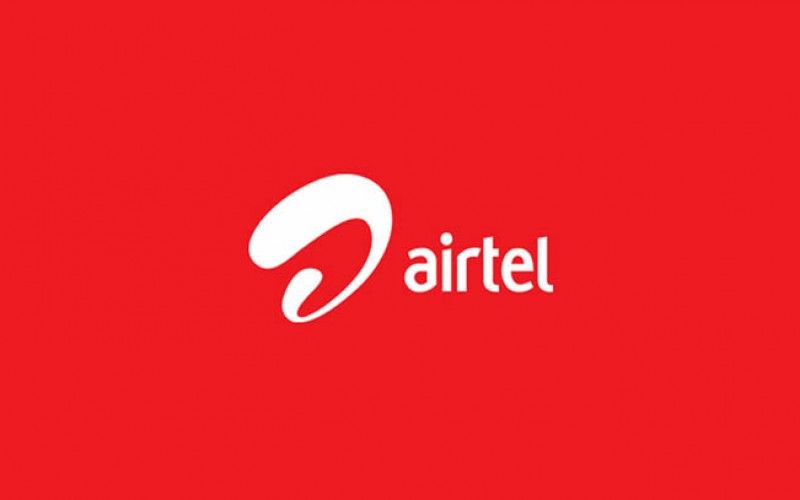 To smoothen the customer care process through artificial intelligence (AI), Airtel has announced the launch of Google Assistant integration. Calling it an industry first, Airtel said that its customers will now be able to interact with Airtel's digital customer care through a natural conversation with the Google Assistant app on their phones. Earlier, telecom operators used to rely on unreliable IVR for customer care, and the process shifted to smartphone apps. Now, the new AI integration customer care service by Airtel is set to change the way telecom operators deal with customer queries.
Google Assistant is Google AI-based digital voice assistant. It can be accessed through smartphones and smart home devices, thanks to its two-way conversational abilities and dependable speed.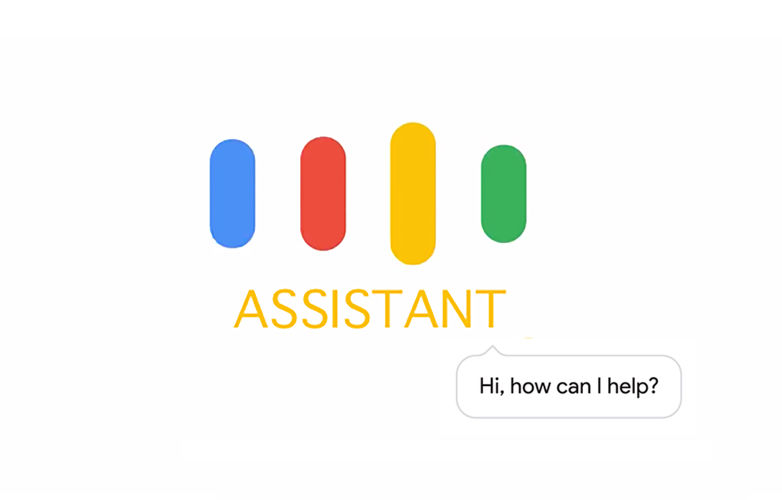 Airtel Customer Care Embraces AI With Google Assistant
Airtel has announced that it is launching the telecom industry's first customer service with Google Assistant integration. It will put an end to the horrendous waiting queues that customers often face when they try to reach customer care executives. The Interactive Voice Response (IVR) system, which is generally used for accessing telecom customer care, is inefficient at best, as the communication is one-way and only a few query options are provided to choose from.
With Google Assistant, the waiting for customer service executives will effectively vanish, at least, for a few frequently needed pieces of information. Airtel customers who use Android or iOS smartphones will now able to get an instant resolution to their frequent account related queries through the Google Assistant, much like they get their day-to-day queries answered in an instant. The initiative is a part of Project Next, Airtel's digital innovation program, which is aimed at transforming customer experience across all of its services and touch points.
How to Use Access Airtel Customer Care Through Google Assistant?
Airtel customers can use the Google Assistant directly via the Google Assistant app. Android users can long-press the Home Button to launch Google Assistant, while iOS users will need to download the Google Assistant app and open it. You can speak to the Google Assistant saying "Talk to Airtel", "Ask Airtel" or "Get Airtel". This will start Airtel Assistant within the Google Assistant app.
On the first use, to get your account details, the Airtel Assistant will ask you to link your Airtel account with Google. When you click 'yes', you will be asked to enter your Airtel mobile number and accept the Terms of Service. After entering the OTP sent to your mobile to complete linking your account, and you can get started.
Here's a list of questions you can ask the Airtel Assistant, to begin with:
Prepaid
What is my data balance?
Best offers
What is my account balance?
Recharge
Postpaid
What is my current outstanding?
Why is my bill so high?
Bill summary
Pay Bill
Current data usage?
What is my current plan?
What are available Airtel postpaid plans?
Support For Regional Languages, Other Improvements Coming Soon
Airtel claims that this 'new cutting-edge feature' will allow its customers to have rich conversational experiences with its customer care. Currently, the feature is available only in English, but Airtel will soon roll out the service in multiple regional languages. Also, Airtel has said that it will track what questions customers are asking, and enable responses to them via Google Assistant, thus, improving the flexibility and robustness of the Airtel Voice Action. Airtel said it has plans to launch more such 'exciting digital innovations' to improve the simplicity and interactivity of its customer experience.
Speaking about the development, Bharti Airtel customer experience and retail director Sarang Kanade said, "As part of our digital transformation journey, this is another yet innovation to empower our customers. With smartphones fast becoming the norm for every Indian, this will make digital self-care much more interactive and step up the customer experience. We will continue to bring more such exciting solutions for Digital India."